Isabel Randolph '16
MBA Student
Ann Arbor, MI
Major/Minor: English (Creative Writing), French
Graduate School: Ross School of Business (University of Michigan)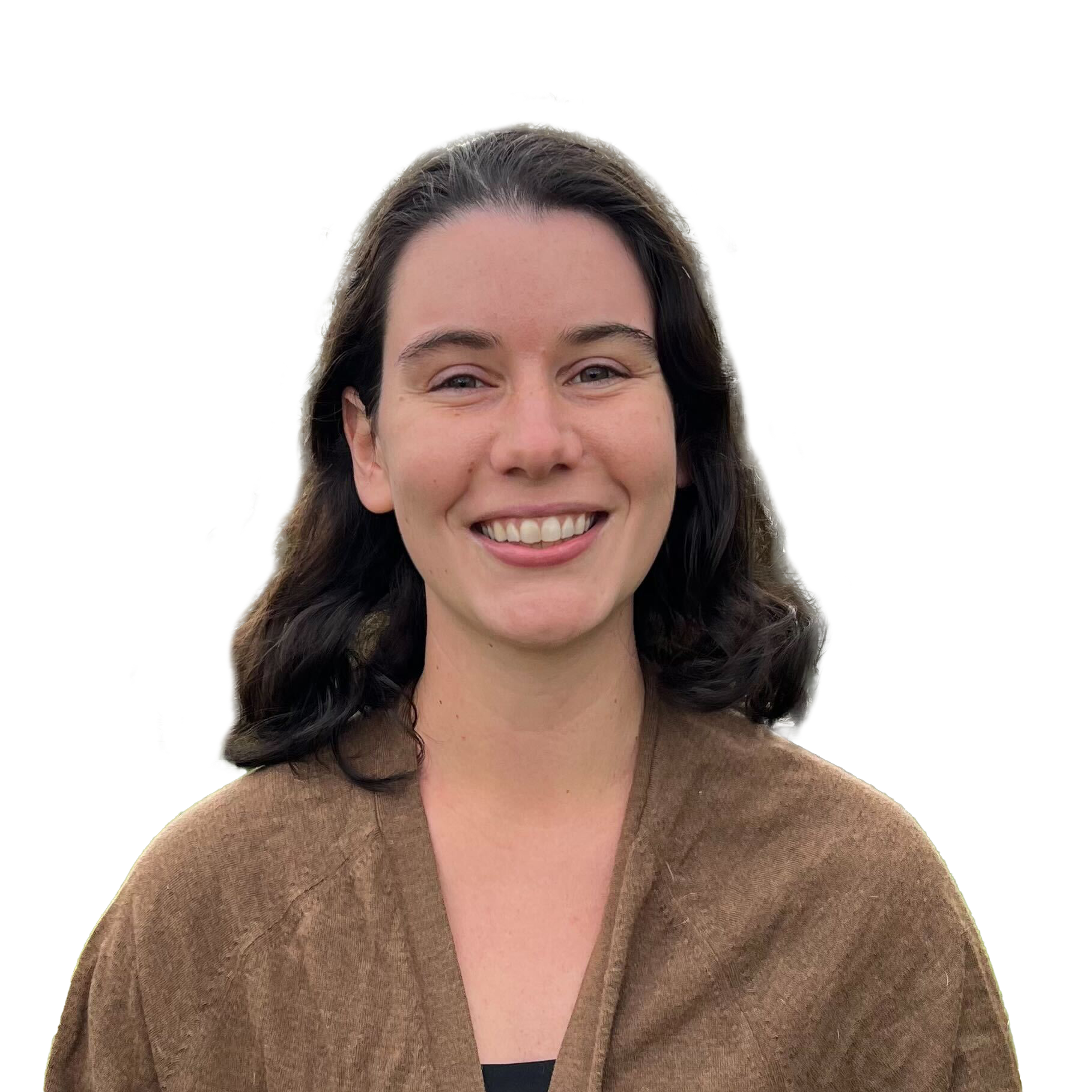 Before she started her MBA, Isabel joined Deloitte's Strategy & Analytics portfolio to work with clients in North America, Latin America, and Asia — a great preview for her MBA work. Isabel also consulted with nonprofits in the US and Europe. Today, she puts her English degree, business background, and nonprofit knowledge to good use in her side hustle as a freelance consultant for nonprofits and small businesses.
I do a lot of things on the side. I produce a podcast, (Is and Sesh if you want to check it out) and I freelance as a consultant and writer — using my Denison English degree — for a couple of nonprofits.
One of my nonprofit projects is about scholarships for students in India. Today, I have a room reserved for a call with my freelance client and a touch-base with my MBA professor about his research in education and poverty alleviation.