Employers
Why are Denison students right for your business?
Denison students are smart, hard-working, and have the skills and attribute that employers want on their teams.
Rigorous academics prepare our students to be contributing members of your team — right from the start. A liberal arts education draws its strength from a broad range of disciplines, delivering the attributes and competencies that employers seek, remaining true to the liberal arts while staying current with the global employment and economic landscape.

Denison has launched innovative academic programs including Data Analytics, Global Commerce, Financial Economics, Journalism, Global Health, Digital Humanities, and more. Our graduates enter the workforce prepared with the important skills to make a difference across a diverse and changing spectrum of industries and cultures. Denison students are leaders, who are prepared and eager to perform in environments marked by change, ongoing learning, and complexity.

The independently administered National Survey of Student Engagement shows Denison students report significantly higher results than our Carnegie cohort in: analytical ability, verbal communication, problem-solving, adaptability, written communication, and leadership.

In other words, Denison students can assimilate information, take a holistic view of a situation, work in teams to problem-solve and communicate effectively with people from a wide array of backgrounds.

A point of view that makes sense to your business. Bloomberg says "Forward-looking executives are investing in creativity and adaptability." Our broad-based liberal arts curriculum builds a wide array of capabilities that will support students in a multitude of careers. Creativity is enhanced through challenging classroom discussions and exposure to an expanse of arts and humanities, and students gain technological and professional know-how through dynamic majors such as data analytics and global commerce.

Our diverse students can give your business a competitive advantage. An October 2019 Wall Street Journal article pointed out the 20 most diverse companies in their research have better operating results and generally outperform over the least-diverse firms. Denison's smart, highly educated student body is comprised of one-third of multicultural students. Our students have the diversity, leadership and constellation of skills and attributes that are critical to an organization's long-term success.
Connect with us
You can participate in on-campus recruiting programs or you can connect directly with students through the Knowlton Connect digital platform. In Handshake, employers can post jobs and internship opportunities, and students can review and apply.
Denison hosts opportunities for students to experience professional interests through on-campus informational sessions, interviews, trips, and networking opportunities across the U.S.
For more information, please contact: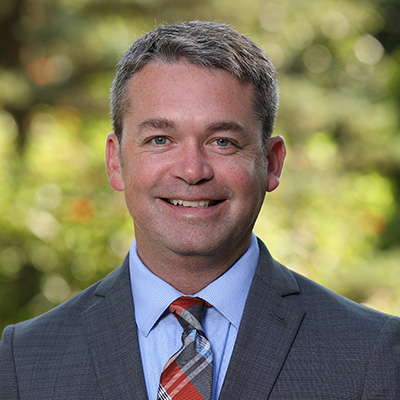 Director of Employer & Alumni Relations
Staff
|
Knowlton Center for Career Exploration
Recruiting Policies & Disclaimer
Third-party Recruiter Policy
Prohibited Job Postings
All Employers Must Adhere to:
Recruitment and employment laws for the State of Ohio and the Federal Government
Guidelines established by the Center for Career Exploration and Denison University