Each year, the Lisska Center for Intellectual Engagement helps hundreds of students and recent alumni identify and apply for nationally and internationally competitive fellowships and other awards for a wide range of summer, undergraduate, and postgraduate opportunities. 
Mentorship forms the core of our efforts to promote intellectual engagement, academic achievement, and postgraduate success. We provide intensive one-on-one support to help applicants identify appropriate awards, tailor multi-year academic and extracurricular plans, write their application essays, and assemble competitive applications.
We encourage all motivated students to schedule an individual appointment and/or attend our information sessions. While some highly-competitive awards have a minimum GPA requirement, many do not. We have a strong record of success: since 1989, Denison students and recent alumni have won 188 fellowships. In a typical year, 15-25% of our applicants win an award.
For more information, please contact: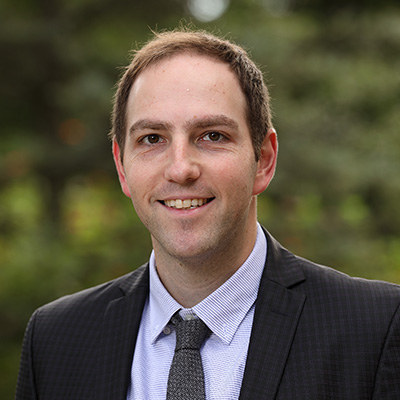 Assistant Director, Fellowships
⇒ Use your Big Red ID to access more information on fellowships. Visit: MyDenison » Campus Resources » Lisska Center for Intellectual Engagement » Scholarships and Fellowships