Get Involved
Looking for great ways to get involved? There are all kinds of opportunities.
For example, check out our student organizations, leadership programs, service opportunities, department ensembles, club sports & intramurals—and lots more.

Dana Carnes Pursley
,
Director of Alford Community Leadership & Involvement Center (CLIC)

Ashley Metzger
,
Director of Fraternity & Sorority Life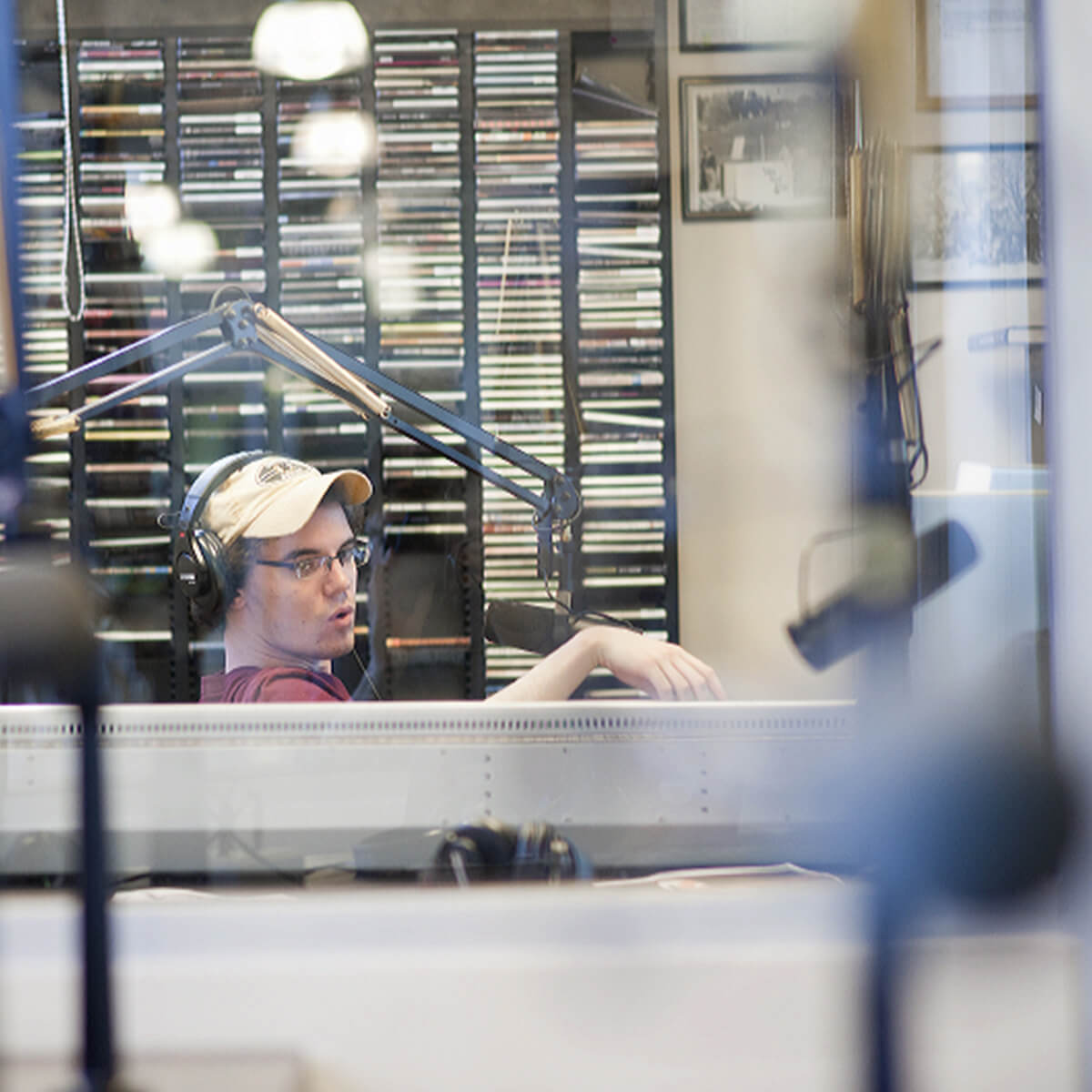 More than 160 student organizations provide countless opportunities for leadership experience.
Spotlights