Off-campus study opportunities act as a catalyst in a Denison education. They are situated learning that amplifies campus-based classroom learning by extending it into socio-cultural contexts that help foster integration of the habits of consideration, engagement, and intentionality. This, in turn, engenders the practice of informed and empathetic judgment that is the hallmark of a liberally educated person.
Contact Us
Mail
Study Abroad
100 West College Street
Granville, OH 43023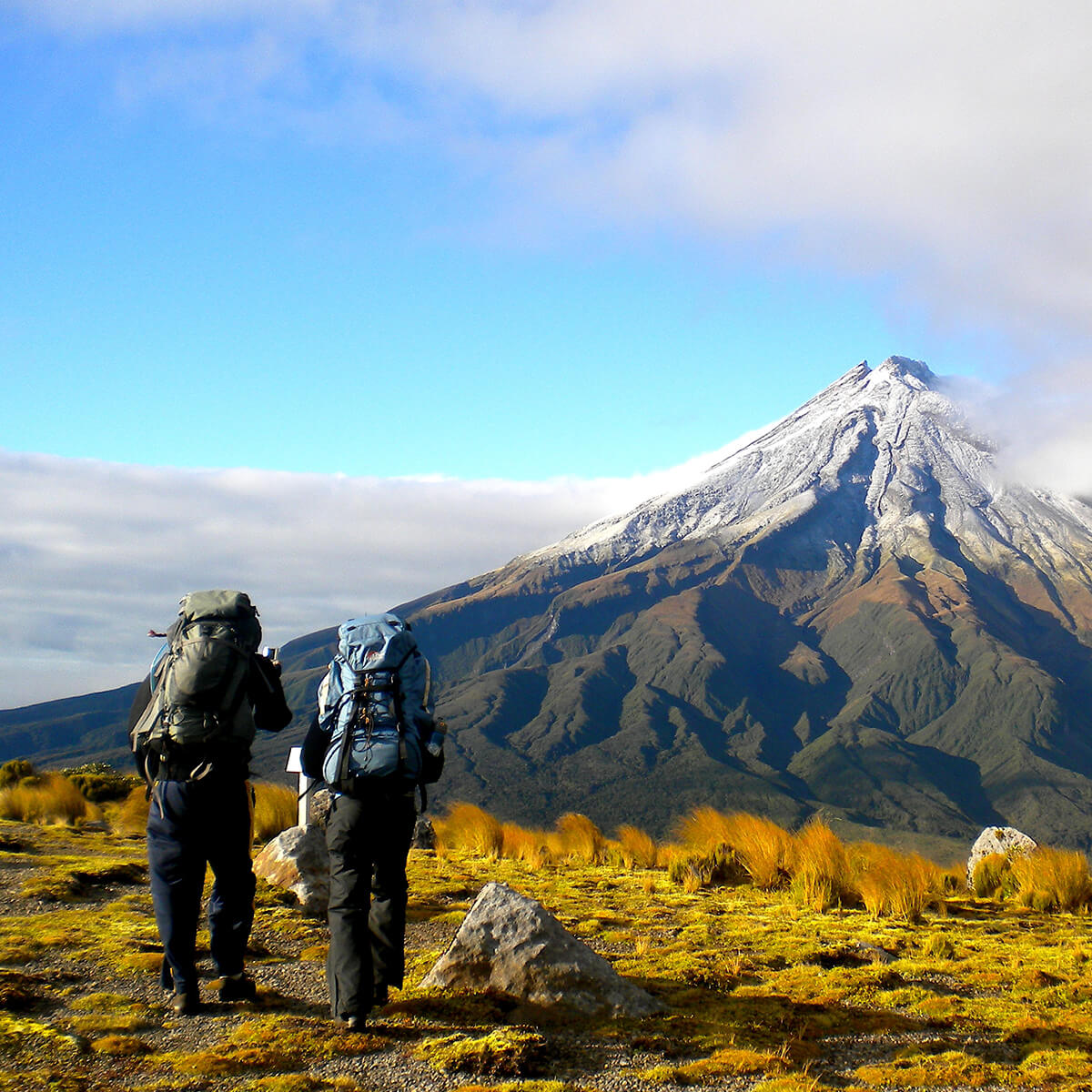 With 180 off-campus programs, roughly half of Denison's student body studies abroad during their four years.