International Applicants
Denison prides itself on offering a culturally diverse environment for its students. Our strong academic reputation attracts talented students from 50 states and nearly as many countries, so our students interact with people of many different faiths and cultural backgrounds.
Admission Deadlines
International students (anyone who is not a citizen or permanent resident of the United States: 16% of our first-year class) are also given the opportunity to work closely with faculty and staff, forming long-lasting and meaningful relationships. Faculty and staff (including our president) recognize the needs of international students and are supportive of their academic and social endeavors.
Required Documents
Our admission committee gives careful attention to the following components of your application:
Frequently Asked Questions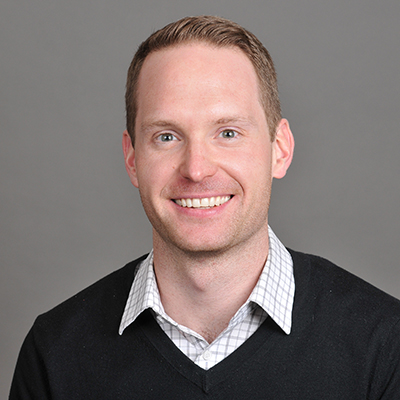 Associate Director of Admission
Coordinator of International Admission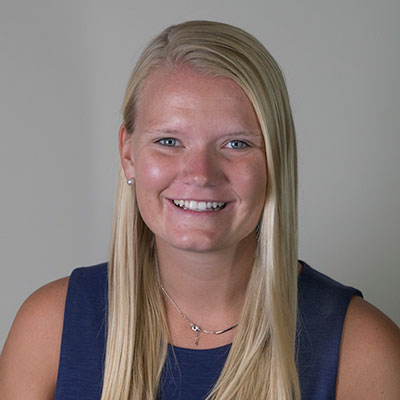 Assistant Director of Admission
Territory:
International, North Carolina
---
Denison University is committed to a policy of nondiscrimination in matters of admission, employment, and housing, and in access to and participation in its education programs, services, and activities. No person shall be discriminated against on the basis of race, national or ethnic origin, age, gender, sexual orientation, gender identity and expression, marital status, religion, creed, or disability.
Contact Us
Admission
Mail
Admission
100 West College Street
Granville, OH 43023
Financial Aid
Mail
Financial Aid
100 West College Street
Granville, OH 43023