Dialogue with Denison
Our Diversity Program Experience
At Denison, we know that our community is only as strong as it is broadly diverse. We are committed to making our hill a home where students from underrepresented backgrounds can thrive. We would like to engage with you in conversation about diversity and the multicultural student experience during our Dialogue with Denison program.
Despite the challenging COVID-19 situation, Denison is committed to helping multicultural and underrepresented students learn more about Denison and our diverse community. As such, we have pivoted our traditional on-campus Dialogue with Denison programming to a virtual platform.
Dialogue with Denison is a series of events where a select group of prospective students will get the opportunity to discuss important topics with Denison student leaders, attend an academic symposium, hear about multicultural student life, see student spaces, and hear from multicultural alumni. These sessions will span over several weeks and give prospective students a chance to connect with each other, learn more about Denison and multicultural student life on a predominantly white campus.
Apply to be a DwD Participant
Interested, academically qualified, high school seniors from underrepresented populations in the United States are encouraged to apply directly via the link below. Applications are due Monday, September 14, and decisions will be released early-October. Note the application requires the submission of the student's unofficial high school transcript. Historically, students who have been selected for the DWD cohort have been competitive for admission to Denison.
Please note: even if you are unable to attend all of the scheduled program sessions, we encourage you to still apply.
For more information, contact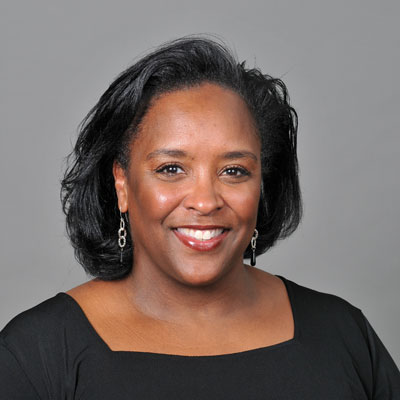 Senior Associate Director of Admission
Director of Multi-Ethnic Admission
Territory:
Kansas, Nebraska, North Dakota, Ohio (Northern), Oklahoma, South Dakota
Contact Us
Admission
Mail
Admission
100 West College Street
Granville, OH 43023
Financial Aid
Mail
Financial Aid
100 West College Street
Granville, OH 43023