Dialogue with Denison
We are committed to making our hill a home where students from underrepresented backgrounds can thrive. We would like to engage with you in a conversation about diversity and the multicultural student experience during our Dialogue with Denison program.
Our Diversity Program Experience
Dialogue with Denison (DWD) is a program where a select group of prospective high school seniors will get the opportunity to engage with our campus community and discuss important topics with Denison student leaders, learn about our academic programs, explore multicultural student life, and hear from multicultural alumni. It ultimately gives prospective students a chance to connect with each other, learn more about Denison, and explore multicultural student life on a predominately white campus.
Important Dialogue with Denison Update
Updated 8/30/2021: Due to the challenges related to the current Delta variant of COVID-19, we have made the difficult decision to shift our Dialogue with Denison Fly-in program to a virtual program that will take place on November 6-7. We are committed to helping multicultural and underrepresented students learn more about Denison and our diverse community, and we will ensure that our virtual experience will be valuable for attendees.
2021 Dialogue with Denison
Program Dates: November 6-7, 2021
Application Deadline: September 17, 2021
Dialogue with Denison FAQ
For more information, contact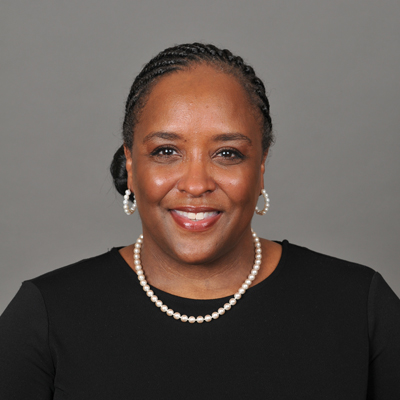 Senior Associate Director of Admission
Director of Multi-Ethnic Admission
Territory:
Michigan, Minnesota, Nebraska, North Carolina, Ohio (Columbus City Schools & Northern)
Contact Us
Admission
Mail
Admission
100 West College Street
Granville, OH 43023
Financial Aid
Mail
Financial Aid
100 West College Street
Granville, OH 43023