Denison University strives to be an exemplary steward of our natural world and a leader in sustainability. We take an intentionally multi-disciplinary approach to sustainability that balances environmental, economic and social responsibility. We believe that this approach to sustainability will support the well-being of the college and the global community. And our commitment to sustainability runs deep—academic research, strategic investments in infrastructure and human resources, student-centered programming, plus community partnerships are all central to our efforts. Whether in the classroom, the local community or a country halfway around the globe, Denison students, staff, and faculty lead by example. Together, we share a vision of a healthy future where people and the planet thrive.
Contact Us
Mail
Sustainability
100 West College Street
Granville, OH 43023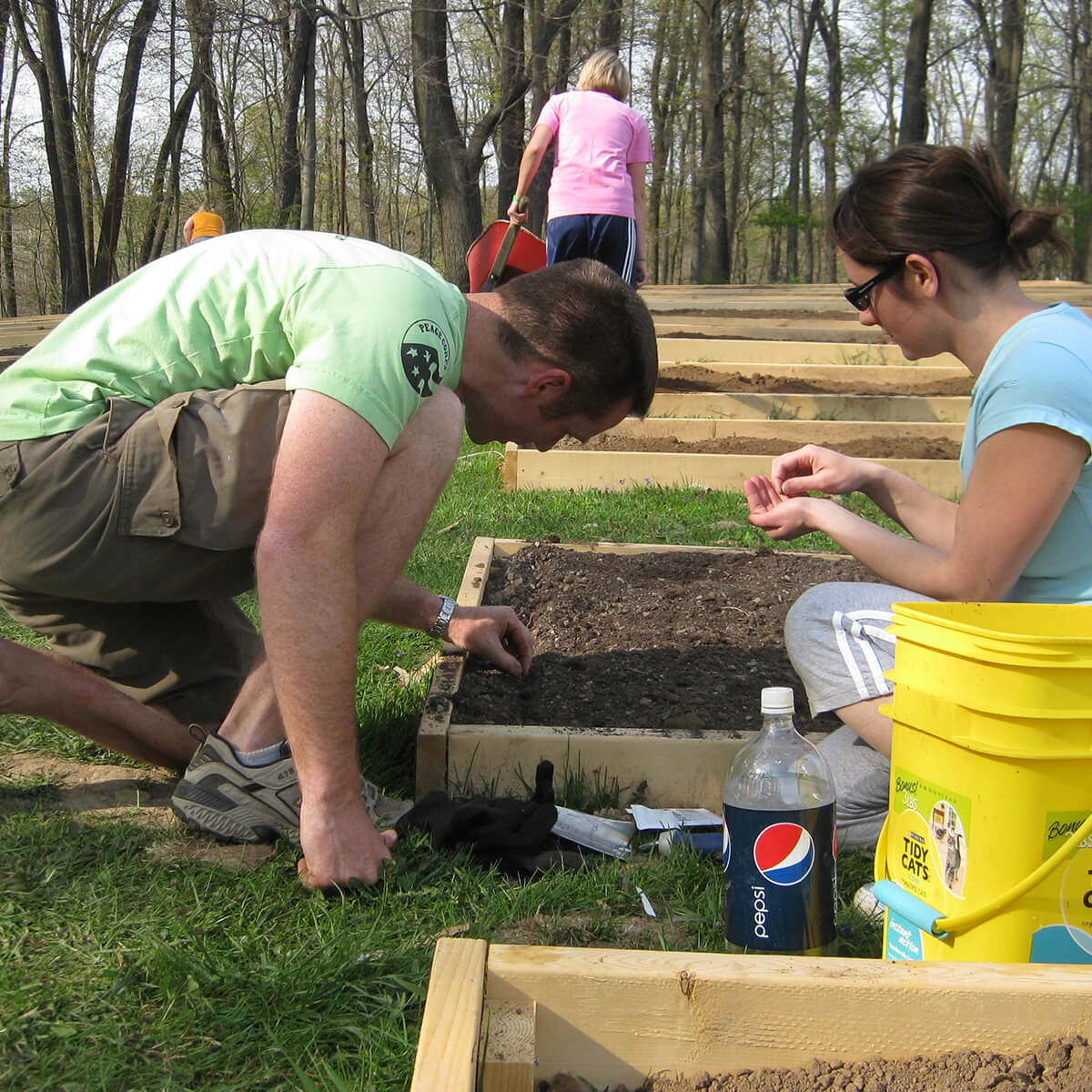 26,442 kilowatt-hours of energy have been produced on campus with renewable energy sources.