Environmental Studies
Environmental Studies is an interdisciplinary inquiry into the relationship between humans and the environment. It draws on work in natural science, life science, social science, humanities and the arts, to help students gain a deeper understanding, both of the environmental problems facing the world and of proactive opportunities for change.
Contact Us
Mail
Environmental Studies
100 West College Street
Granville, OH 43023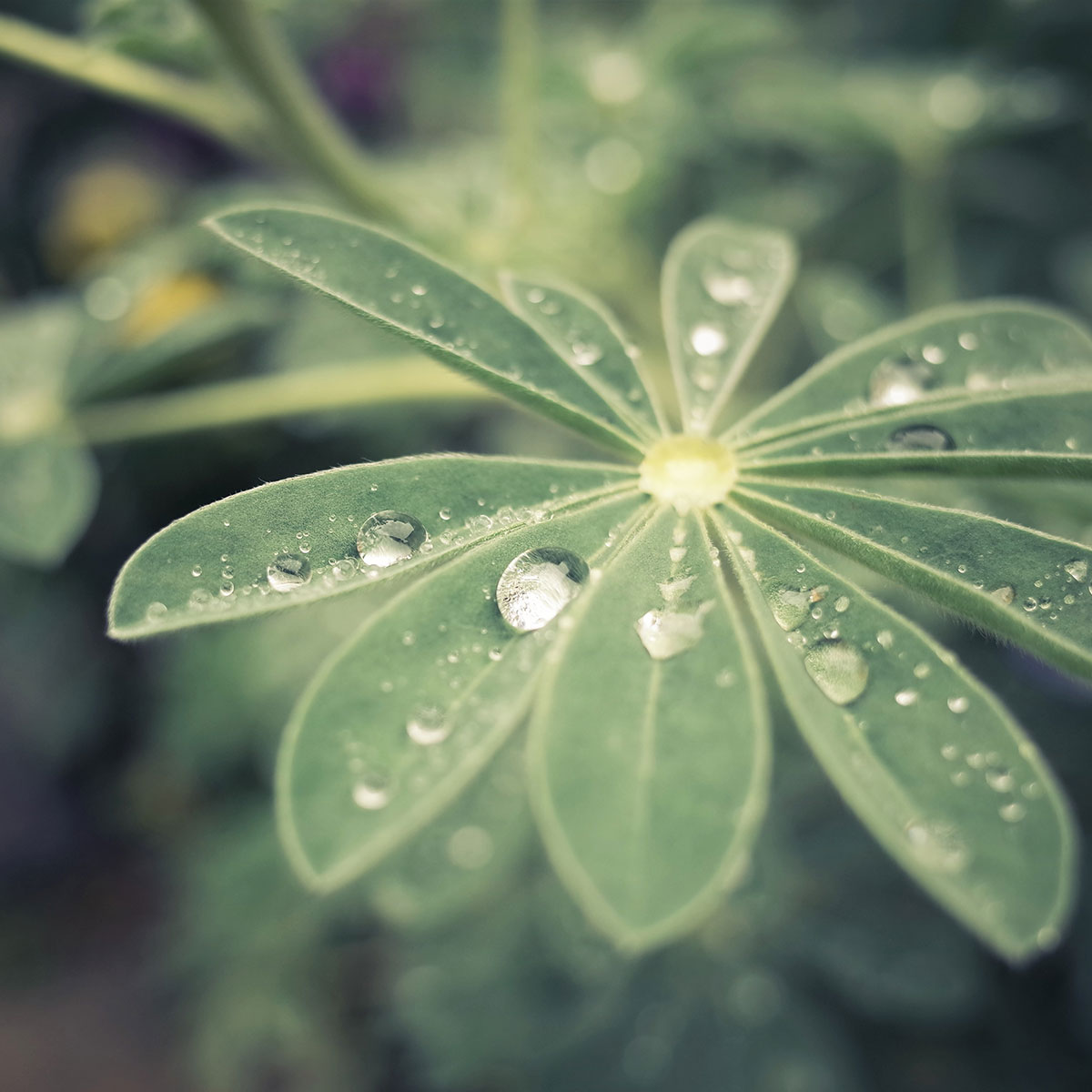 Environmental Studies students partner with more than 20 regional businesses, organizations and agencies.