Career Center
The Austin E. Knowlton Center for Career Exploration
One of the best career centers in the nation.
Knowlton goes beyond helping students create a resume, we help students design and build a successful life. The Knowlton team provides professional career support from day one on campus to five years after graduation.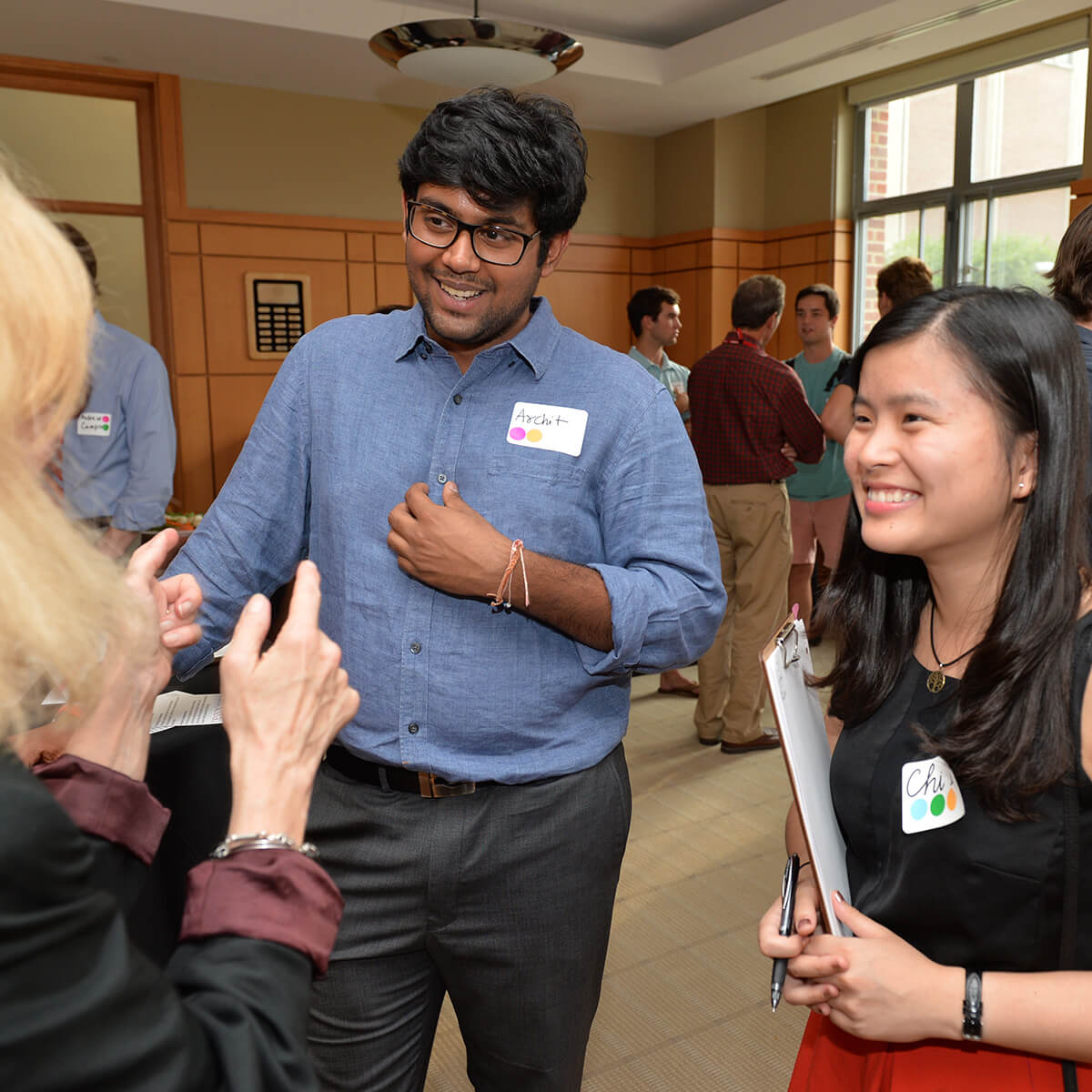 Five years out, 95% of alumni are working in their desired field or position or on their way to achieving their professional goals.
Spotlights