---
Academics
An academic approach that's rooted in the liberal arts and designed for 21st-century careers.
Programs for Today's Careers
We've invested in developing new majors that prepare students for the next generation of career opportunities.
World-Class Faculty
Our professors are true mentors, guiding you to explore your passions and achieve your potential. Our career-readiness programs, collaborative research, intellectual engagement, global experiences, and performance opportunities offer the benefits of a small university.
No matter your field of study, you will benefit from our innovative approach.
A holistic approach through cross-disciplinary study challenges students to become critical thinkers and expert communicators.
Challenging academics that push students to succeed in life after Denison.
An experiential approach that leverages our access to Columbus.
Pragmatic thinking and hands-on opportunities that prepare students for the world that awaits them.
Integration of curricular and co-curricular elements.
Connections with experts, industry leaders, and alumni working in the professional world.
---
Campus Life
A vibrant experience that supports students in becoming the best version of themselves.
A Best of Both Worlds Location
Our location offers both living on a beautiful campus and close access to the vibrant urban experience of Columbus.
New Perspectives
Being part of a diverse community that brings together people from wide-ranging backgrounds, experiences and perspectives means you'll discover new ways of looking at things and show others what it's like to view the world through your eyes.
Engaged Students
Denison has a culture of engaged students who explore their passions and take advantage of resumé-building leadership experiences on campus through co-curricular, athletic, and research opportunities.
Challengers & Champions
The people you meet — peers, faculty, and friends of the college — will form the fabric of your professional and social networks for years to come. This network will challenge you to succeed and champion your success.
Sarah Hendricks '21
Psychology, Theatre
Rowan Sharkey '21
Data Analytics, Environmental Studies
Shin Yano '23
Psychology; Health, Exercise, & Sport Studies
Heaven Wade '21
Biochemistry
Prepare for
Launch
Our well-resourced centers focus on professional development and ensure that all students are supported as they plan for their futures.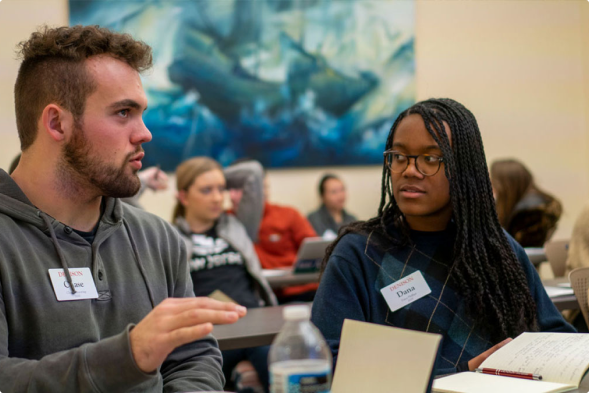 Career Center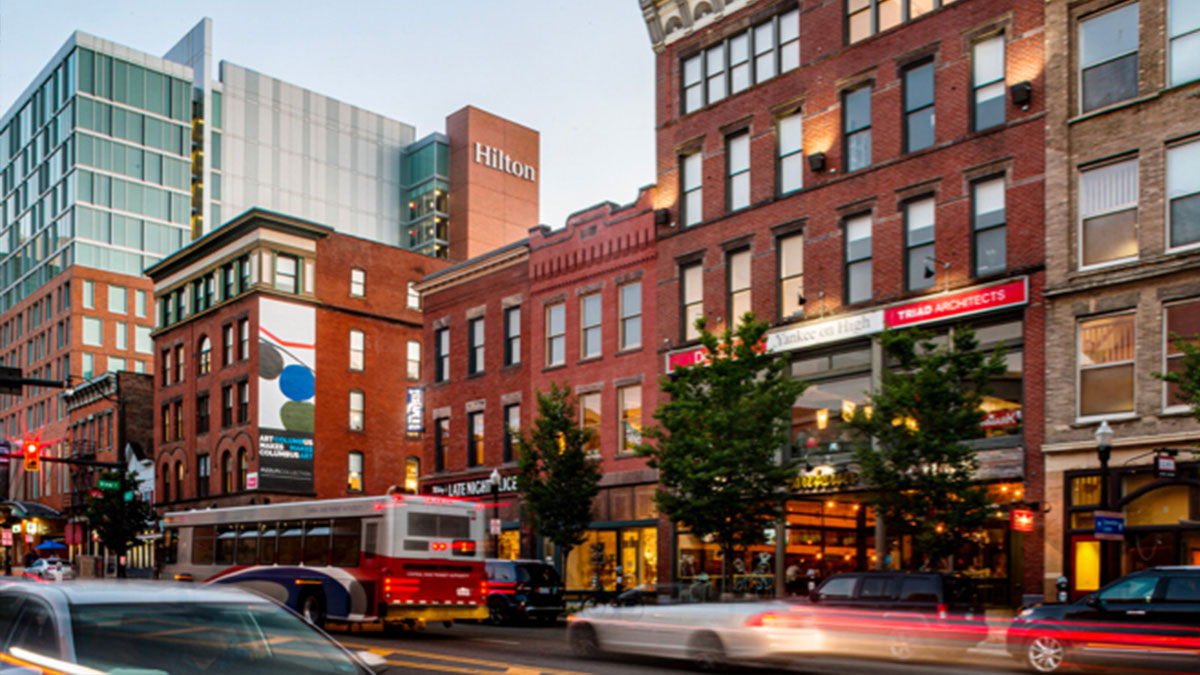 Leveraging Columbus Partnerships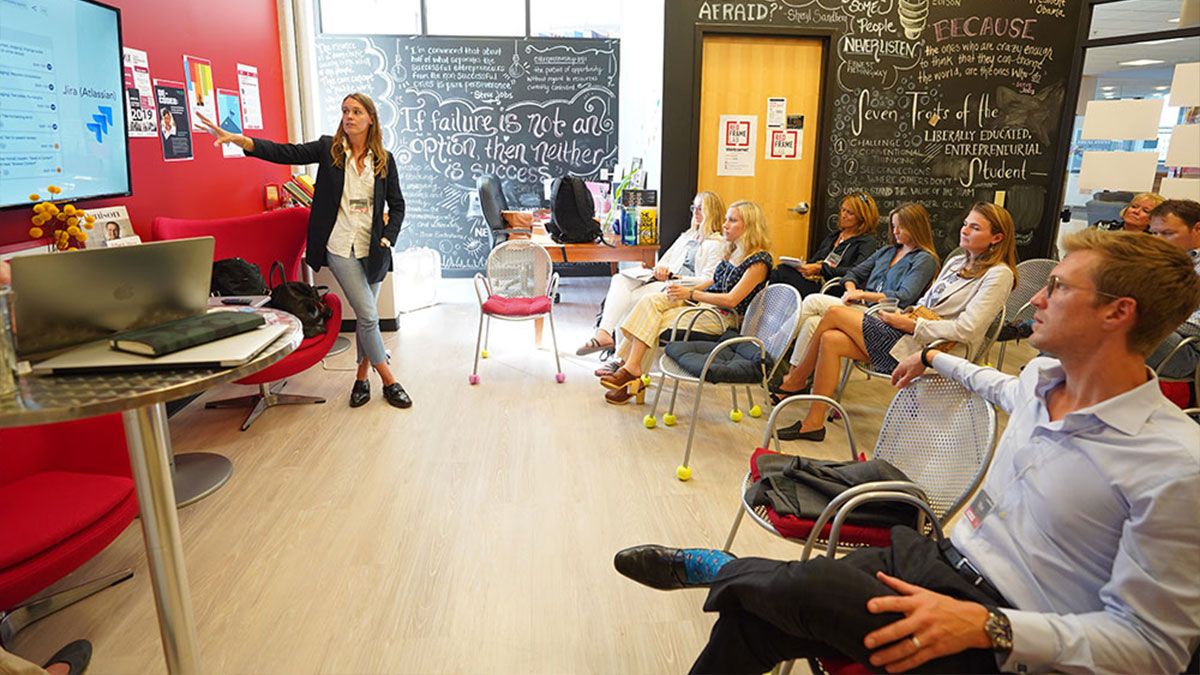 Entrepreneurship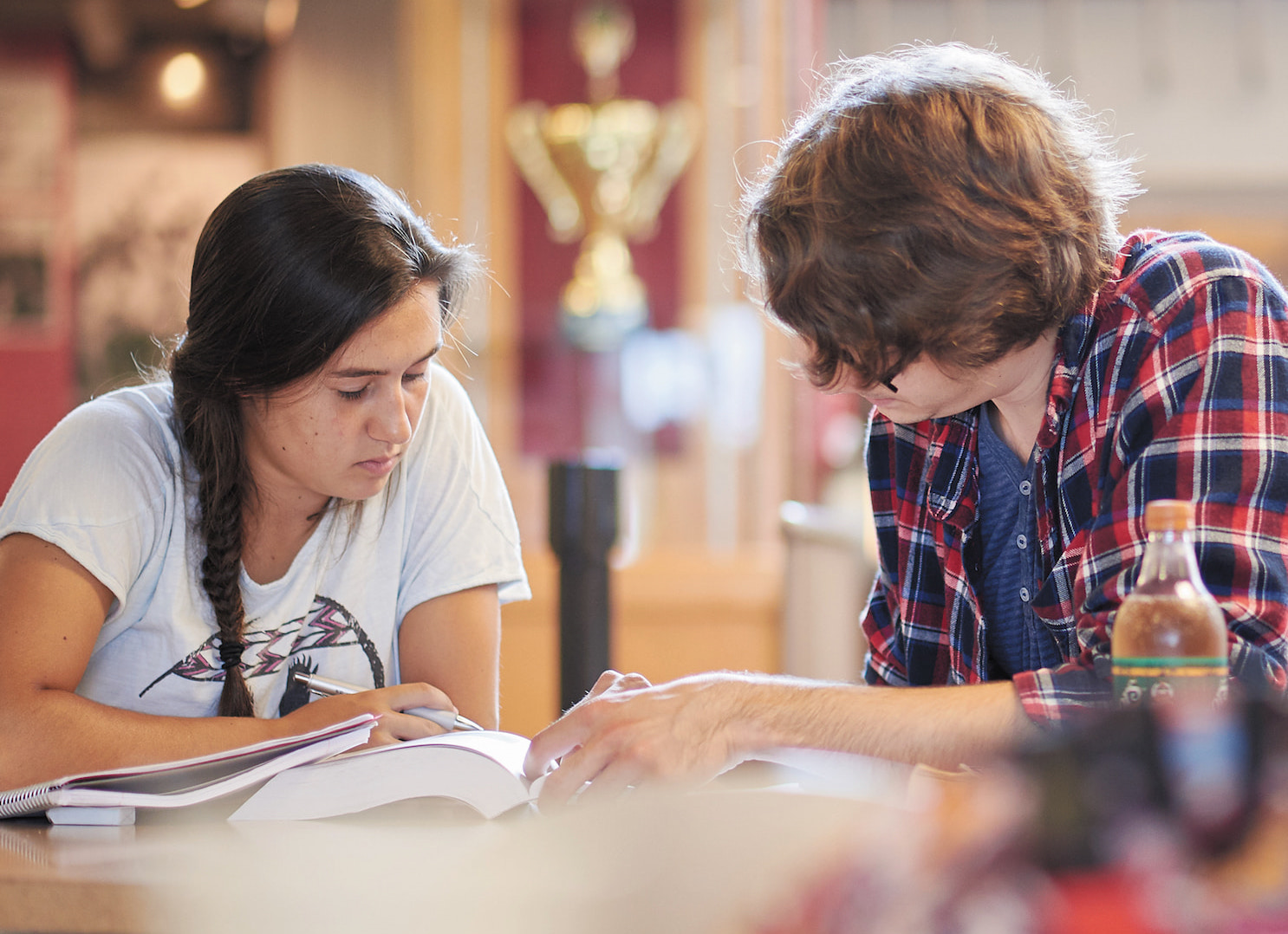 Research & Fellowships
---
Four Pillars to
Your Launch
Insight
With our 16 career coaches, you will develop, test, and refine your career plans by building your knowledge of the professional world and career opportunities.
Experience
You will acquire a range of real-world experiences—from internships to one-on-one workshops with staff—that will build your resume before you even graduate.
Skills
For every field of study, your academic curriculum will complement the knowledge and skills employers seek. You'll also practice and perfect in-demand skills such as interviewing, negotiating, time management, and mastery of programs like Excel.
Connections
Connections are everything. At Denison you will connect with peers, mentors, our partner organizations, experts, and alumni. You will be part of a network that belives in mentorship to advocate for and advance the next generation of Denison students.
At Denison, you can count on a lifetime of career support - and have the opportunity to give back to future generations of Denisonians.
Not only will you have access to all of the above, you'll also have access to:
Fortune 500 companies headquartered in Columbus
16 career coaches available to you throughout your career
Powerful partners: big business, startups and mid-market companies, non-profits, arts organizations and government agencies
Over 40,000 engaged and accomplished alumni who are passionate about supporting you
Outcomes

The Denison Difference
A Denison education sets you apart (and we can prove it):
We call it "the Denison Difference."
96%
of recent graduates are working in their desired field or position.
99%
of alumni are currently employed or in graduate school.
94%
of alumni are satisfied with how well Denison prepared them for professional success after college.
---
At Denison, you get a liberal arts education, plus pragmatic skills for the workplace. Employers want people who can assess a situation, ask probing questions, research the issue and propose solutions. They also want you to know how to master an excel sheet, manage a meeting, and budget your time. Students in every major learn these critical skills. It's our secret sauce, and we've got the data to prove it.