Transfer Applicants
We are thrilled that you are considering Denison as a transfer applicant, and we look forward to reading your application!
We Make It Easy!
Our admission policies reflect our commitment to providing equal access to a phenomenal Denison education:
Test-optional Admission
Denison applicants have not been required to submit ACT or SAT scores since 2008. If you choose to be a test-optional admission candidate, simply select that option on your application, and we will focus on all the other things that make you great.
No Fee to Apply for Admission
Proof that the phrase "Nothing good in life is free" is pure fallacy. Put that money toward your phone bill or something much more fun than app fees.
No Supplemental Essay Required
That's us helping you find time to rewatch a few episodes of The Office for the 100th time—or is that just us?
If you are currently or previously enrolled at an accredited post-secondary institution, you must apply to Denison as a transfer applicant, and if you are admitted you will receive a Transfer Credit Evaluation detailing how your previous credits will transfer to Denison. Transfer students interested in Denison must submit the Denison Transfer Application.
| | Spring (January start) | Fall (August start) |
| --- | --- | --- |
| Application Deadline | November 15 | April 15 |
| Notification | Rolling basis in Nov/Dec | Rolling basis starting in April |
| Reply Date | Two weeks after receiving admission decision | June 1 or two weeks after receiving admission decision, whichever is later |
---
Transfer Admission Application 101
In evaluating your application to Denison, we take a number of things into consideration about you as an individual. We are seeking students who have demonstrated a seriousness toward their academic life and who, in addition, would bring a variety of interests, characteristics, and personal qualities to our dynamic campus community. In many cases, successful transfer applicants to Denison are earning As or Bs in their current courses, whether that be in a liberal arts or other environment.
---
Frequently Asked Questions
---
For more information, please contact: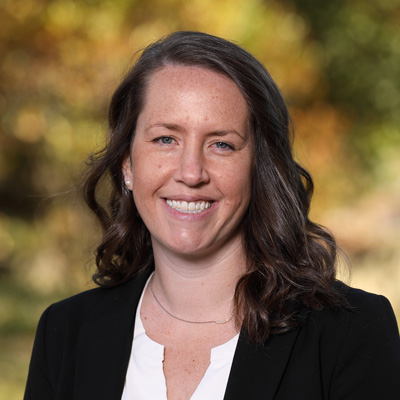 Associate Director of Admission
Coordinator of Transfer Admission
Territories:
Colorado, Illinois, Indiana, Kentucky, Ohio, Transfer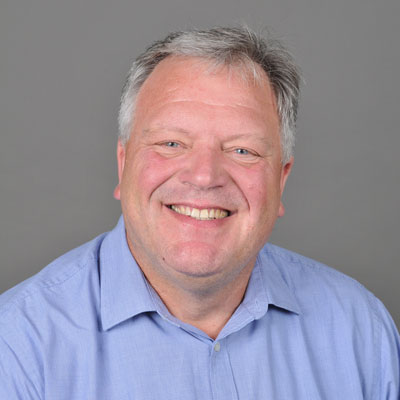 Dean of Transfer Students
Associate Professor of Philosophy
Faculty, Staff
|
Provost's Office

/

Philosophy

/

Philosophy, Politics, & Economics
---
All offers of admission are conditional based on Denison's Conditions of Admission policy.
Denison University is committed to a policy of nondiscrimination in matters of admission, employment, and housing, and in access to and participation in its education programs, services, and activities. No person shall be discriminated against on the basis of race, national or ethnic origin, age, gender, sexual orientation, gender identity and expression, marital status, religion, creed, or disability.
Contact Us
Admission
Mail
Admission
100 West College Street
Granville, OH 43023
Financial Aid
Mail
Financial Aid
100 West College Street
Granville, OH 43023