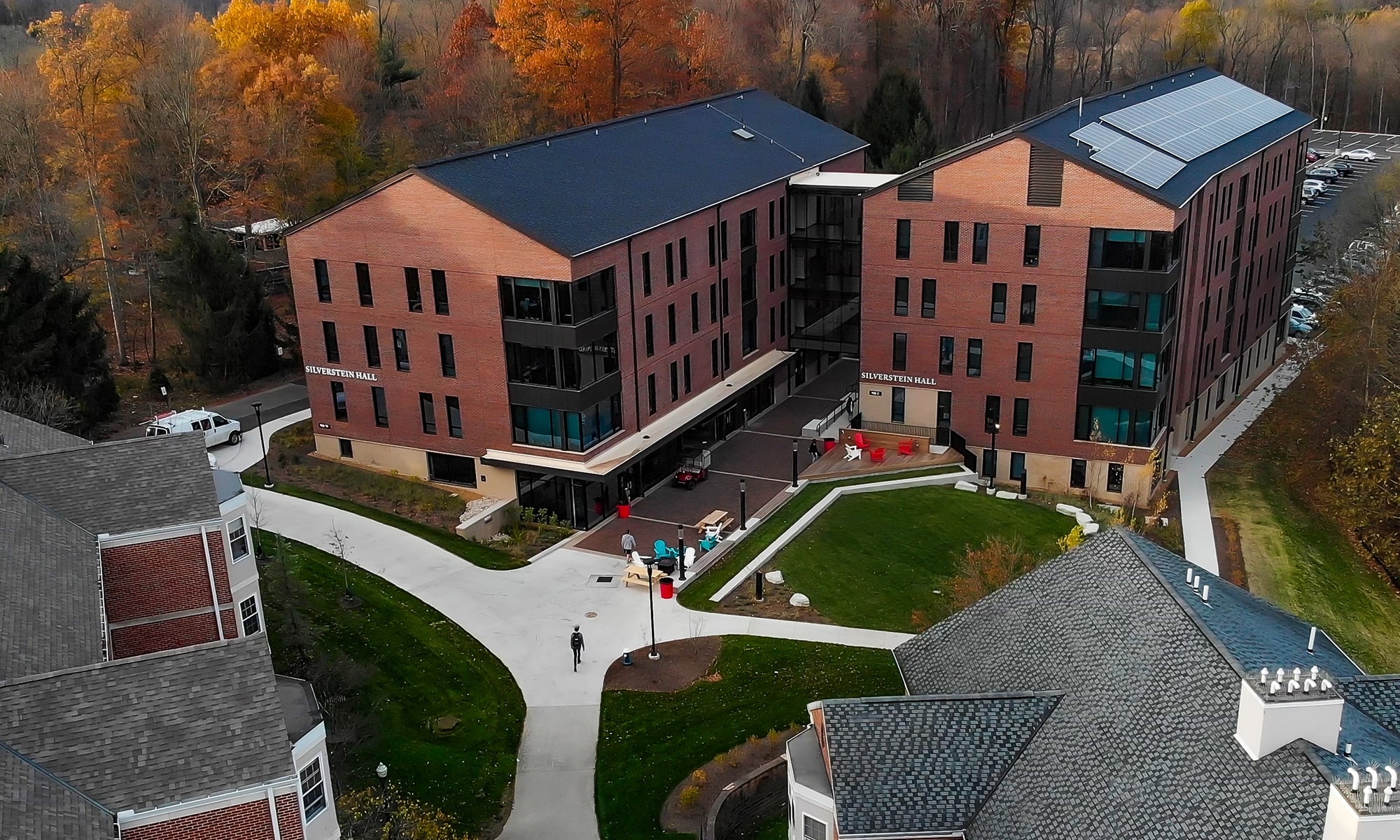 Housing & Community
From the moment students enroll until graduation, we are committed to creating inclusive and supportive student communities.
We help match students with roommates, determine housing assignments, and support students in their new home away from home, as they build friendships, navigate discomfort, and develop an understanding of the world from various points of view.
99% of Denison students live on campus, extending their learning through late-night talks with peers and co-curricular experiences.
Spotlights