Housing & Community
Student Housing Operations & Planning / Residential Communities
Student Housing Operations & Planning manages logistics and operations of the residence halls, and also serves to coordinate planning for physical improvements to, or new construction, of residential facilities.
Residential Communities focuses on the cultivation of community in residence halls, with leadership development, civic engagement, creative problem solving and the embrace of diversity as core values.
Contact Us
HOUSING OPERATIONS & PLANNING:
Doane Administration - 102
740-587-6271
For keys & IDs, housing selections, room changes
RESIDENTIAL COMMUNITIES:
Curtis West Hall - Community Center
740-587-6757
For programming in leadership development, civic engagement and creative problem-solving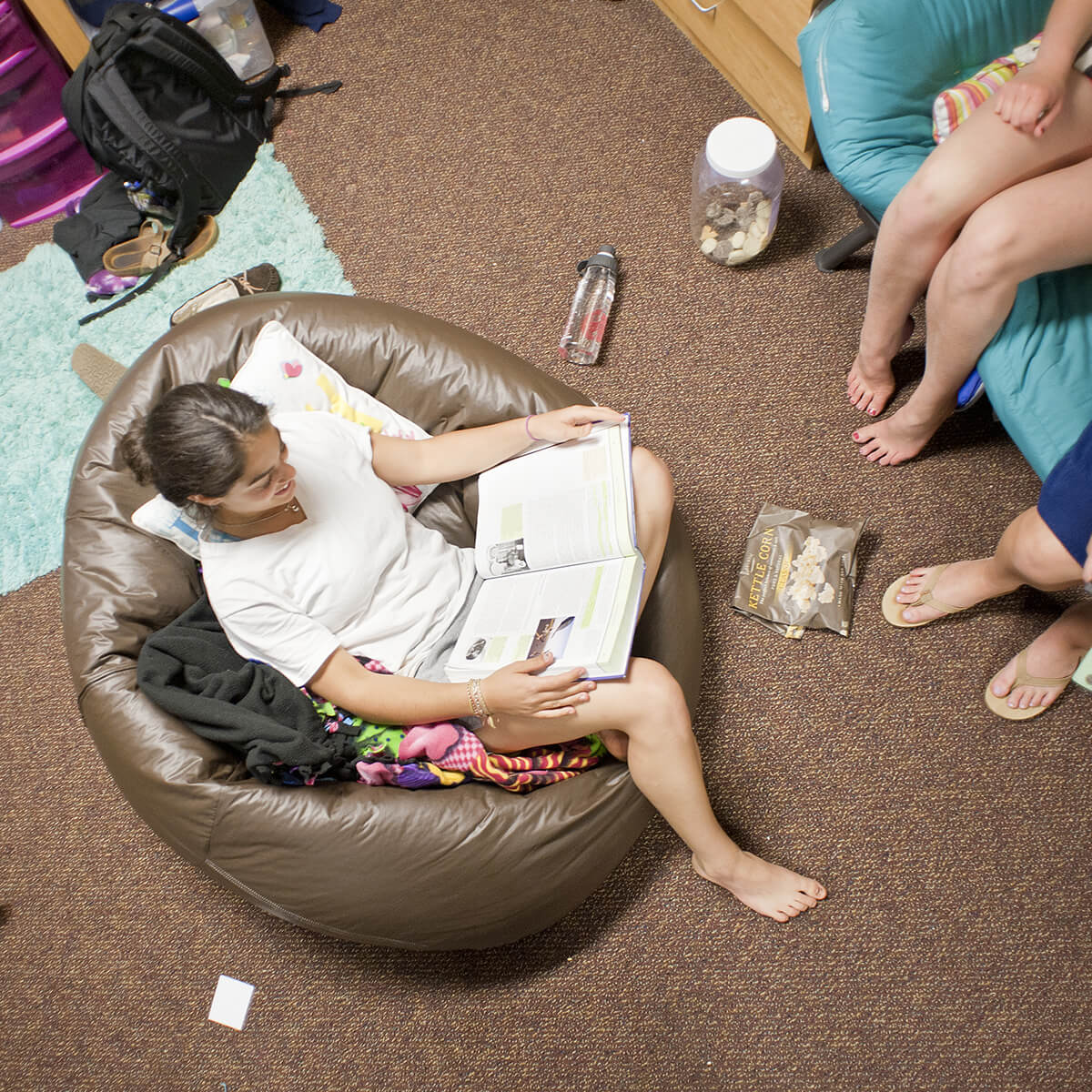 99% of Denison students live on campus, extending their learning through late-night talks with peers and co-curricular experiences.
Denison University's programs, offerings, events and arrangements are subject to change in the event of exigent circumstances, including the ongoing COVID-19 situation.
Spotlights