Designer/Architect
William Gehron
Style Details
Georgian Revival style in brick and limestone.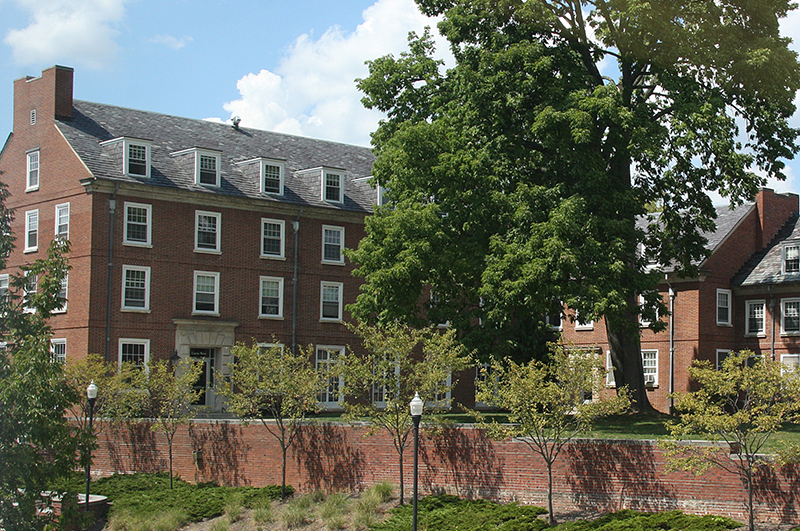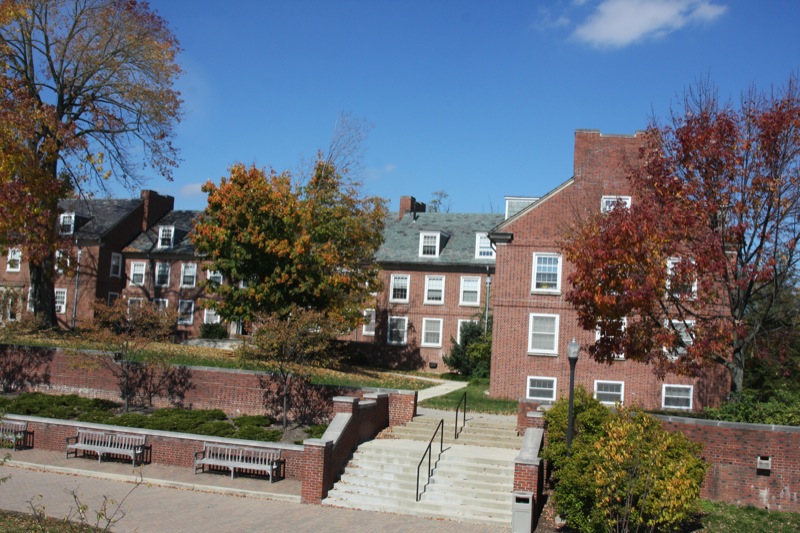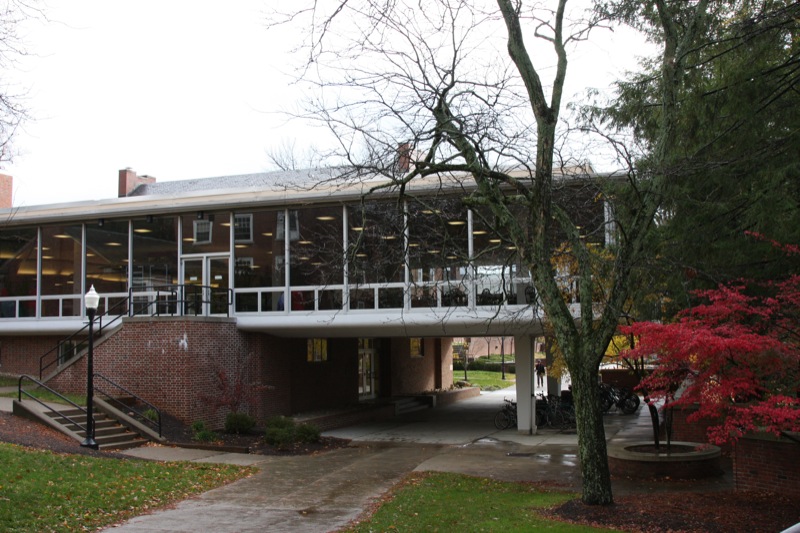 In addition to housing, Curtis West contains a large lounge and recreation room for studying and informal gatherings.
More about

Curtis West Hall

Originally Lanson Stage Curtis Memorial Hall, the building was a gift of Mrs. Annetta R. Jewell in memory of her son. Ready for occupancy in September, 1940 Curtis West provided rooms for 75 men and dining for 150.
Directory
View the departments, offices, programs, services, and faculty with offices located in Curtis West Hall.
See Denison A-to-Z »
Departments, Offices, Programs & Services
Faculty & Staff