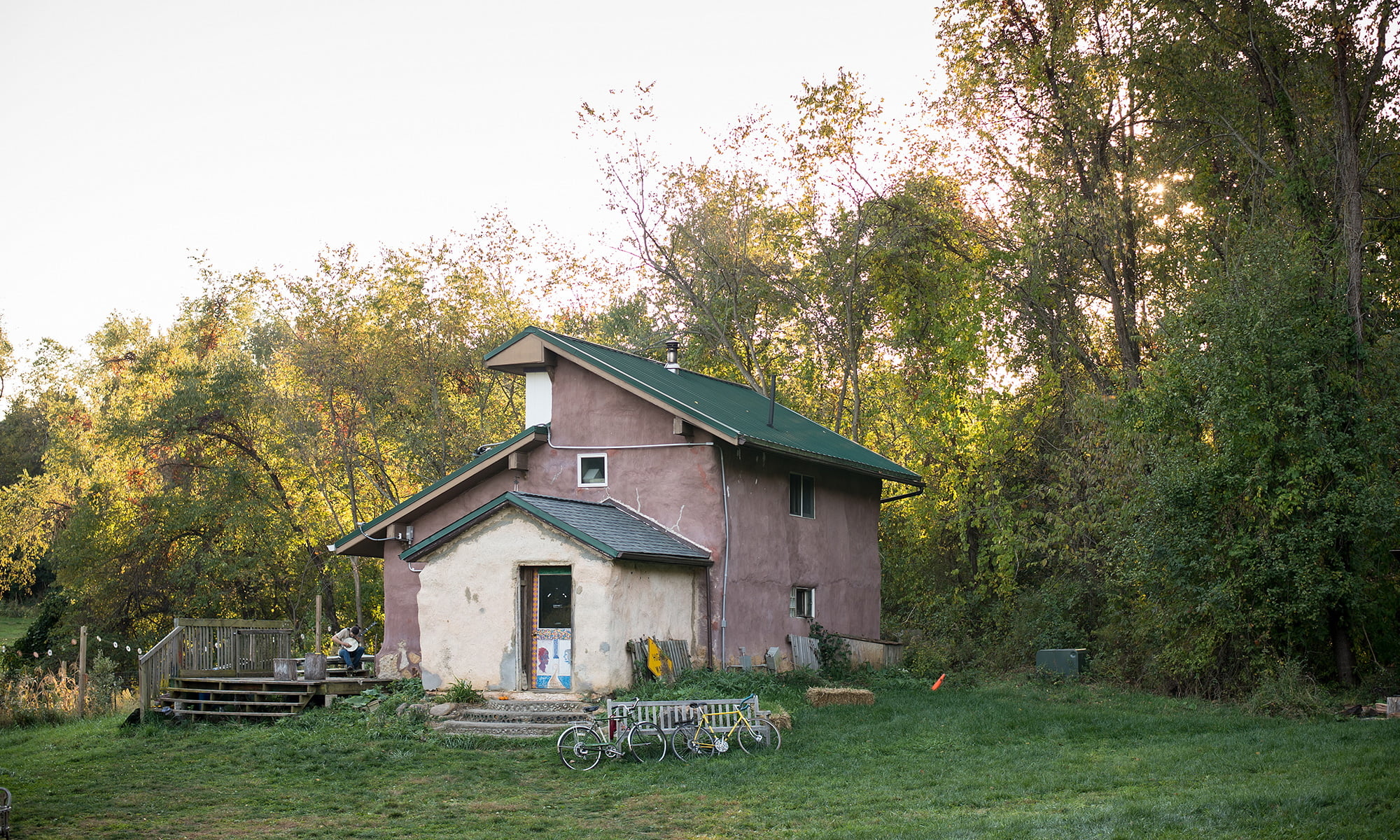 Homestead
The Homestead is a living-learning experience unique among American colleges and universities. It is a student-run intentional community with a focus on ecological sustainability. Twelve students per semester live and work together in pursuit of a more ecologically sustainable lifestyle. Homesteaders also work to promote their projects, lifestyle, and ideals to non-members.

Kimberly Byce
,
Senior Associate Director of Advancement Communications & Marketing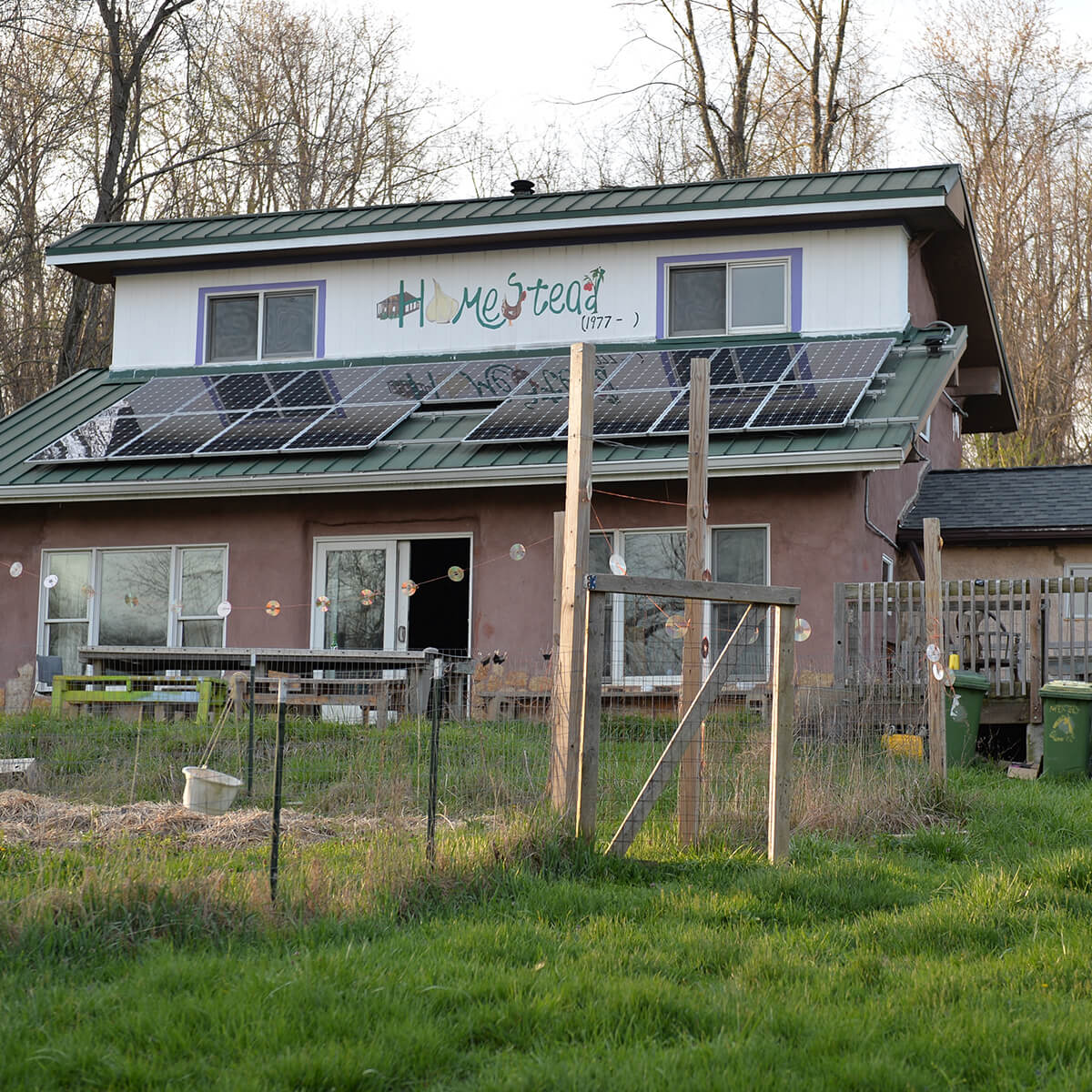 "The best type of education is education that's grounded in experience" — Homestead founder Biology Professor Bob Alrutz.
Spotlights