Intellectual & Leadership Programs
Leadership Programs
Students in Denison's scholar-leader programs develop as transformational leaders who will make major societal contributions in their respective fields. These programs increase their competitive advantage for prestigious national fellowships, top graduate and professional programs, and employment in industry-leading companies. Students meet weekly with cohort members and program leaders to work toward goals in personal and community development, as well as academic and civic enrichment.
Exordium
A co-curricular leadership development program for academically exceptional students, Exordium includes accelerated preparation for academic, leadership, and service opportunities with the goal of significantly enhancing lifelong achievement and impact.
Studium
Very high academically achieving students are introduced to professional exploration, development, academic enrichment opportunities, and concierge resources and networks as they plan for and pursue highly competitive post-collegiate pathways.
For more information on the scholar-leader programs, contact: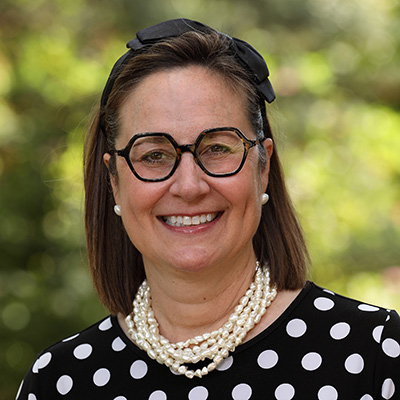 Director of Scholar-Leader Programs
---
All-Campus Debates
The Lisska Center regularly hosts campus-wide debates (and helps incorporate debates into the college curriculum) on topics of interest to students. In partnership with the Denison Debate Society and the national Braver Angels College Debates and Discourse Program, these debates offer students and other members of the campus community the opportunity to engage in civil dialogue on divisive social and political issues. By participating in these debates, students learn to listen, reflect, and develop effective arguments. Denison is one of ten colleges and universities currently participating with Braver Angels, ACTA, and Bridge USA, in a two-year, $1.26 million national research project funded by the John Templeton Foundation to study the effects of debates on college students.
Minds Wide Open
Minds Wide Open is a series of conversations and presentations by local, national, and international scholars and authors who are pushing academic boundaries, exploring diverse topics, and engaging in dialogue across difference on a variety of topics. Minds Wide Open events are open to all members of the Denison community; external community members and friends are also welcome.
For more information, please contact: