Biology
At Denison, Biology students receive a broad exposure the natural world and a deep understanding of its intricacies. Our graduates pursue successful careers in education, research, medicine, dentistry, veterinary medicine, pharmaceutical and nutritional fields, forest and park services, and conservation.
Contact Us
Mail
Biology
100 West College Street
Granville, OH 43023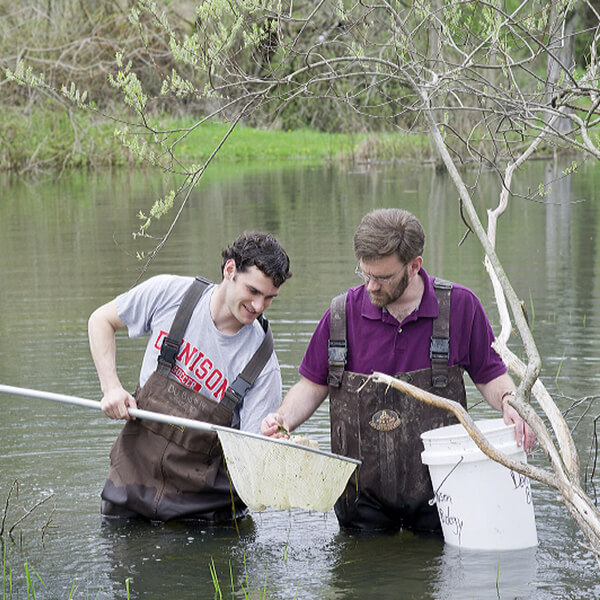 350 The number of acres in Denison's Biological Reserve, a nature preserve within walking distance to campus dedicated to field research, conservation, and recreation.
Biological Reserve