Intellectual Programs
The Lisska Center sponsors an expanded array of programs and events designed to promote a culture of intellectual life on campus.
Research Tables
The purpose of Denison's Research Tables is threefold: (1) to bring together faculty members from across the college and other institutions to explore various aspects of the liberal arts, using practices that sustain a strong academic community; (2) to create a forum for faculty members from different disciplines to learn from one another; and (3) to deepen the intellectual tone on campus by increasing opportunities for different disciplinary perspectives to intersect and new pathways among faculty and students to form.
Research Tables should focus on multidisciplinary issues of interest to participants who are committed to sustained intellectual exploration within the liberal arts. Research Tables may vary in scope, ranging from limited undertakings similar to reading groups (e.g., locally based members, one-year time-frame) to more ambitious projects (e.g., one or more outside faculty members, travel component, up to a three-year time-frame). All Research Tables must culminate in a focused symposium that brings other scholars and practitioners to Denison. Research Table members must complete a final report summarizing the Research Table's focus, activities, and outcomes in terms of student learning and faculty research.
Faculty Events
The Lisska Center sponsors the Tuesday Faculty Lunch Series and the Faculty Research Dinners at Monomoy Place.
Experimental College Program
With the goal of fostering student-led intellectual exploration and engagement, The Lisska Center is reintroducing the Experimental College: non-credit, student-initiated and student-taught "mini-courses" on subjects outside the scope of the current course curriculum.
For students interested in teaching, leading an Experimental College course represents an opportunity to design a syllabus, guide classroom discussion, and engage a small group of peers in a topic of intellectual interest. Students will not receive course credit for leading or taking the class.
Proposed Experimental College courses must have a designated faculty or staff advisor and must be approved by the Director and Associate Director of the Lisska Center, the Director of the Experimental College, and the Chair(s) of relevant academic departments (see the application procedures described below). The Lisska Center will provide a certificate to students who attend all course sessions and satisfactorily complete the work for the course. The Center will also offer a small amount of financial support to cover any costs of course preparation, supplies, and possible field trips.
Other Events
Chowder Hour: Home-cooked lunches for students, faculty, and staff featuring presentations on the scholarship of an individual or group.
Monday Musings: Informal presentations led by faculty members on their scholarly interests.
If you're bringing a speaker to campus or hosting a campus program and want us to co-sponsor it, please contact: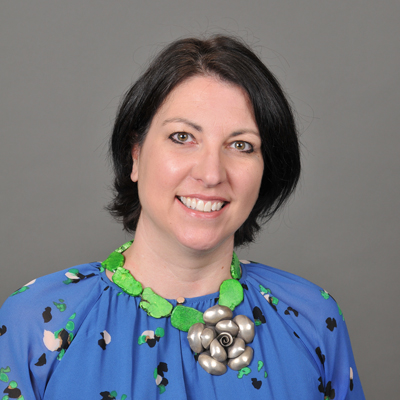 Staff
|
Lisska Center for Intellectual Engagement