Red Thread Grants
Recognizing that some campus activities have additional costs that exceed standard tuition and fees, Denison established Red Thread Grants through the support of generous alumni. These grants are dedicated to two purposes:
supporting student involvement in various on-campus experiences and
providing financial support in times of hardship for currently enrolled students. 
This "red thread" of support from alumni to current students reflects the gratitude of alumni who valued their Denison experience and want current students to be able to maximize their experience, too.   
Grants are considered for students on-campus during the academic year.
For any questions, please contact: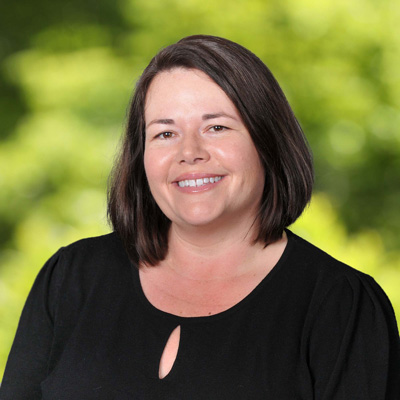 Contact Us
Please call 740-587-6200 and press #1 to schedule an appointment with a member of our medical or behavioral staff
*Given demand for student appointments, we ask that you cancel any appointment you are unable to attend.
Counseling Same-Day Virtual Appointments:
Monday through Friday
2:30 pm - 4:00 pm
Call 740-587-6200 to get connected with a same-day appointment.
24/7 Crisis Counseling:
National Suicide Prevention Lifeline:
1-800-273-TALK (8255)
Spotlights