Costs & Insurance
Denison is committed to providing transparency of any costs associated with wellness.
Many services through the Hoaglin Wellness Center are available free of charge to all students, while some services have additional costs associated with them. Those items with associated costs will be charged to your student account. Many items are covered under insurance.
Insurance claim procedures are outlined for you below:
Services provided at no cost:
Primary care appointments with a doctor, nurse practitioner, or nurse
Mental health appointments (including counselors, psychologist, and psychiatrist)
Nutrition appointments with the dietitian
Primary care service with costs associated:
Medications
Procedures
Immunizations
Lab Services
Costs for Specialty Care
On campus, students have access to specialty services, such as the Musculoskeletal (MSK) clinic and Physical Therapy clinic, offered through the Ohio State Wexner Medical Center. Those specialty services are billed to your insurance directly, and you will be responsible for any remaining costs.
Insurance Information
Student Health Insurance Plan:
All full-time students enrolled at Denison are eligible for the Student Health Insurance Plan through Wellfleet. If you are enrolled in this program, ask Student Accounts to submit that bill to the Student Health Insurance Plan.
If you have health insurance through a personal or family plan, you must submit the claim to your insurance company directly.
Accident Only Insurance Plan:
Denison has purchased an Accident Only Insurance Plan for all full-time students. The maximum benefit of this plan is $2,000 per covered injury for eligible expenses.
Questions? Please email the Student Accounts insurance contact: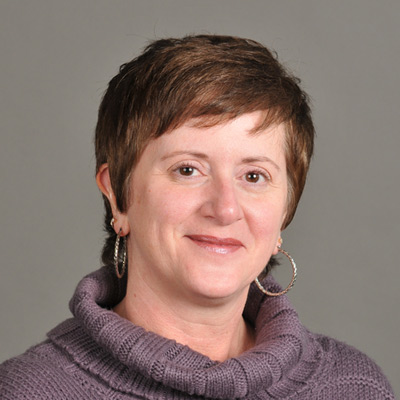 Student Accounts Coordinator
---
Insurance Claim Procedures for Items with Associated Costs
Care Received at Hoaglin Center
Health care charges will be added to your Student Account.
Request Student Accounts to submit that bill to the Student Health Insurance Plan, by calling (740) 587-6447 or emailing Beth Thorpe. No claim form is required.
Retain the itemized bill for your records. You can retrieve the itemized bill via the My Wellness portal, under the Account Summary section.
Do not send these bills directly to Wellfleet Student Insurance Company. Those bills and any subsequent payments from the Student Health Insurance Plan will be posted to your student account.
Care Received Off-Campus
Present your Student Health Insurance ID Card and ask that an itemized bill be sent to:
Wellfleet Group, LLC
PO Box 15369
Springfield, MA 01115-5369
It is imperative that you also complete and submit a claim form for any accident or injury-related claim.
To complete a claim form, please log into Wellfleet and choose "Forms and Resources."
Please refer to the Student Insurance brochure for more information.
Specialty Care Received On-Campus (MSK and Physical Therapy)
Provide your insurance card upon check-in.
The claim will be submitted directly to your insurance company.