Student Insurance
Student Health Insurance Plan
All full-time students enrolled at Denison University are eligible for and included in the Student Health Insurance Plan. The premium is charged only once per year and is not related to the mandatory Health Center Fee charged to all full-time students every semester. The premium is charged during the first semester of full-time enrollment for the academic year. This is the Fall semester for most students, including Fall off-campus-program participants.
Students must enroll/waive coverage. Lack of a completed waiver by August 28, 2020, defaults to automatic acceptance of the insurance policy. If you do not want the Student Health Insurance coverage, you must have completed the required online Insurance Waiver by August 28, 2020. Enrollment is automatic for all students unless the waiver is completed.
For those international students who plan to study remotely, information relative to coverage and eligibility will be forthcoming. We will communicate any coverage and eligibility changes as they become available.
Coverage extends for the entire 12-month period beginning 8/10/20 to 8/10/21 — 24 hours a day — at home, at school, or while traveling, including vacations.
The cost for the 2020-2021 academic year is $1,443.
A Student Insurance Information Card may be printed using the link below, if the student does not waive the coverage. The student should carry the card with them at all times. It provides information necessary for filing a claim. In the event that medical attention is required, this card should be presented to providers at the time services are rendered.
Accident Only Insurance Plan:
Denison has purchased an Accident Only Insurance Plan for all full-time students. The plan covers all full-time students regardless of whether they accept or waive the Denison Student Health Insurance Plan. The maximum benefit of this plan is $2,000 per covered injury for eligible expenses.
For questions or concerns, please contact: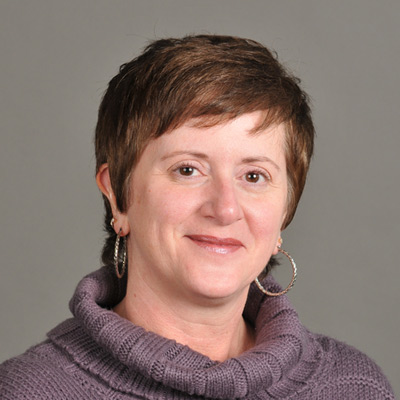 Student Accounts Coordinator
Contact Us
Student Accounts
Mail
Student Accounts
100 West College Street
Granville, OH 43023
Financial Aid
Mail
Financial Aid
100 West College Street
Granville, OH 43023