Fraternity & Sorority Life
Denison's fraternity and sorority organizations are multi-cultural, multi-faceted and multi-talented. The four governing councils support 19 organizations with different identities and traditions to explore. 35% of Denison students join a fraternity or sorority and enjoy community on campus and access to alumni networks after graduation.
Fraternities and sororities engage and support students while they are on campus and build capacities for their time after The Hill.
Students in these social environments:
Find support for academic excellence
Learn leadership skills
Engage in service and civic engagement
Build lifelong networks and habits that prepare them for meaningful careers
Embrace inclusion, diversity, equity, and antiracism values
Cultivate social responsibility
How to join
Each fraternity and sorority is affiliated with one of four councils: Interfraternity Council (IFC), National Pan-Hellenic Council (NPHC), Multicultural Greek Council (MGC) or Panhellenic Council (PHC), each with their own recruitment process, and timeline. The Office of Fraternity and Sorority Life (FSL) supports all councils and chapters through programs, retreats and education throughout the year.
Recruitment and membership intake occur in the spring and fall. First year students can participate in recruitment beginning the second semester of their first year. This allows students the opportunity to get to know the campus and find friend groups outside fraternity and sorority life, contributing to a more holistic and well-balanced college experience.
These organizations are fee-based, and financial resources are available.
---
Expansion
To maximize our support of current organizations on our campus, and to ensure growth of the community is healthy and sustainable, we require all expansion efforts to be approved before an organization joins our community.
Denison University is currently closed for expansion efforts.
Inter/national organizations that are interested in seeking approval in the future may reach out to: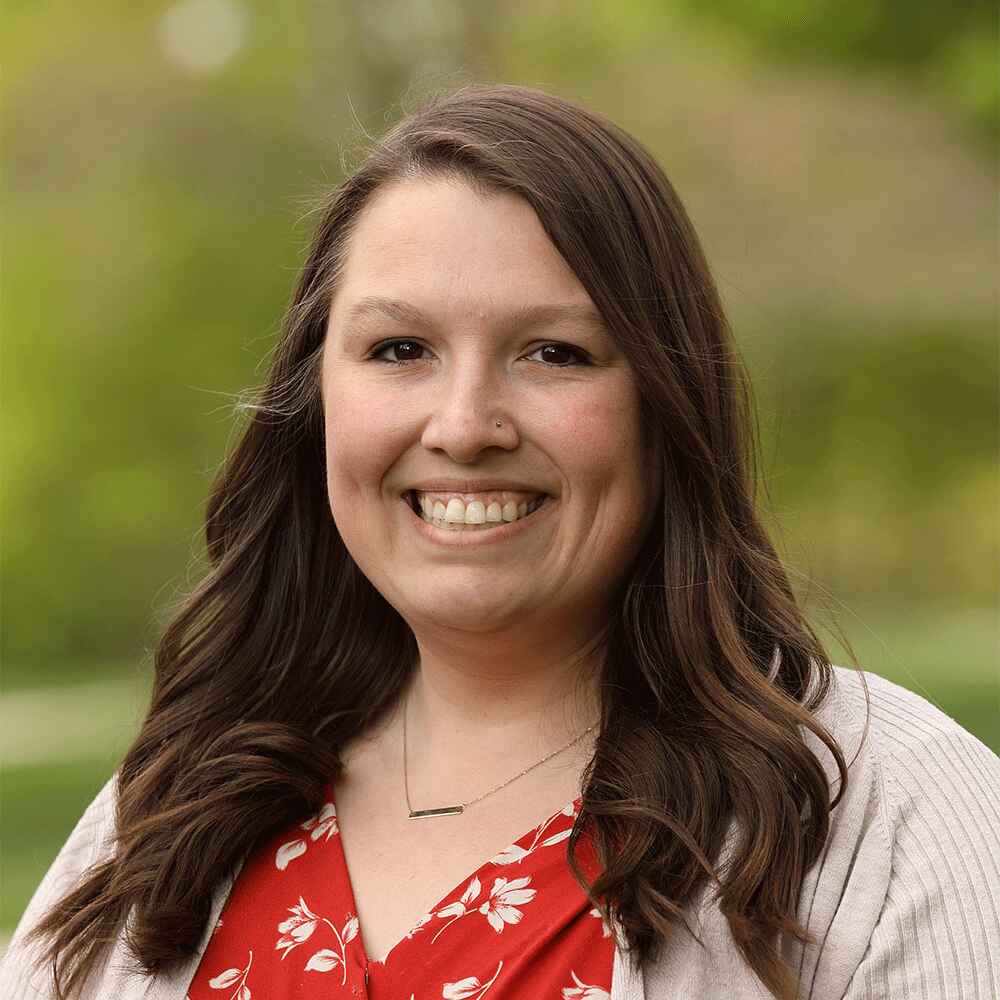 Director of Fraternity & Sorority Life