Fraternity & Sorority Life
Denison's fraternity and sorority community strives to be a model of excellence through individuals, chapters, and councils that perpetually strives for congruence in word and deed with the prescribed and shared principles of fraternity. It is Denison's vision that individuals, chapters, and councils demonstrate all of the values to which they pledged.
Today our community has grown to over 34% of Denison students, within 21 greek-lettered organizations, and 4 governing councils. The National Pan-Hellenic Council (NPHC), Multicultural Greek Council (MGC), Panhellenic Council (PHC), and the interfraternity Council (IFC) pride themselves on individuality, while recognizing common values and principles.
Scholarship, leadership, civic responsibility, and friendship are the community values that guide fraternity and sorority life.
Chapter Advisors — are alumni/ae of each organization who are appointed by an inter/national officer to supervise and support the programming and operations of each undergraduate chapter
Advisory Teams — are composed of additional advisors, often in specific operational areas, that form a committee chaired by the chapter advisor
Faculty Advisors — are Denison faculty or staff members who volunteer their time to guide and mentor a chapter.  Every campus organization is required to have at least one Denison advisor.
For more information, contact: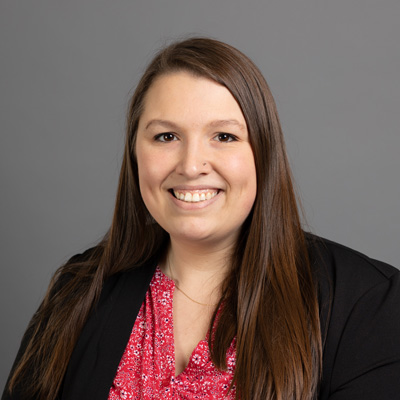 Staff
|
Alford Community Leadership & Involvement Center (CLIC)
What is Fraternity & Sorority Life?
"Fraternity/Sorority Life" is typically a commonly used term to describe the community of fraternities and sororities on a college campus.  Sororities represent female members of the Greek community and Fraternities refer to male organizations. Fraternity/Sorority Life as a whole involves the furthering of principles such as sisterhood/brotherhood, service, scholarship, and leadership.
Members of the Fraternity/Sorority Life community are exposed to a support network that provides them with life skills, social experiences, and the opportunity for growth in their college careers. Each sorority and fraternity on campus represents an individual chapter of a larger national organization, and brings these national ideals to campus. Every chapter is unique in the values they hold most dear and the individuals they encompass.
The fraternity and sorority community operates in a self-governance model, led by four governing councils. The councils exist to govern and program for the fraternity/sorority organizations and their members. The goal of the councils is development, structure, continued improvement, and enhancement for approximately 700 affiliated students on campus. The official councils and chapters at Denison University are listed below.
Learn more about joining a fraternity or sorority and eligibility requirements
Denison University's programs, offerings, events and arrangements are subject to change in the event of exigent circumstances, including the ongoing COVID-19 situation.
Spotlights