Multicultural Organizations
Through participation in campus organizations, students connect with and learn from one another while building teamwork and leadership skills and capabilities. Students can choose from more than 160 student organizations, many supporting our diverse student population.
Cross-Cultural Communities
African Student Association
Asian Culture Club
Black Student Union
Denison International Student Association
La Fuerza Latina
Middle Eastern Cultural Organization
Outlook (LGBTQ+ Alliance)
Black Latin X Asian Science Society
Denison Asian Student Union
Culturally based Fraternities and Sororities
National Pan-Hellenic Council (NPHC)
Denison's National Pan-Hellenic Council (NPHC) includes five of the "Divine Nine" historically African American fraternities and sororities. Each member organization determines its own strategic direction and programming agenda. The primary purpose and focus of NPHC and its member organizations remains community awareness and action through educational, economic, and cultural service activities.
Learn more about the National Pan-Hellenic Council
Multicultural Greek Council
The Multicultural Greek Council (MGC) is an umbrella council for Multicultural Greek-letter organizations at Denison. The purpose of MGC is to provide a forum that allows for the free exchange of ideas, programs, and services between its constituent fraternities and sororities; to promote the awareness of multicultural diversity within the college, the surrounding communities, and the greater community-at-large, and to support and promote the works of its member organizations.
Learn more about the Multicultural Greek Council
Please note: this is not a comprehensive list of multicultural student organizations at Denison.
For more information, please contact: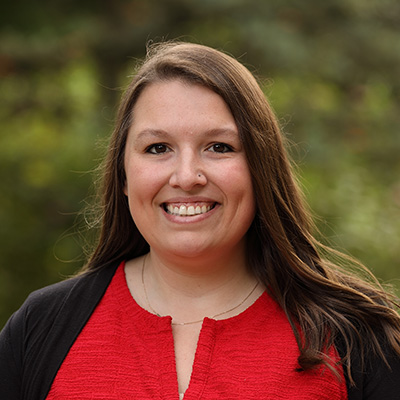 Director of Fraternity & Sorority Life
Staff
|
Office of Fraternity and Sorority Life
Denison University's programs, offerings, events and arrangements are subject to change in the event of exigent circumstances, including the ongoing COVID-19 situation.
Spotlights