Unrecognized Organizations
Deauthorized or unrecognized fraternities and sororities
It is Denison's vision that individuals, chapters, and councils demonstrate all of the values to which they pledge and provide students with safe and productive social and learning opportunities. This is why these groups are recognized as student organizations, and as such, they are held to high standards that promote student growth, respect, and Denison's values.
On occasion, the University revokes the recognition of a particular fraternity or sorority because it engaged in serious or repeated violations of University rules, including,for example, hazing or alcohol violations. Often under these circumstances, the chapter's national organization will also revoke the chapter's recognition; and sometimes, the national organization will independently revoke a local chapter's recognition because of rules violations. A suspended fraternity or sorority is one that has lost all rights and privileges associated with being a recognized student organization at the University. Loss of recognition means that they cannot participate in any Fraternity and Sorority Life activities and are prohibited from participating in any University function as an organization
Listed below on this page are the organizations that are currently suspended or deauthorized, and thereby not recognized by the University and/or their national organizations.
Sometimes, a suspended or deauthorized group might impermissibly try to continue its operations through "underground" recruitment activities or programs. Such conduct is not permitted by Denison and any organization or individuals acting in violation of a chapter suspension or deauthorization may be subject to serious consequences under the Student Code of Conduct.
We strongly advise students that these matters bear on their safety and well being. Because deauthorized and unrecognized Greek organizations operate without the advising, oversight, training, and health and safety education provided by the University and national chapters, involvement in such groups could put students at serious risk.
Those who become aware of activities by any deauthorized Greek-lettered organizations are encouraged to report that information to Denison. Reports can be made through Campus Safety's anonymous reporting system. Reports can also be made to: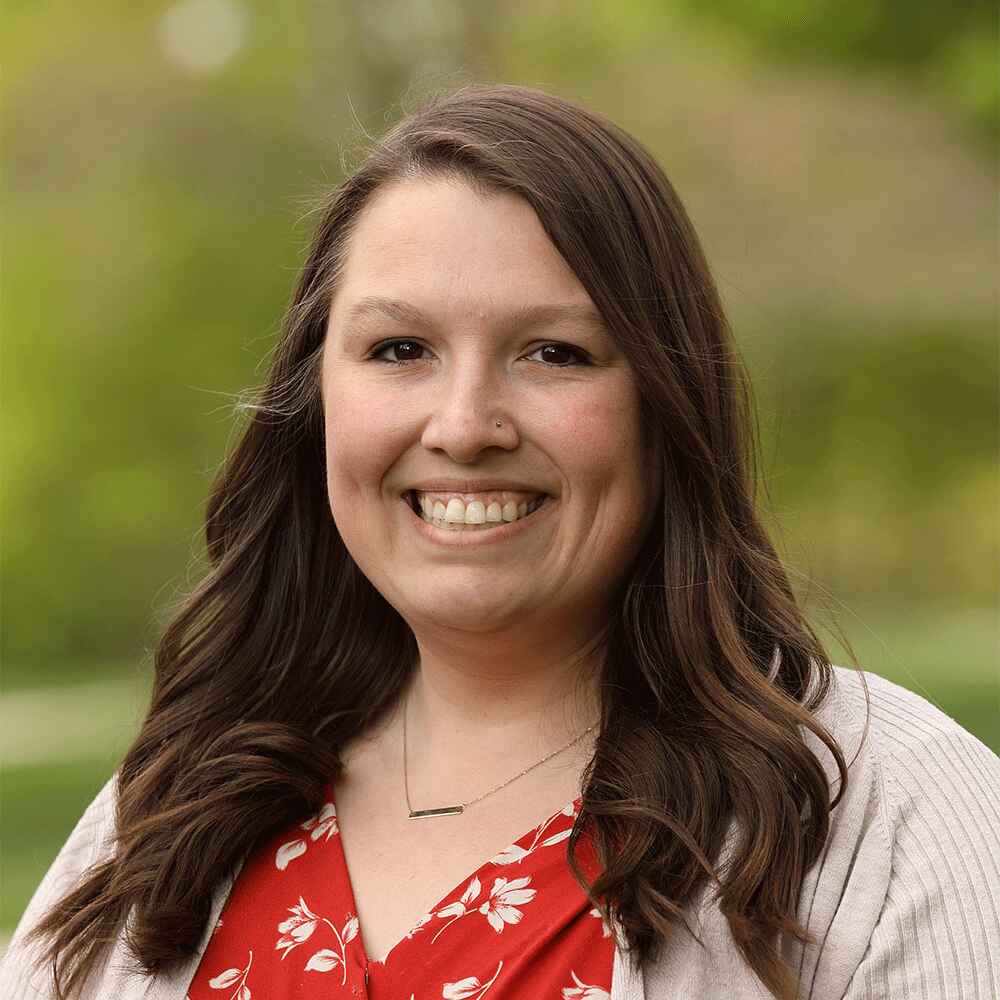 Director of Fraternity & Sorority Life
We understand students have often forged strong friendships through the organizations they join. We are not discouraging friendships and interpersonal relationships. However, as a community, Denisonians and Denison's administration must be responsible and diligent in identifying and discouraging affiliation with deauthorized organizations that could put students at risk.
Because of violations, the following fraternities and/or sororities are currently not recognized by Denison:
Phi Delta Theta "Phi Delt"
Sigma Phi Epsilon "Sig Ep"
Phi Gamma Delta "FIJI"
KZ