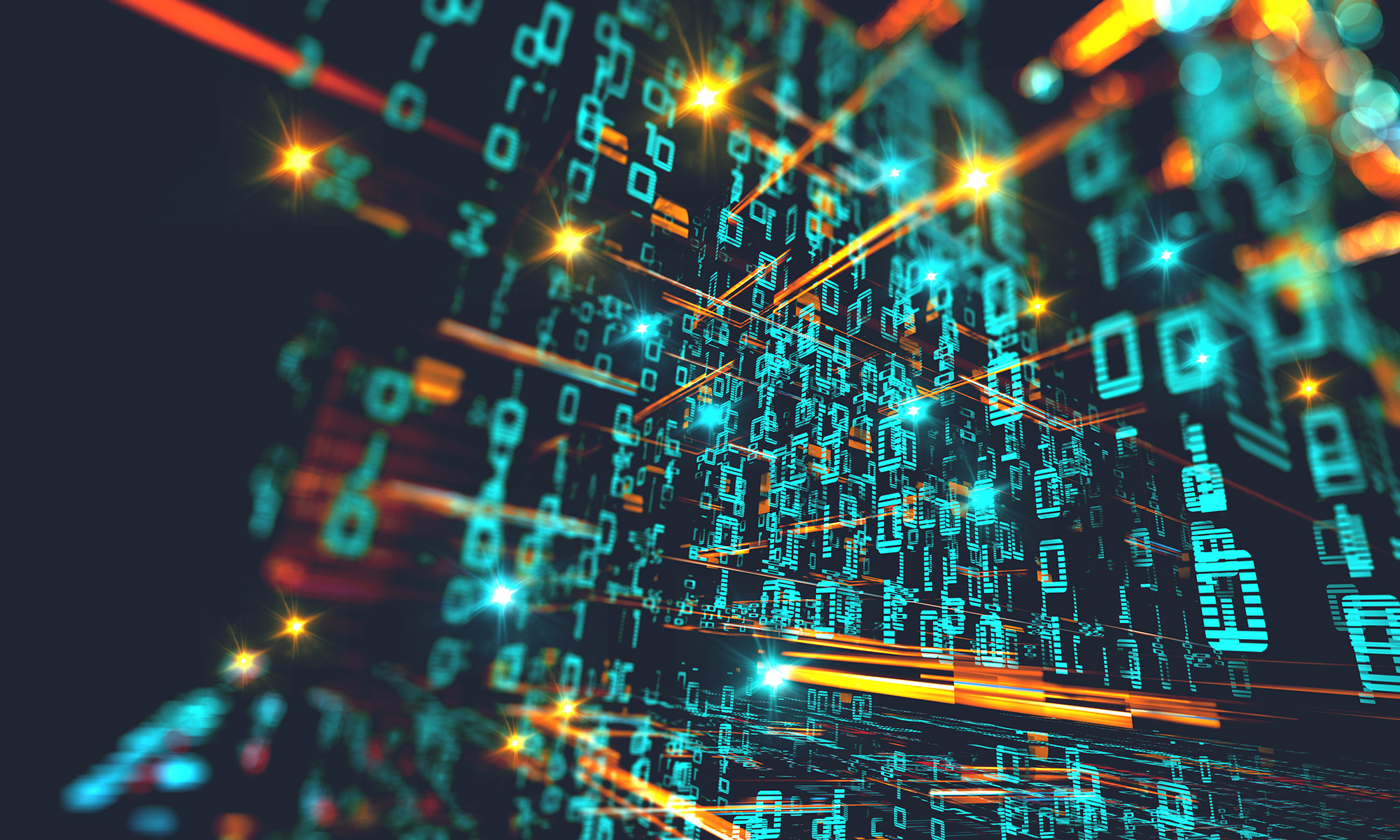 Data Analytics
Our students gain the ability to thoughtfully acquire, carefully analyze, and wisely interpret one of the world's most abundant resources—data. And you'll personalize your DA major by intersecting it with another academic field.

Dan Homan
,
Professor, Director Data Analytics Program

Matthew Bruce Miller
,
Associate Director of Data Analytics

Mary Lucas-Miller '97
,
Academic Administrative Assistant
Get the Big Picture. Those who succeed and lead in the world of information overload will need to understand the big picture. Data Analytics students take huge amounts of information, interpret it, and wrestle it into effective solutions to our world's most urgent issues.
Spotlights