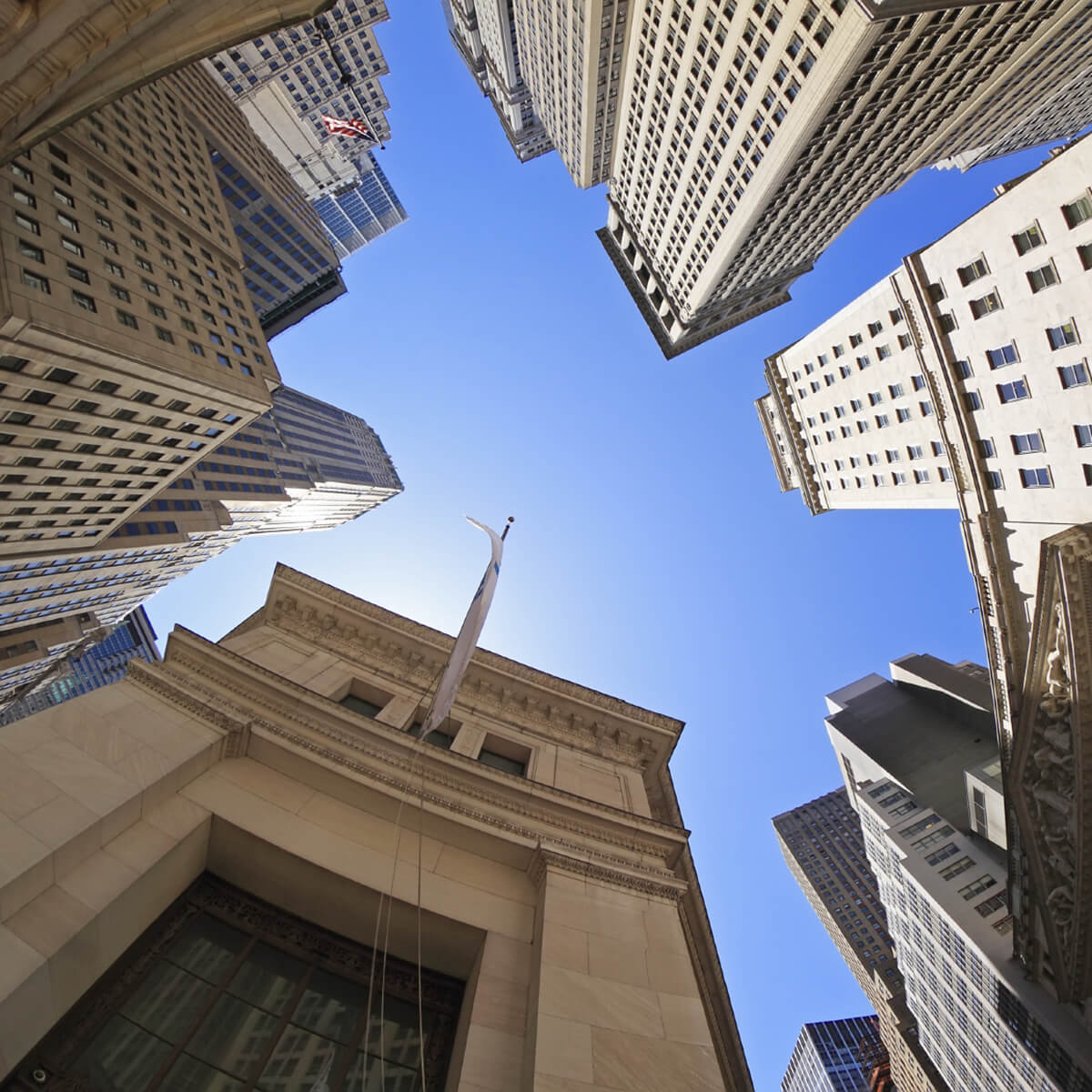 Economics
Denison's Department of Economics provides a curriculum that focuses upon the institutional, analytic, and empirical framework within which economic decision-making occurs.
The Financial Economics concentration specializes in quantitative and qualitative analyses of the role of the finance, insurance and real estate sector in the US economy.

Jessica S. Bean
,
Associate Professor, Chair of Economics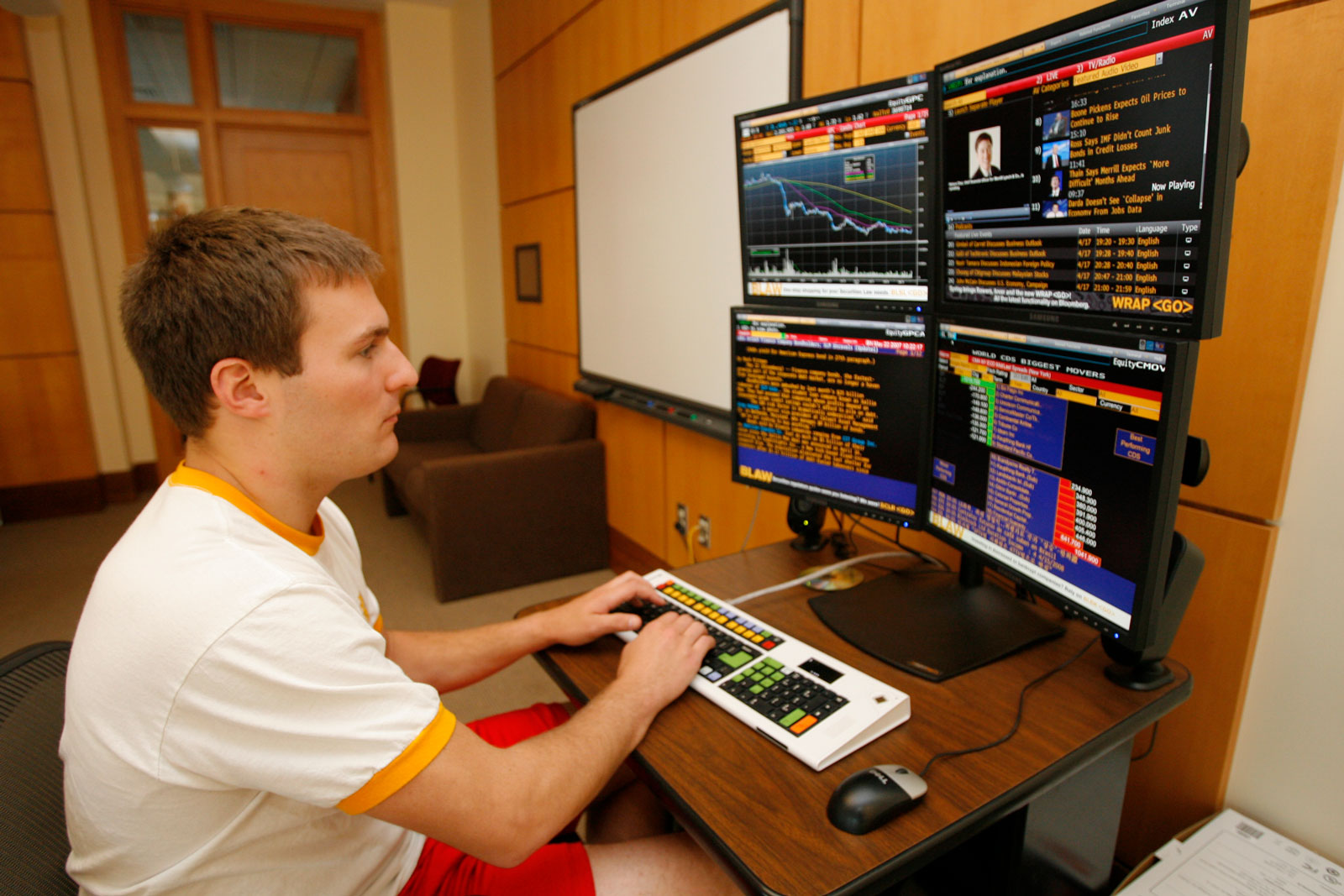 Denison is one of few liberal arts colleges to offer access to 9 Bloomberg Terminals to its students.