Denison's Department of Economics provides a curriculum that focuses upon the institutional, analytic, and empirical framework within which economic decision-making occurs. The Financial Economics concentration specializes in quantitative and qualitative analyses of the role of the finance, insurance and real estate sector in the US economy.
Contact Us
Mail
Economics
100 West College Street
Granville, OH 43023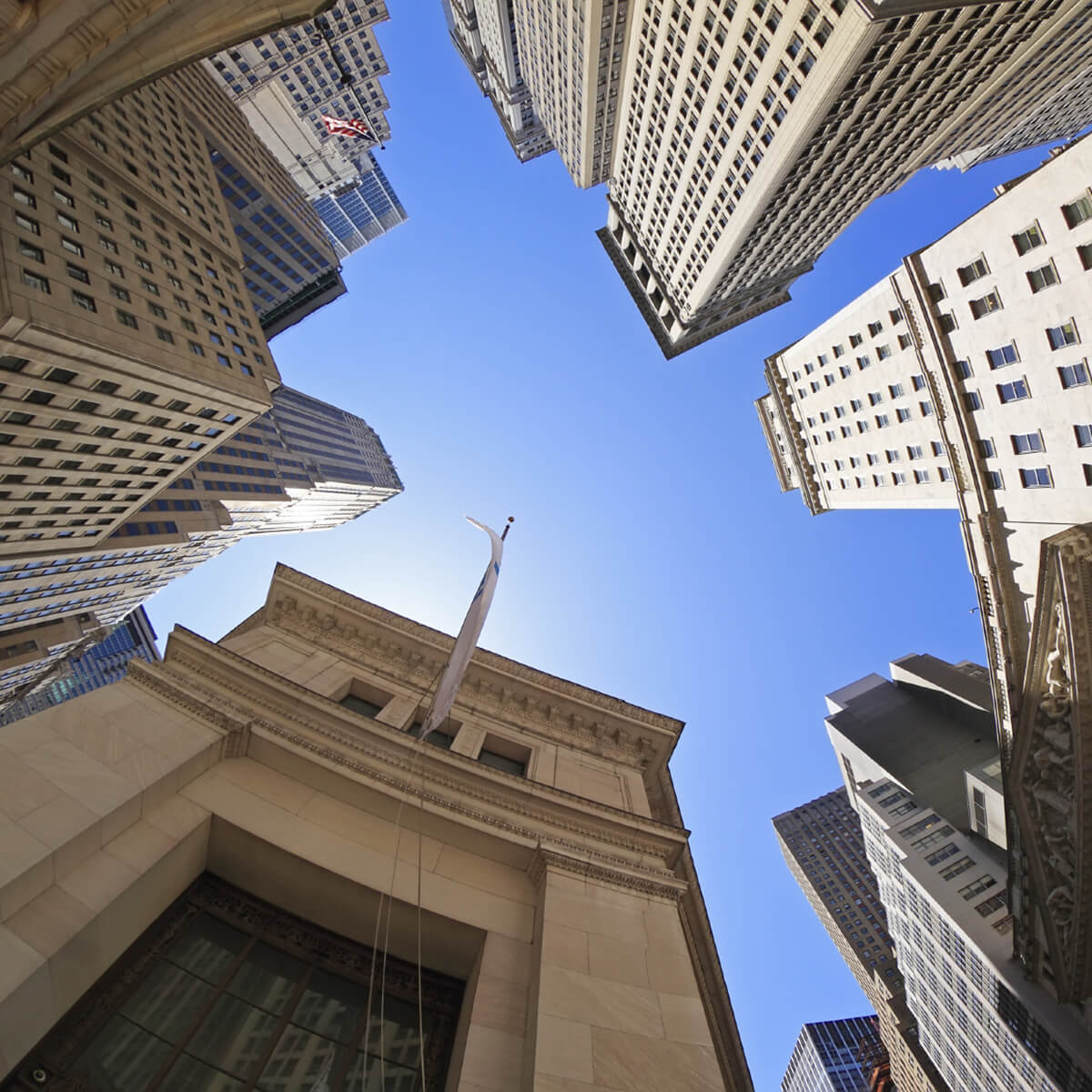 Denison is one of few liberal arts colleges to offer access to 9 Bloomberg Terminals to its students.