Global Commerce
Global Commerce majors investigate how goods, services, information, and money are exchanged in a globalized society and why these systems operate in the ways they do.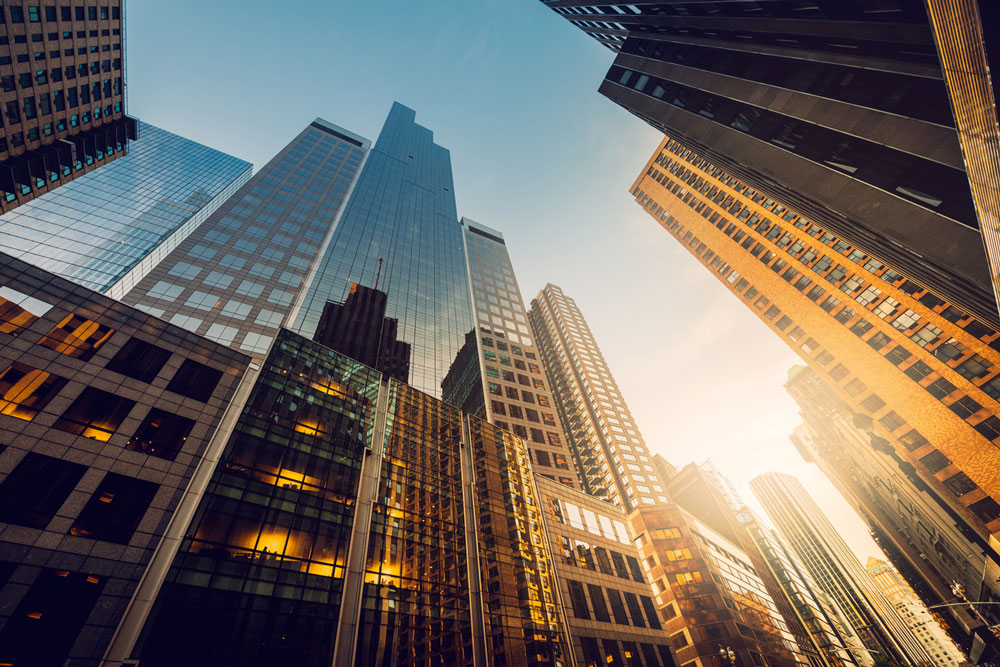 Thinking Business?
Think Bigger.
The marketplace has gone global. It's a landscape that can shift with language, culture, or politics, and success requires a broader focus then a typical business program can provide.
Our Global Commerce major is different.
Spotlights