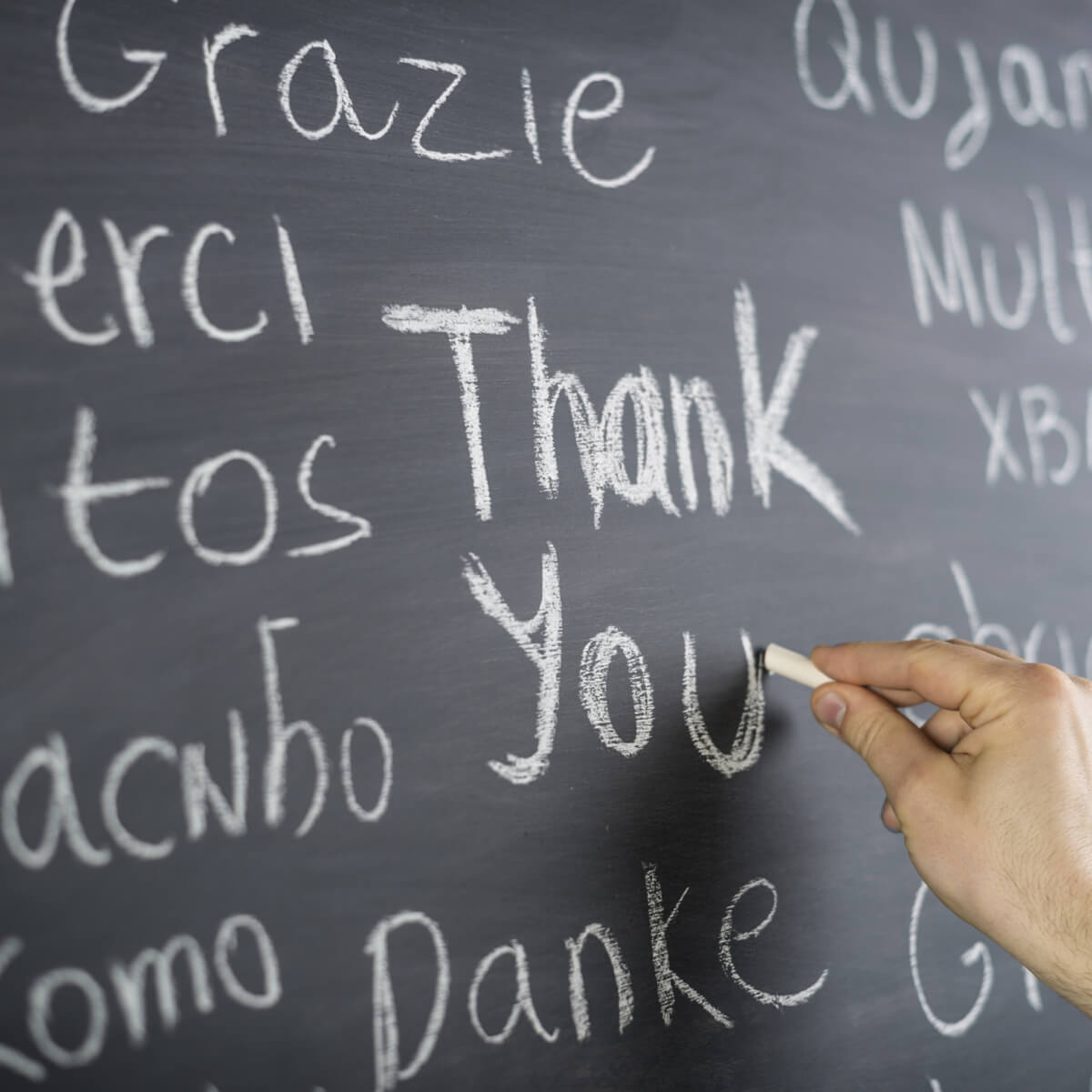 Modern Languages
Learning a foreign language provides an exercise in cultural and linguistic concepts that open up new vistas on what it can mean to be human.

Hanada Al-Masri
,
Associate Professor, Chair, Department of Modern Languages

Jason Busic
,
Associate Professor, Director of Middle East & North African Studies, …

Liz Barringer-Smith
,
Academic Administrative Assistant
On-campus, you'll learn from international scholars at the top of their fields. Off-campus, you'll visit countries and cultural centers across the globe.
Spotlights