Learning a foreign language provides an exercise in cultural and linguistic concepts that open up new vistas on what it can mean to be human. Foreign language courses allow entry into the subjectivity of the target language on its own cultural and linguistic grounds, allowing for a more profound redefinition of culture.
Contact Us
Mail
Modern Languages
100 West College Street
Granville, OH 43023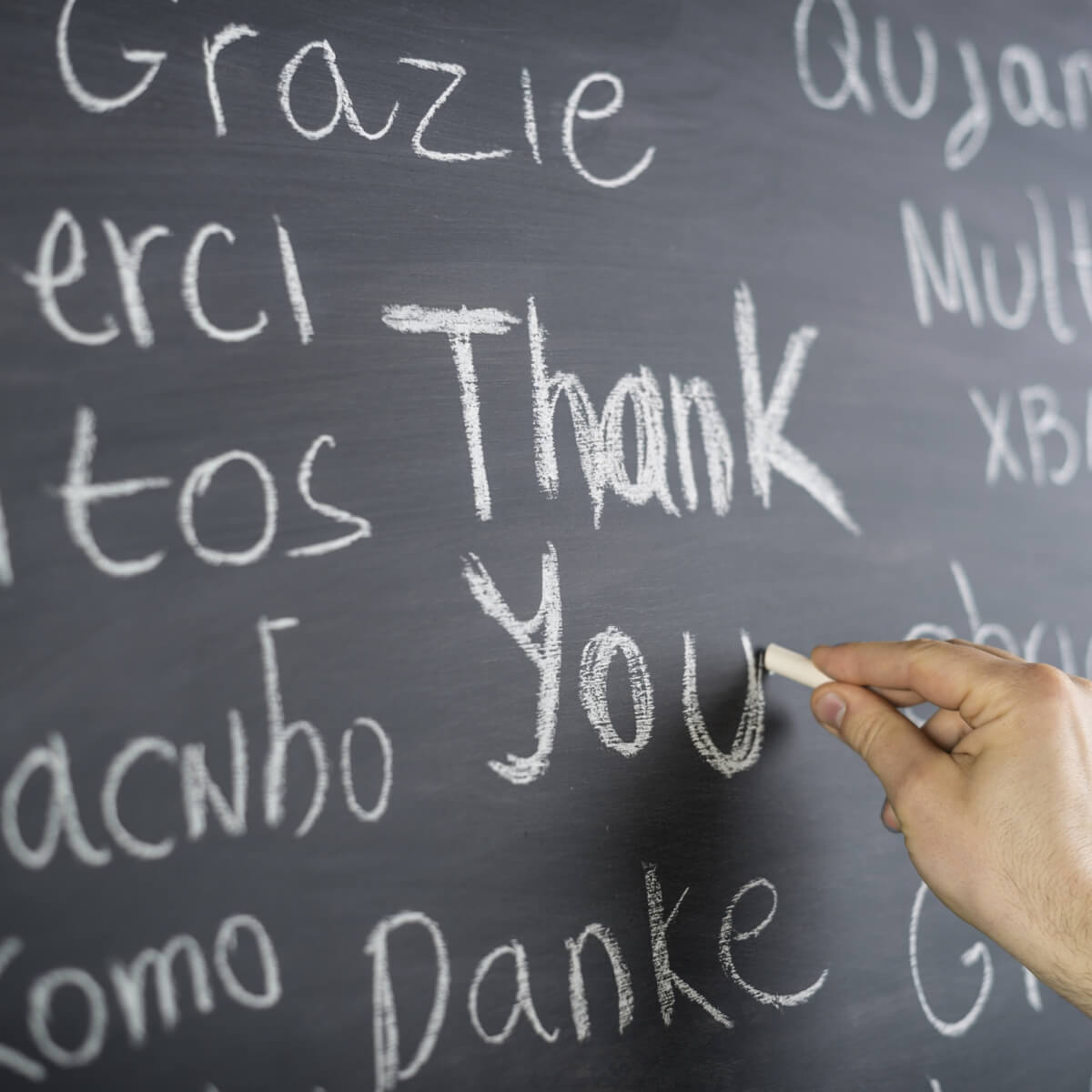 Thanks to the Patty Foresman Fund, the Department of Modern Languages regularly brings native scholars and performers to campus and provides subsidized trips to cultural centers in the United States.