German
Many of the Western world's most important works of literature, philosophy, music, art history, theology, psychology, chemistry, physics, engineering and medicine are written in German. Whether developing the four basic skills of aural comprehension, speaking, reading and writing, or examining culture, civilization, and literature, the study of German at Denison, within the Department of Modern Languages, provides an exercise in cultural and linguistic concepts that opens new vistas on the world.
Contact Us
Mail
German
100 West College Street
Granville, OH 43023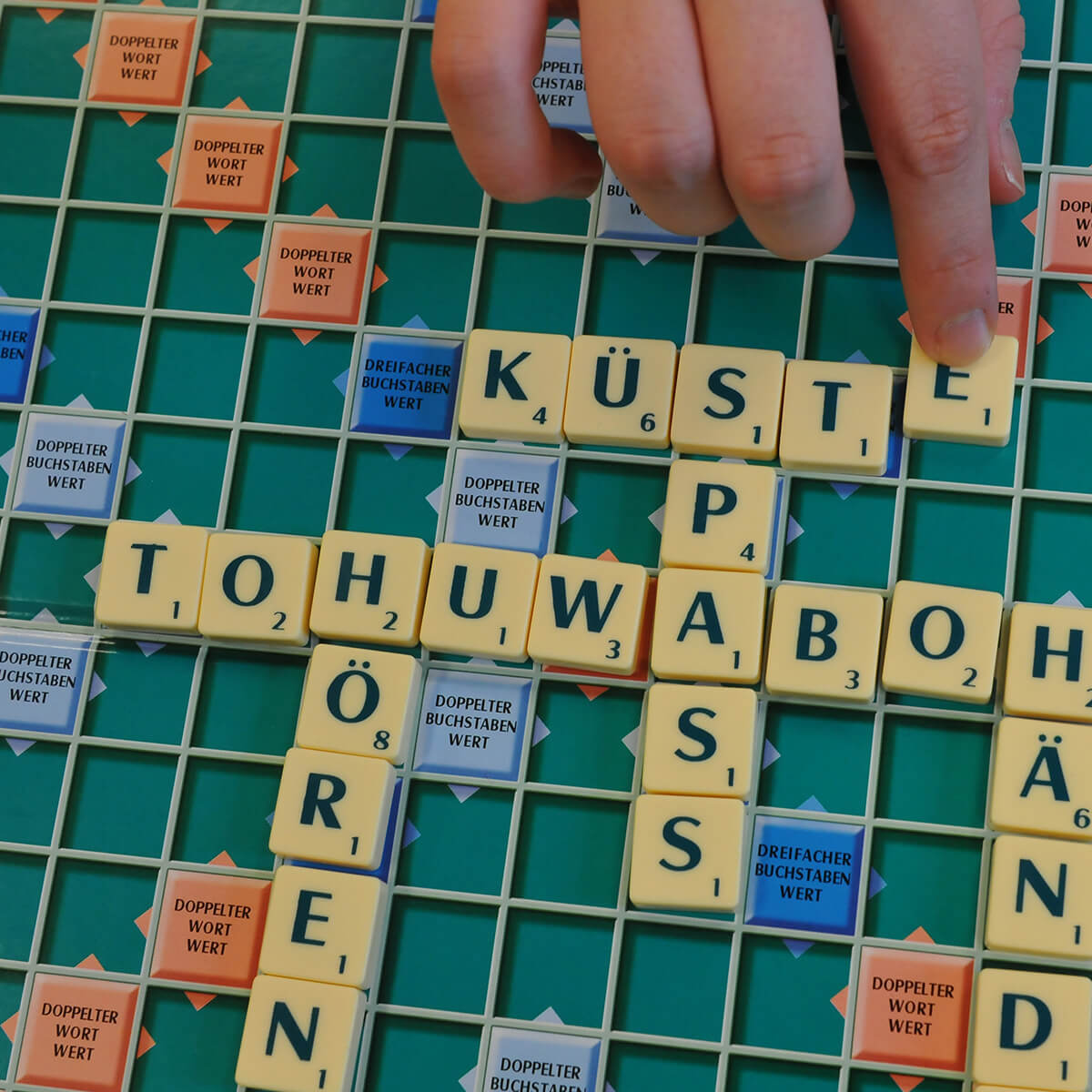 91% of German graduates were employed, in graduate school, or completing post-graduate service within six months of graduation.
Spotlights