Arabic
Learning a foreign language contributes to our education by providing an intimate exercise in cultural and linguistic concepts that open up new vistas. The Department of Modern Languages offers Arabic language courses for the purpose of general education and in support of other college programs, introducing the diverse and dynamic culture, writings, and traditions of Arab society from Africa to Asia.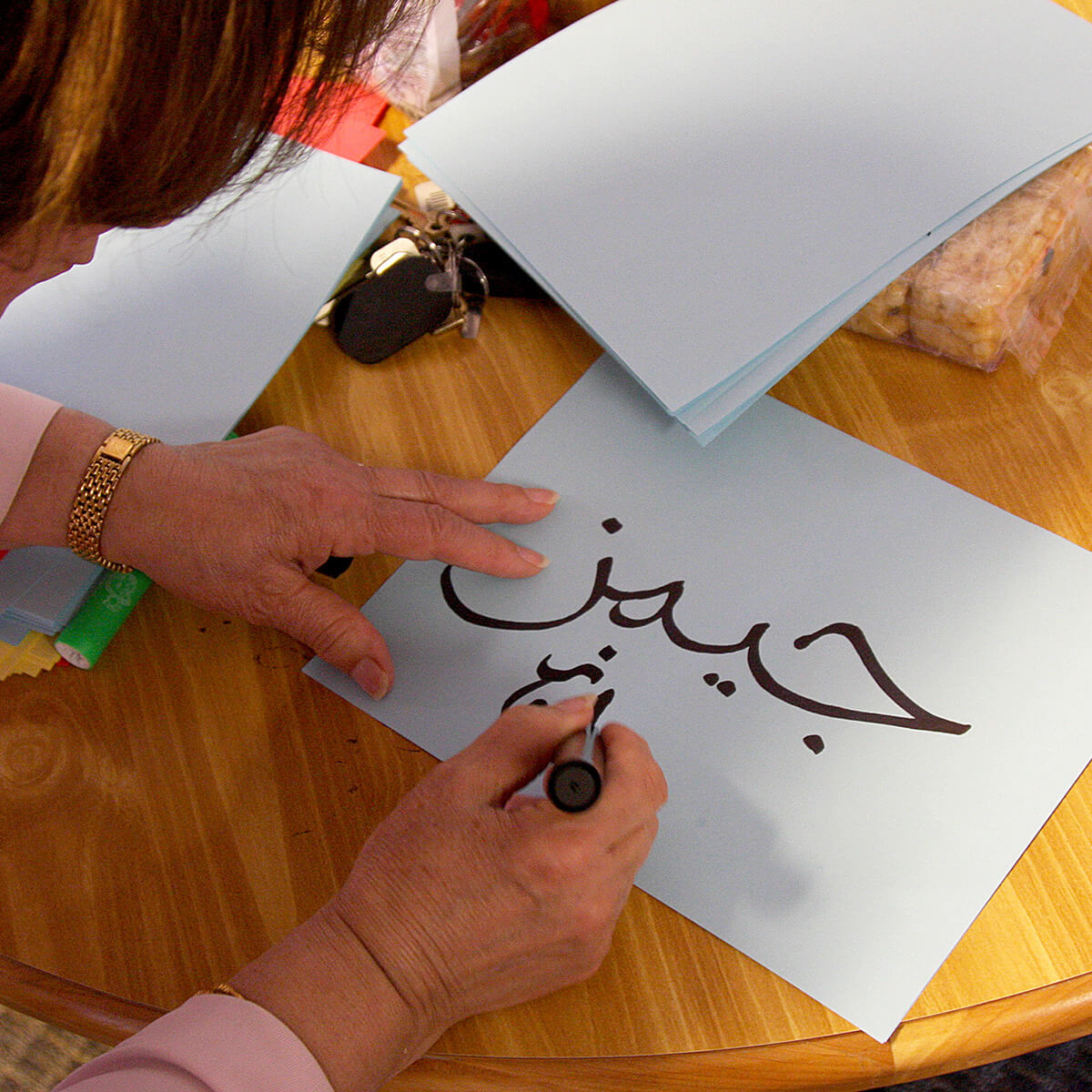 Stir emotions, articulate ideas, and establish relationships with others.
Students who study Arabic at Denison are prepared to engage with the Middle East as diplomats, economists, historians, and anthropologists, among other professions.
Spotlights