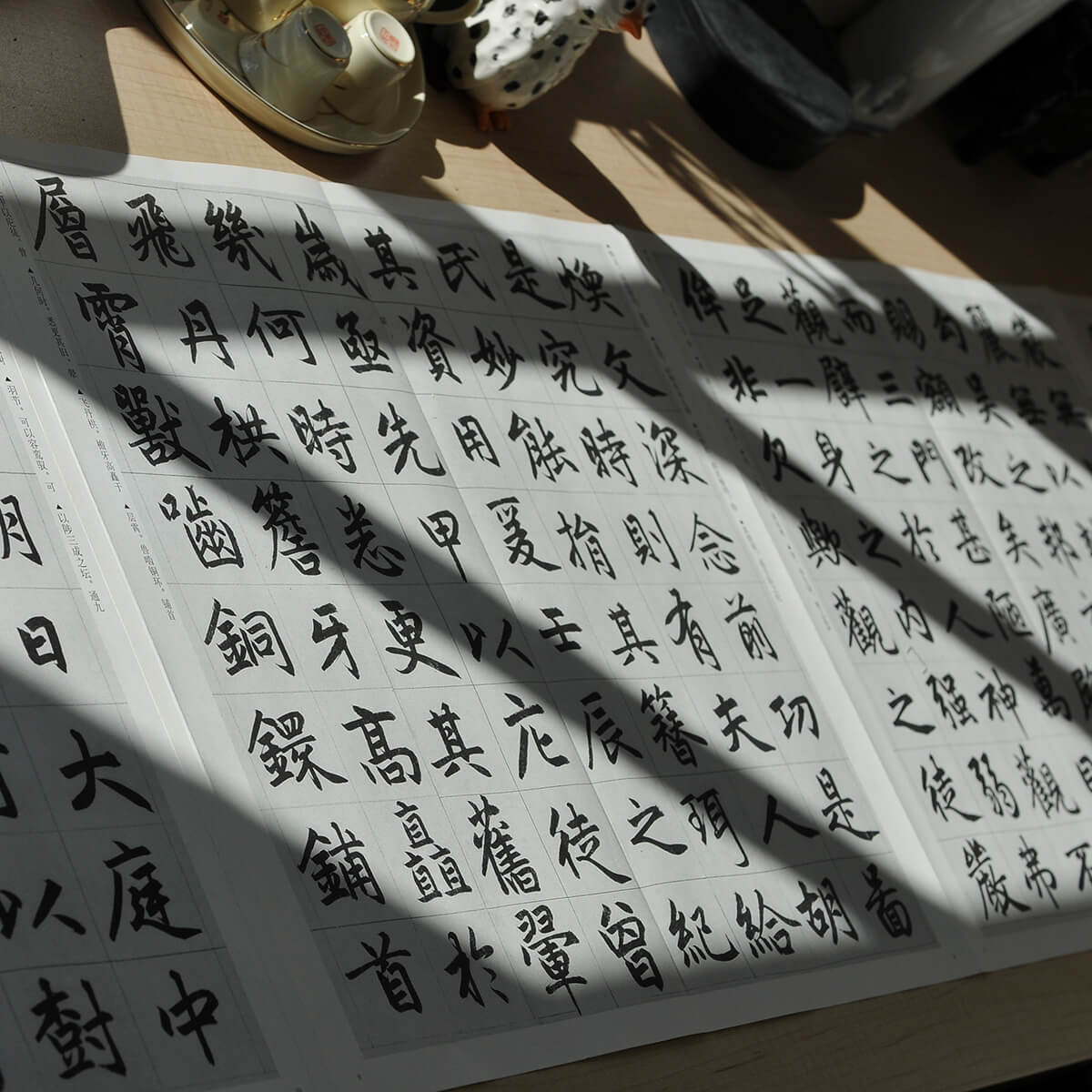 Chinese
Foreign language courses allow entry into the subjectivity of the language on its own cultural and linguistic grounds, allowing for a more profound redefinition of culture. The Department of Modern Languages provides Chinese language courses for the purpose of general education and in support of other college programs.

Hanada Al-Masri,

Associate Professor, Director of Middle East & North African Studies, …

Jason Busic,

Associate Professor, Associate Chair, Department of Modern Languages, …

Liz Barringer-Smith,

Academic Administrative Assistant
Students who study Chinese at Denison are prepared to engage with this global power as economists, teachers, diplomats, historians, and many other professions.