Chinese
Foreign language courses allow entry into the subjectivity of the language on its own cultural and linguistic grounds, allowing for a more profound redefinition of culture. The Department of Modern Languages provides Chinese language courses for the purpose of general education and in support of other college programs.
Contact Us
Mail
Chinese
100 West College Street
Granville, OH 43023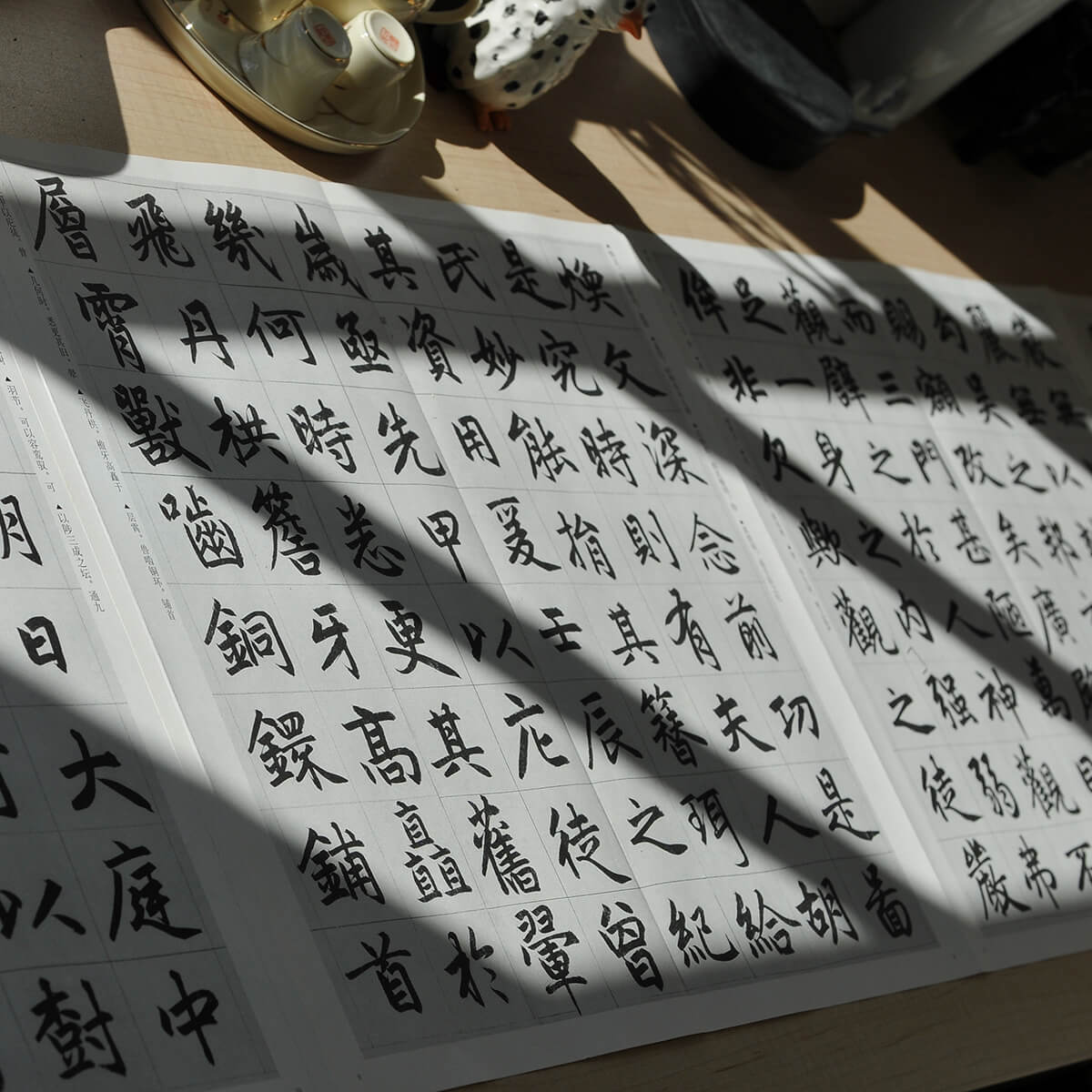 Students who study Chinese at Denison are prepared to engage with this global power as economists, teachers, diplomats, historians, and many other professions.