Mathematics
At Denison, you will initially continue your high school calculus education but you will quickly be exposed to some of the more fascinating questions that really excite mathematicians. Mathematics is the study of abstraction. Mathematicians search for similar patterns in seemingly different settings and then strive to communicate those patterns precisely. It is a creative process, not a mechanical one.
Contact Us
Mail
Mathematics
100 West College Street
Granville, OH 43023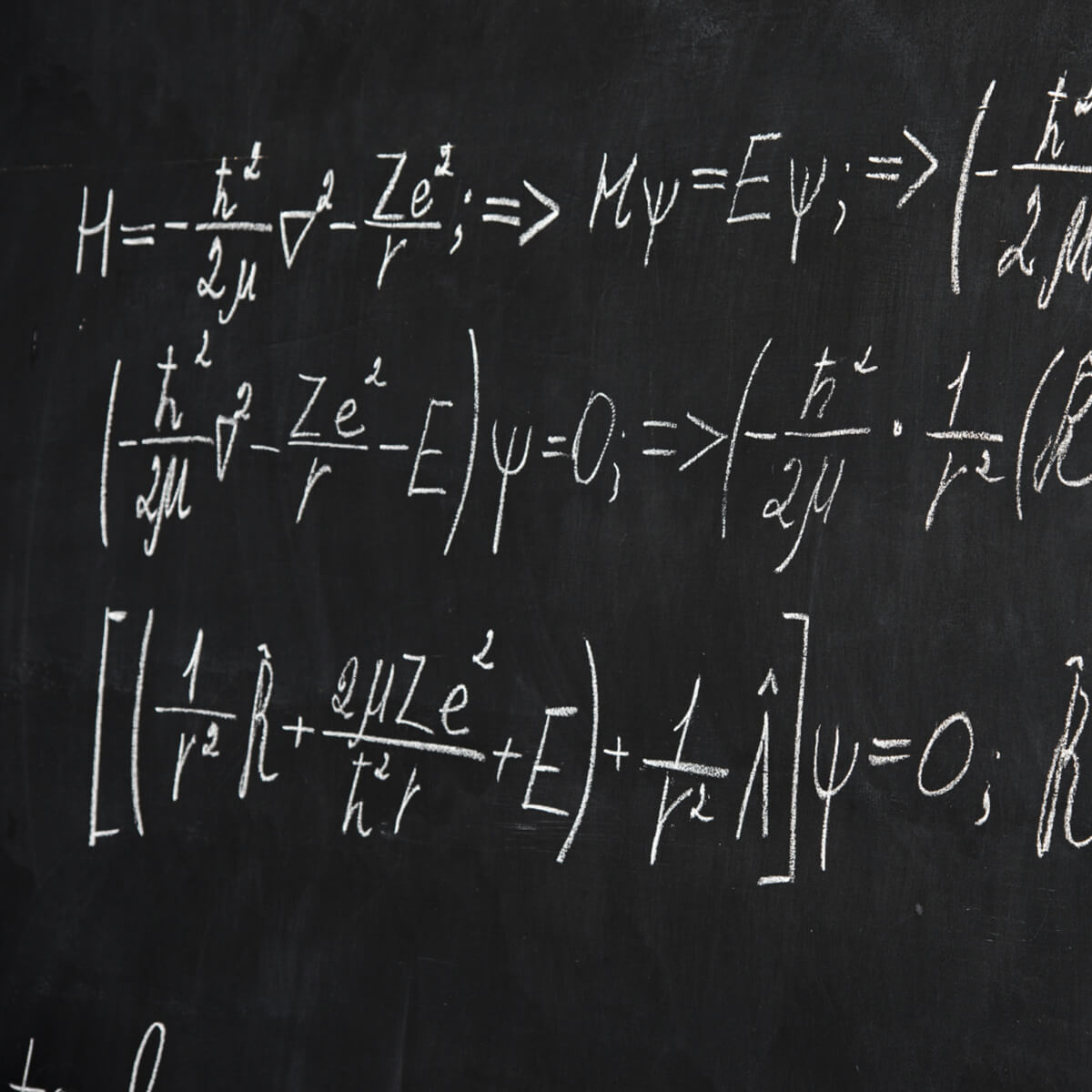 96% of Mathematics graduates were employed, in graduate school, or completing post-graduate service within six months of graduation.