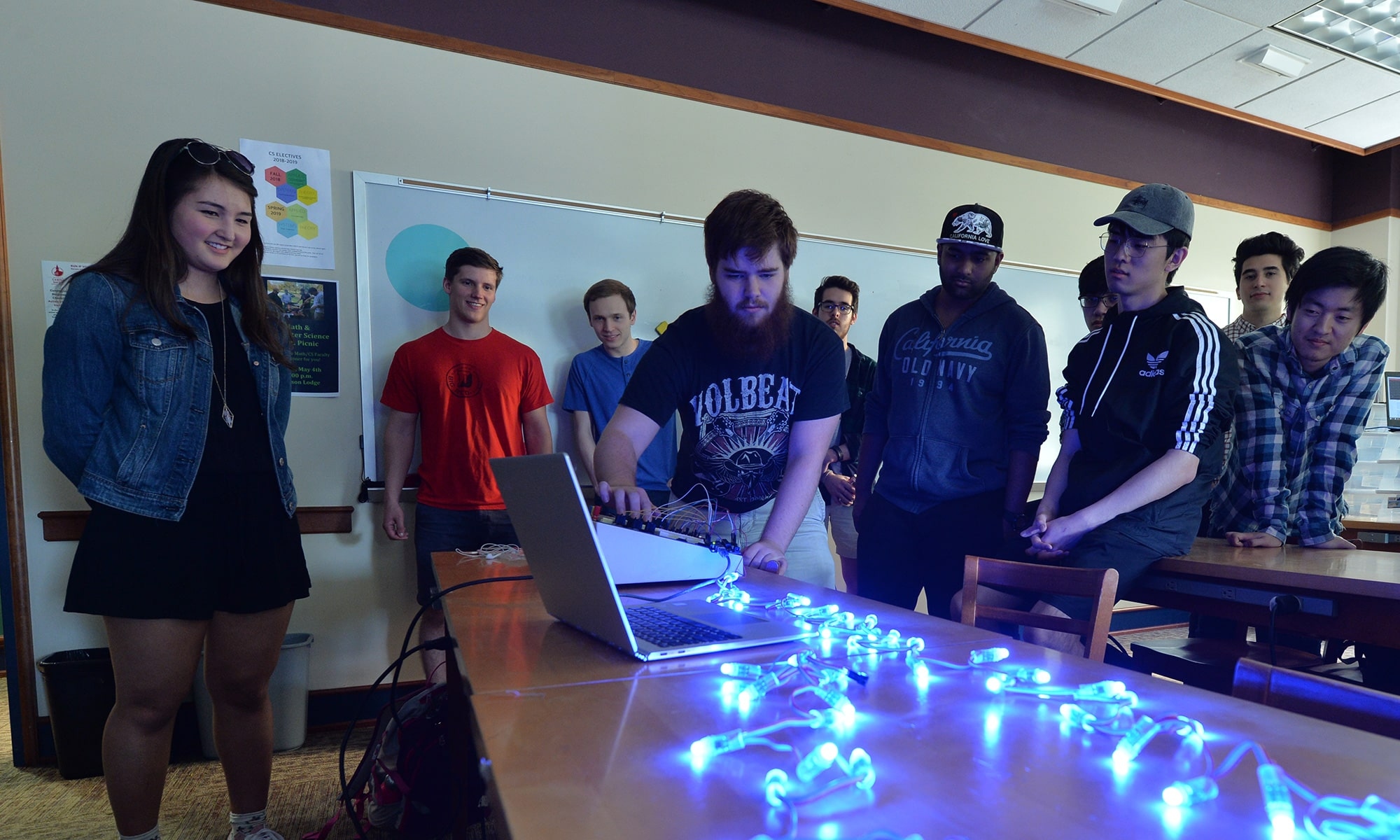 Mathematics
We prepare our students for successful futures in a variety of fields as they learn effective thinking and communications skills, master theory through practice, and acquire skills in advanced technological tools.

May Mei
,
Associate Professor, Beverly Fleischmann Endowed Professor, Chair of M…

Dee Ghiloni
,
Academic Administrative Assistant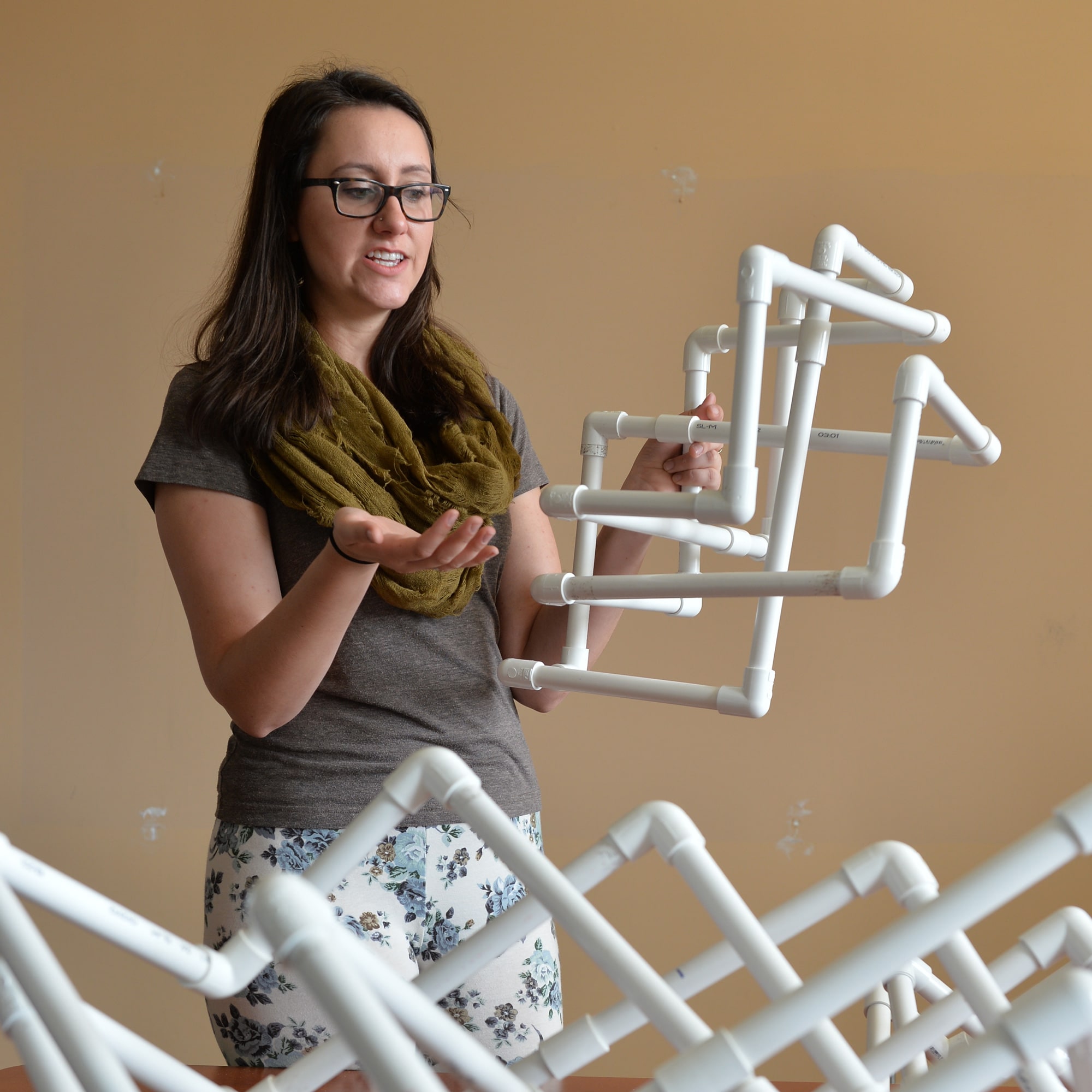 The Denison Multiplier Effect:
Get your degree in mathematics or applied mathematics. You can learn mathematical theory & apply it to real-world problems.