Psychology
The psychology faculty at Denison are actively involved in exploring various aspects of human and animal functioning in their research. An important component of a student's training at Denison is direct involvement in these experiments and analysis. Denison students also gain experience in applied psychology through the department's Field Experience course, through the Organizational Studies program, or through individual work with faculty members.
Contact Us
Mail
Psychology
100 West College Street
Granville, OH 43023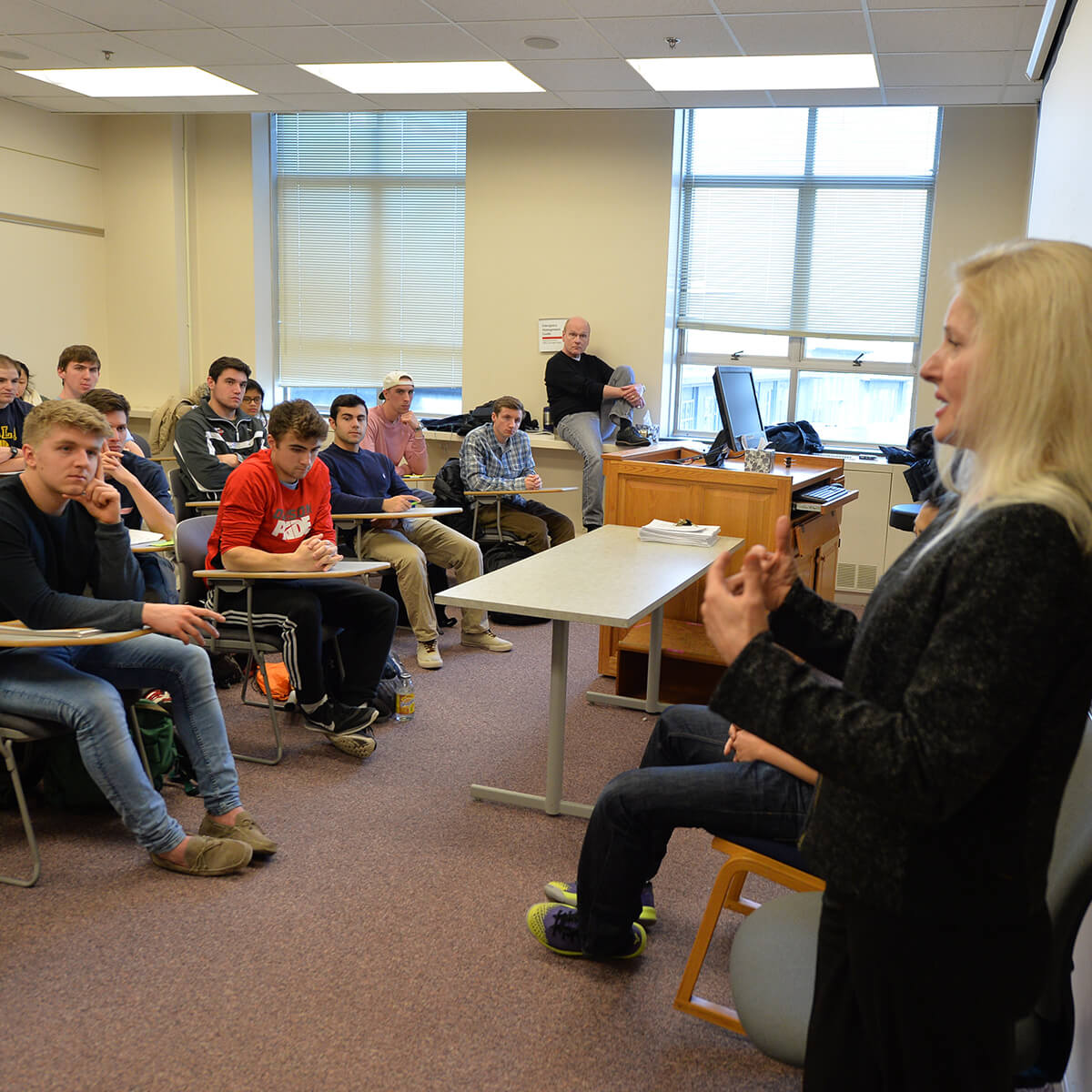 20% of Psychology students head to graduate school — where they thrive.