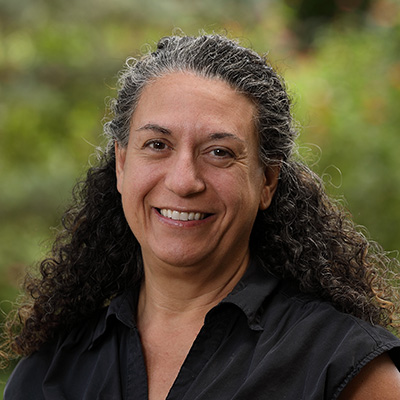 Gina
Dow
Alford Coordinator for Service Learning
Associate Professor
Biography
Dr. Dow is interested in various aspects of children's social cognitive development and functioning, particularly symbolic representation, memory, and literacy.  Joining the faculty in 1993, she teaches courses in introductory psychology, child development, and adolescence.
Degree(s)
B.A., State University of New York at Stony Brook; Ph.D., University of Minnesota
Research
My main area of interest is cognitive development, and in particularly memory and representational abilities. I am currently engaged in several projects exploring how a number of factors affect event memory in young children, including the structure of the to-be-remembered event, as well as the effect of delays, verbal reminders, and narrative experience. I am also interested in continuing to explore whether so-called "interactive" educational media (e.g., "Blues Clues") really facilitates concept learning in preschoolers.