Students involved in the Organizational Studies program study the theoretical basis for organizational participation, leadership, and human interaction. Guiding the program is the premise that organizations need persons capable of examining problems with a critical and imaginative eye and who respond to problems with policies, actions, and decisions derived from a broad knowledge base.
Contact Us
Mail
Organizational Studies
100 West College Street
Granville, OH 43023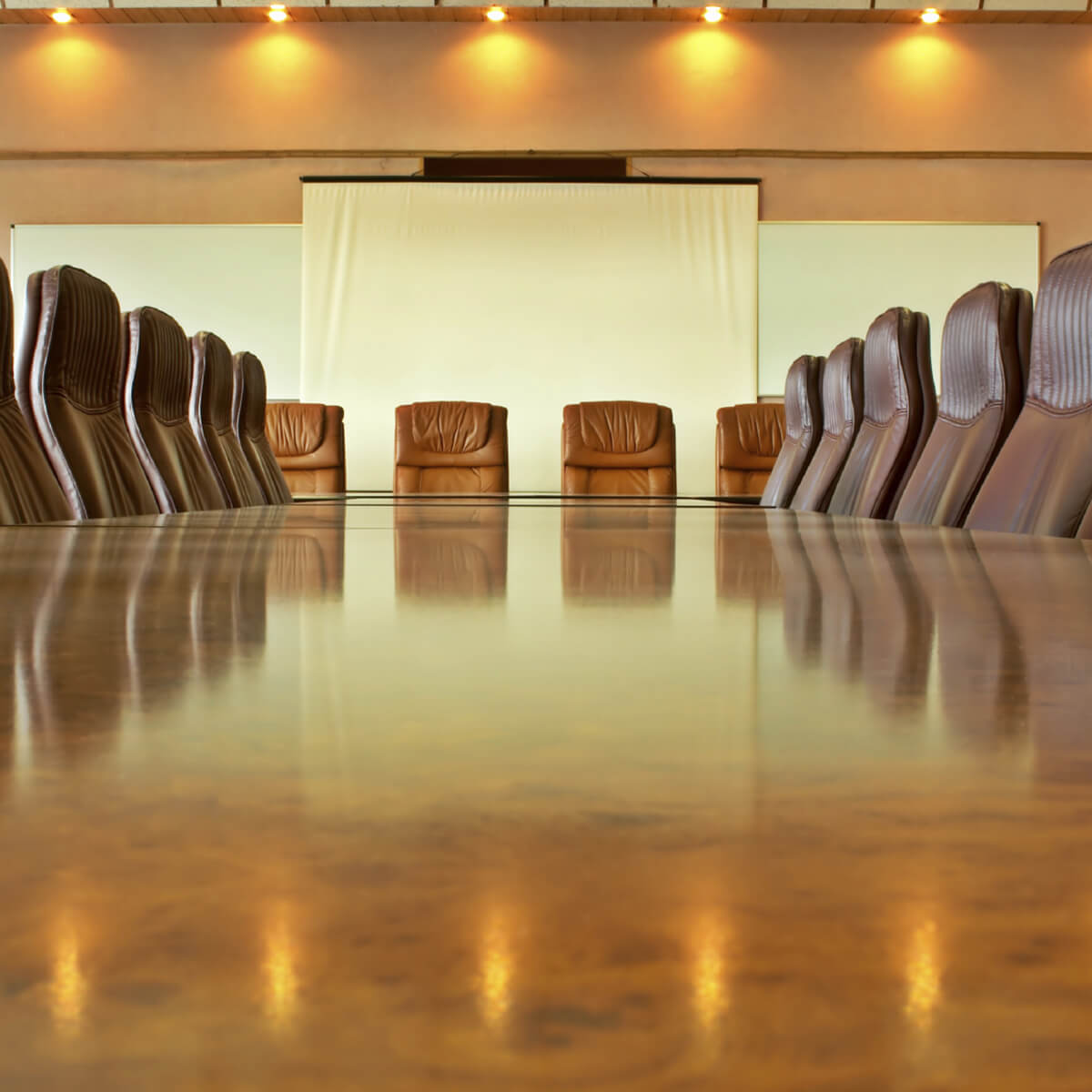 Organizational Studies students spend a month networking with and learning from alumni and other experienced, well-connected professionals.
Spotlights