Ease Into the Week with Urban Zen
Wellness Events
Building & Room/Office/Space
Urban Zen Integrative Therapy uses a blend of gentle movements, restorative yoga poses, aromatherapy, Reiki, breath practices, and guided meditation to leave you feeling calm, relaxed, and revitalized? this class is perfect for everyone, no yoga experience necessary. These workshops, provided by professional Aroma Yoga and Urban Zen Integrative Therapists.
Integrative therapy combines different therapeutic tools and approaches to fit the needs of the individual person.
Available sessions:
Sunday, Sept. 22
Sunday, October 6
Sunday, October 27
Sunday, November 3
Sunday, November 10
Up to 30 participants per session.
Contact Heather Borland to reserve your space: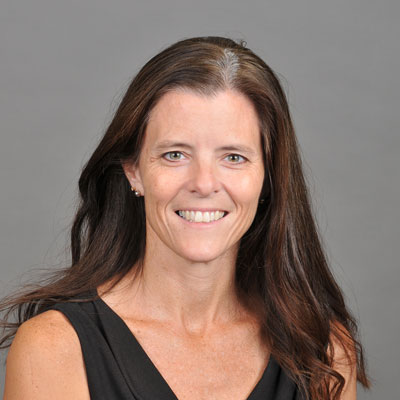 Student Health and Wellness Education Coordinator
Staff
|
Hoaglin Wellness Center
Posted Date
Wednesday, October 9, 2019