Meet the 2020-2021 RED Corps Team!
Announcements & Updates
The RED (Research, Engagement & Design) Corps are a team of 12 students with a special mission — they take on projects to make a positive impact to the Denison campus.
RED Corps Fellows are focused on two major projects in Summer and Fall 2018: re-envisioning student wellness at Denison and re-imagining housing and residential communities.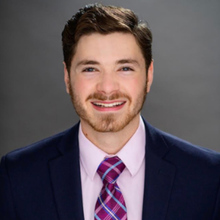 Allen Primack '21
Major/Minor:
Global Commerce, Economics & Data Analytics
Leadership Fellow
Hillel Board Member
VPSD Student Intern
DCGA Senator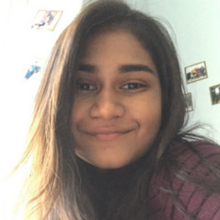 Aditi Singh '22
Major/Minor:
Data Analytics major, Mathematics minor, Narrative Journalism concentration
Globe_ups
Denison International Student Association
Academic Resource Center Tutor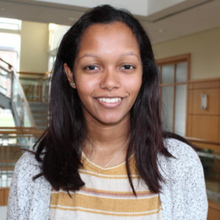 Malini Adkins '22
Major/Minor:
Communication major, Anthropology/Sociology minor
Board Member for University Honors Committee
Email Marketing Specialist at CLIC Office
Director of Marketing Denison Enterprises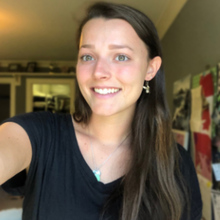 Sophie Hudson '21
Major/Minor:
Communication major, Studio Art minor
Communication Department Fellow
Risk Management and Wellness Chair for Tri Delta
Ski Club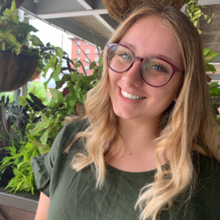 Hannah Morton '22
Major/Minor:
Psychology & Educational Studies• DCGA • Asian Culture Club • Community Advisor
Kappa Alpha Theta Human Resources Director
Peer Mentor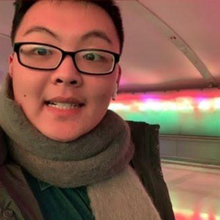 Song Huang '22
Major/Minor:
Political Science and East Asian Studies
DCGA
Asian Culture Club
Community Advisor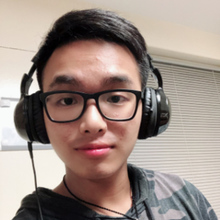 Ming Chen '21
Major/Minor:
Data Analytics and Financial Economics
Data Analytics Club Vice President
Boxing Club
Former PTW Orientation Ambassador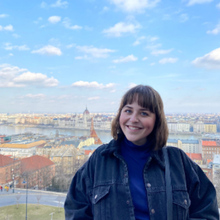 Emily Allen '21
Major/Minor:
Math and Data Analytics, Anthropology/Sociology concentration
Math & DA TA
DUwop a capella
University Honor Committee
Women in Math and CS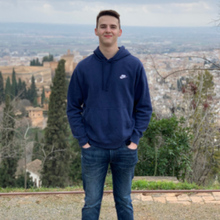 Max Curtin '21
Major/Minor:
Global Commerce & Economics major, Spanish minor
Denison Investment Office Intern
Denison Investment Group
Global Commerce Senior Fellow
Economics Senior Fellow
Lambda Chi Alpha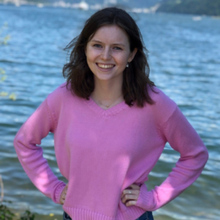 Libby Dickerson '21
Major/Minor:
Environmental Studies and Classical Studies
Aug-O Transfer Coordinator
D.U. Lead Club Advisor
Greek Life VP
Rowing Club President
Mortar Board Membership Chair
Spin Instructor
Environmental Studies Fellow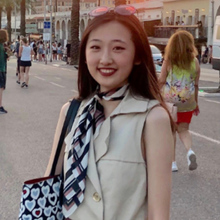 Stephanie Liu '22
Major/Minor:
Global Commerce and Economics
Global Commerce Student Network Executive Board Member
Admission Ambassador
VPSD Student Intern
Kappa Alpha Theta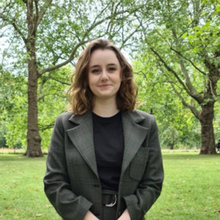 Madelaine Baker '21
Major/Minor:
Political Science major, Middle East & North Africa concentration
State Student Activist Coordinator for Amnesty International & President of Campus Chapter
Community Health Ambassador
Political Science Department Fellow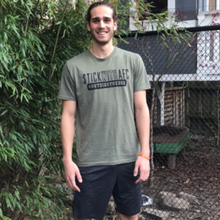 Coby Strell '21
Major/Minor:
French & Philosophy, Political Science and Economics
Shabbat Chef (Denison Hillel)
Yoga Club President
Club Baller
Community Advisor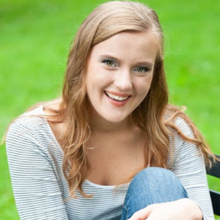 Emerson Prond '23
Major/Minor:
Cinema and Educational Studies, Theatre minor
Academic Resource Center Office Assistant
Outlook
Theatre
Posted Date
Wednesday, October 21, 2020