Financial Wellness
Build your financial literacy and gain lifelong benefits. We have programs and workshops as well as one-to-one sessions with a financial advisor to build your personal financial know-how.
Denison's Financial Literacy and Wellness Program offers engaging financial coaching and a wide variety of workshops and events to help you enhance your knowledge and confidence in areas of personal finance.
Our student-centered approach supports and encourages you to establish a basic level of financial literacy and develop positive financial behaviors.
You'll learn about topics like
Budgeting
Money management
Saving and investing
Loan borrowing and repayment
The Financial Wellness Coordinator
A key aspect of the program is personal financial coaching, offered through our Financial Wellness Coordinator, Samantha Smith.
You can request an appointment and self-identify areas on which to focus. The Financial Wellness Coordinator is there to listen, encourage, motivate and direct you to resources, tools and/or program services. Coaching sessions are one-on-one and confidential.
Appointment hours are:
Monday 10-3
Tuesday 9-2
Thursday 9-2
other times are available by appointment
Red Thread Grants
When students face hardships, like the need for prescription medicines, winter clothing, co-curricular participation expenses, and professional expenses, Red Thread microgrants can help bridge those financial gaps. Contact the Financial Wellness Coordinator for more information about these grants.
Financial Aid and Scholarships
Denison is committed to making our outstanding liberal arts education available to students from all economic backgrounds through generous financial aid packages from the university, which include Denison scholarships and Denison grants, as well as federal and state grants. Funds from each of these programs do not have to be repaid. Information about student loans, which do have to be repaid, is also found here.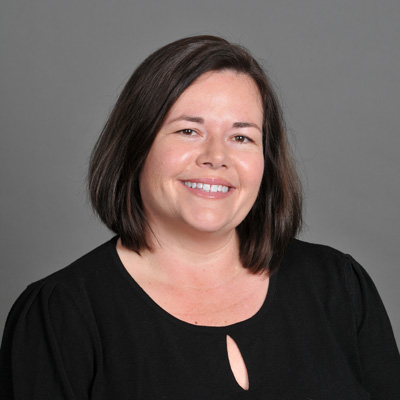 Financial Wellness Coordinator
Contact Us
Student Accounts
Mail
Student Accounts
100 West College Street
Granville, OH 43023
Financial Aid
Mail
Financial Aid
100 West College Street
Granville, OH 43023