Students - Apply for a Job Shadow Experience
Externship opportunities are available in many locations. However, most opportunities are in large cities, such as NYC, Chicago, Washington DC, Boston, Columbus, Cincinnati and Cleveland.
The majority of externship opportunities are during Winter Break, so make sure you look for opportunities based on where you will be during that time or where you can afford to travel to on your own.
If you want help finding an opportunity other than those listed in Handshake, please contact The Knowlton Center for Career Exploration at career@denison.edu.
All externship postings can be found on Handshake.
Applying for an Externship
Follow the application instructions listed in each externship description. Please notice that some require supplemental application documents.
Most applications are due by mid-November.
If you are selected and accept the externship offer, you are required to attend the Preprogram training, to complete the externship, and to participate in the End-of-Program Reflection session.
Help you choose your major(s) – Are you in the process of choosing a major, changing majors or considering a second major? Gaining first-hand exposure to potential career paths will give you insightful information to help as you determine how your skills, interests and values influence your major selection.
Explore possible career paths – Are you still trying to decide on the path you want to take after graduation? Externships are very beneficial and an easy way to gain a better understanding of how your major(s) and other academic experiences relate to a career.
Looks good on your resume – Are you looking for things to add to your resume? Along with internships and on campus leadership positions, externships are great ways to show your interest in a particular career field.
Network with fellow Denisonians and friends of the college – Do you want to know what alumni and other professionals have done with your major after graduation? The vast majority of externship hosts are either alumni or people affiliated with our university.  Not only can they tell you about their career paths, but they can also provide ongoing mentorship and potentially connect you with internships and full-time job opportunities.
Still get to enjoy your winter break – Do you want to relax during your break, but also feel like you should be somewhat productive? Externships are the perfect way to gain very beneficial experience, while only taking up one or two days.
Frequently Asked Questions
For more information about the Externship program, please contact: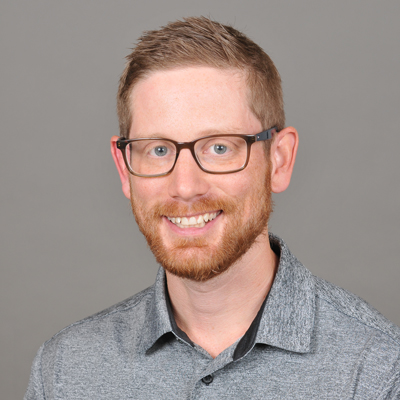 Staff
|
Knowlton Center for Career Exploration
Spotlights