Denison Art Space in Newark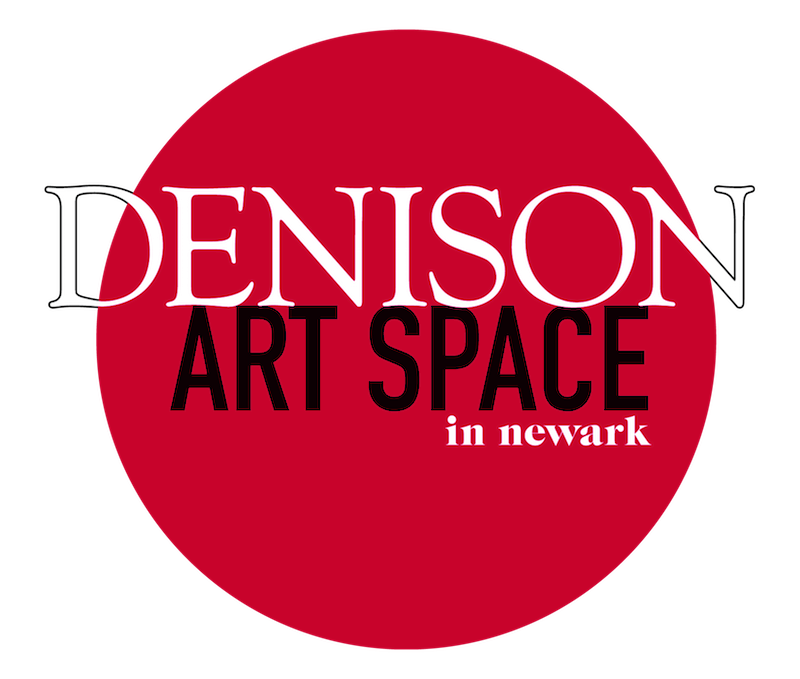 About the Series
23 West Church Street, Newark, OH 43055
Open Tuesday-Friday, 10am-2pm and by appointment.
Denison Art Space in Newark is an exciting new multi-arts center located in downtown Newark, in the historic, newly renovated, Thirty-One West development. The space consists of a flexible gallery area, two music teaching studios, and an artist-in- residence studio that welcomes artists who are looking to take advantage of the rich history of downtown Newark.
Denison Art Space in Newark will highlight local artists as well as artists from all around the world, working in new innovative ways across a wide range of mediums. The space will provide free events such as exhibitions, artist talks, hands-on workshops and much more. Our vision is that the space will bring together individuals from all generations, disciplines, and backgrounds to stimulate learning about, from, and with one another. Denison Art Space in Newark is a gateway to the arts and to connecting surrounding communities by providing a collaborative environment centered on culture, arts, and creative expression.
Series Archives
2018 - 2019
2017 - 2018
2016 - 2017
2015 - 2016