Dance
Students build a wide range of professional skills in performance, choreography, production, scientific thinking, dance film, and more. They gain cutting-edge dance practices, diverse movement techniques, and experiences that integrate the health and cultural perspectives that prepare them to be dance artists, visionaries, advocates, and leaders.

Mark Evans Bryan '96
,
Associate Professor, The Jonathan R. Reynolds Distinguished Professor …

Ojeya Cruz Banks
,
Associate Professor, Associate Chair of Dance

Kristine Mathews
,
Academic Program Coordinator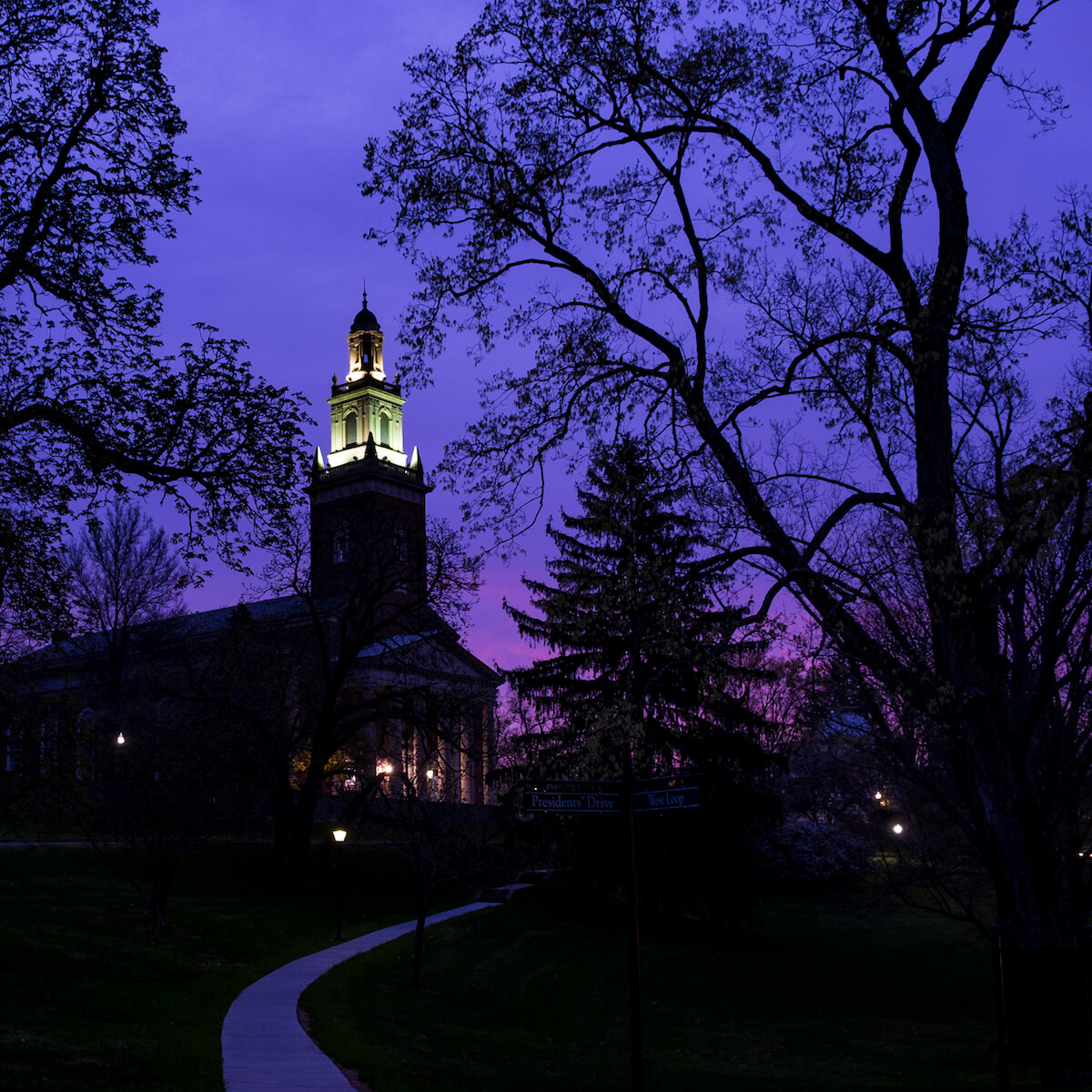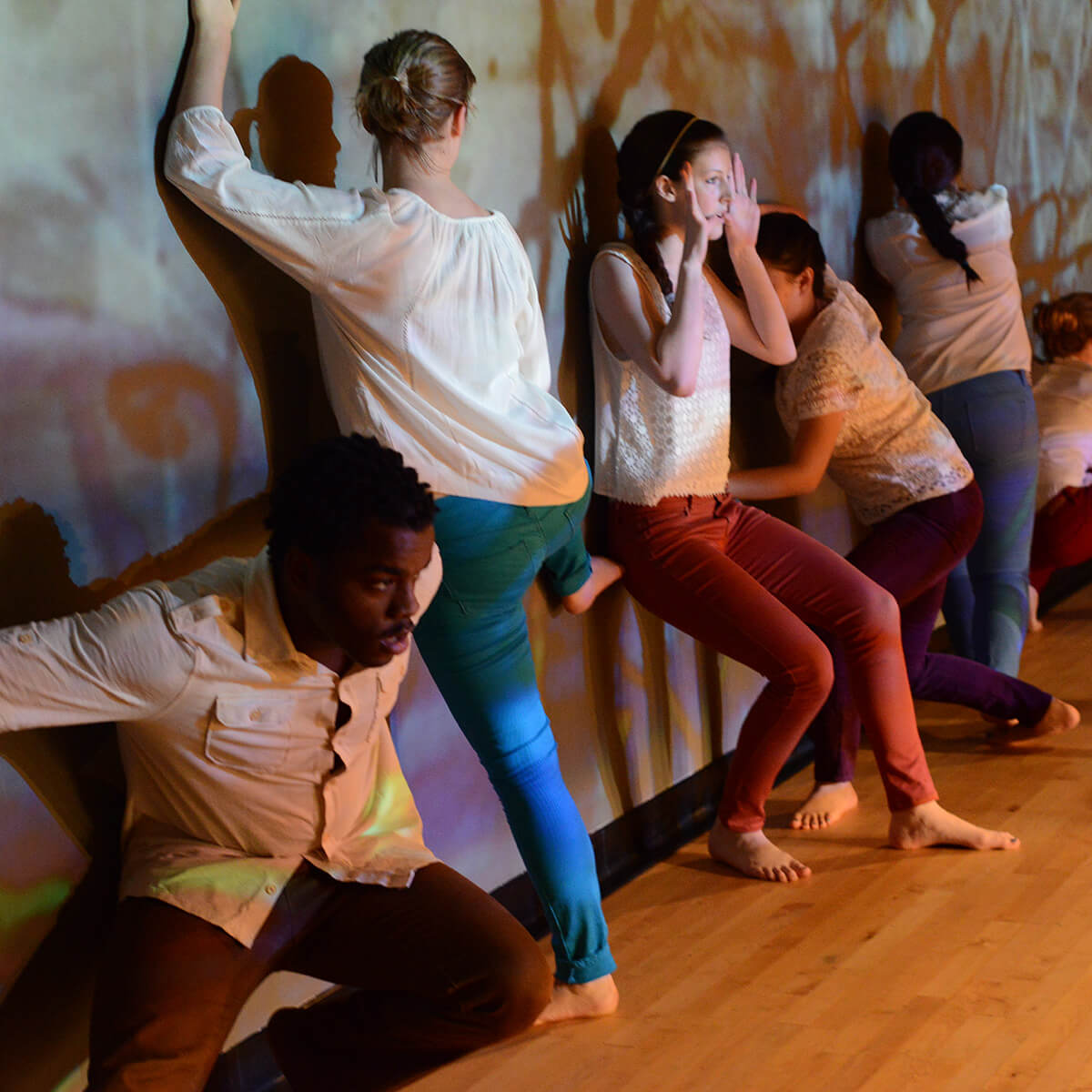 More than 10 nationally known guest choreographers and dance companies visit Denison each year to host intimate performances and work closely with students.
Spotlights