Dance
The Dance Department at Denison explores the physical and intellectual connections of language, culture, and development through movement. We emphasize embodiment as a means of knowing and responding to each other and our environment.
Contact Us
Mail
Dance
100 West College Street
Granville, OH 43023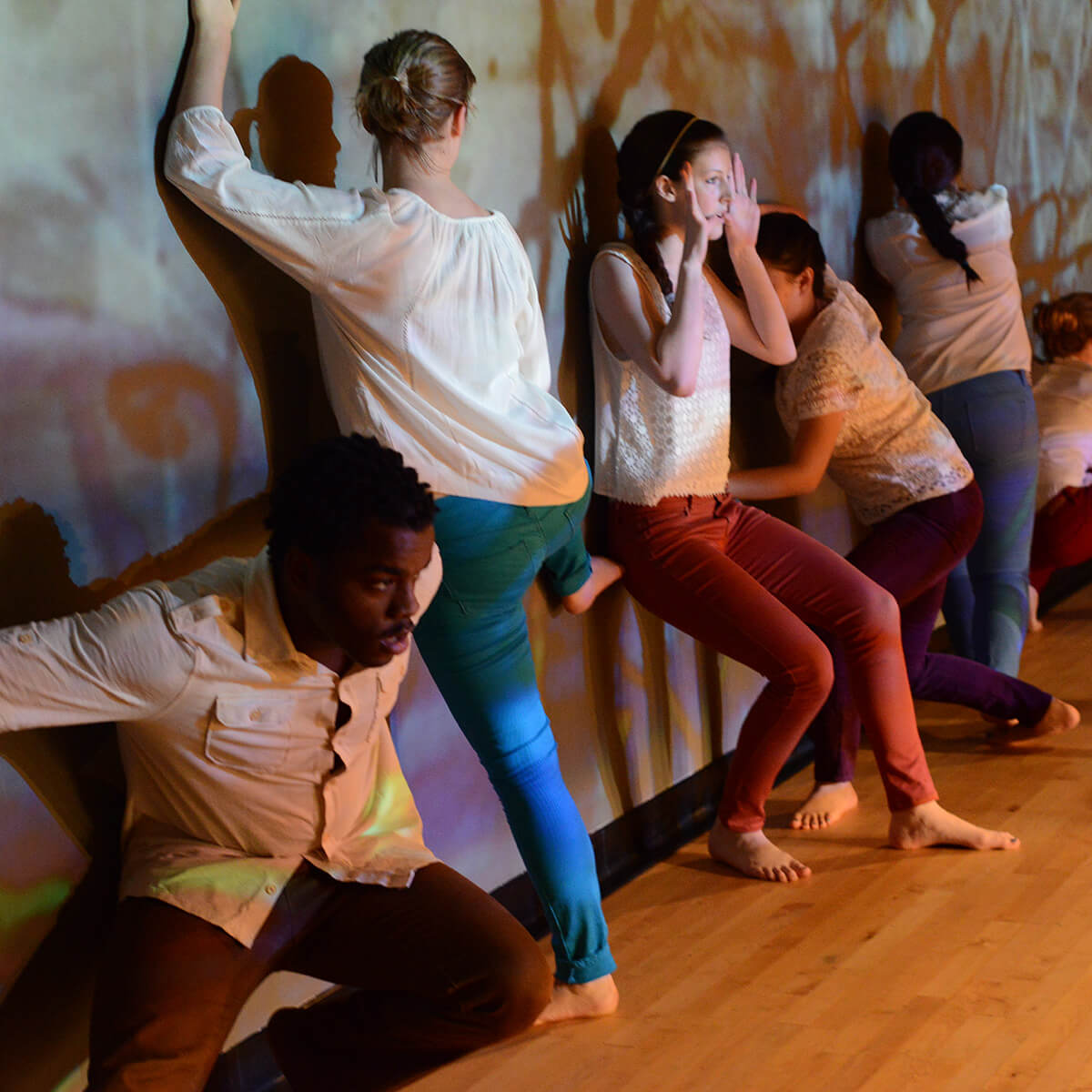 More than 10 nationally known guest choreographers and dance companies visit Denison each year to host intimate performances and work closely with students.