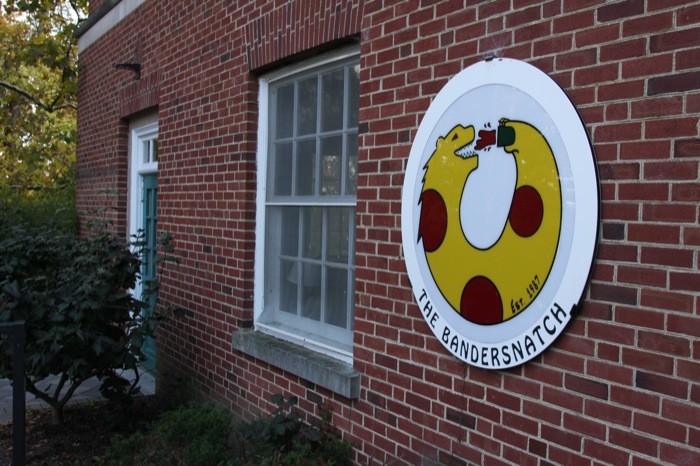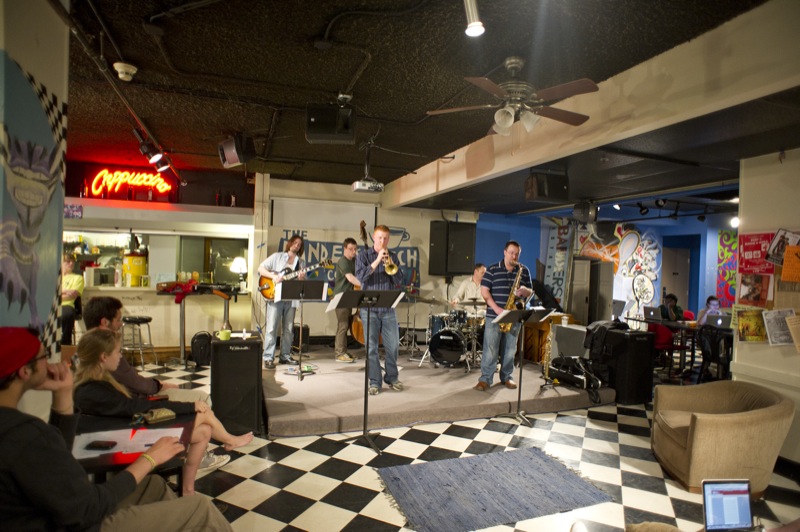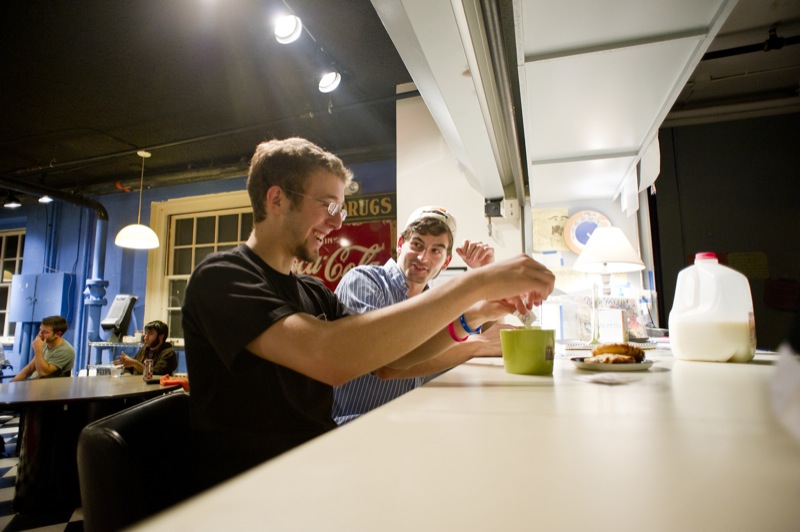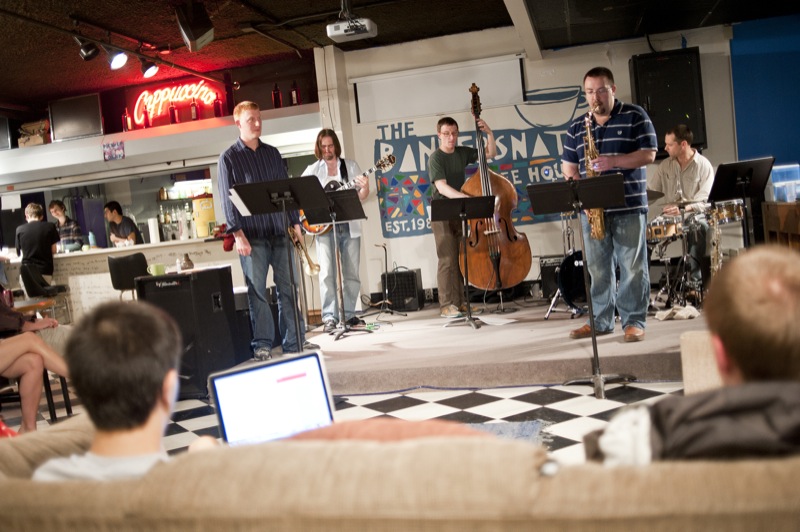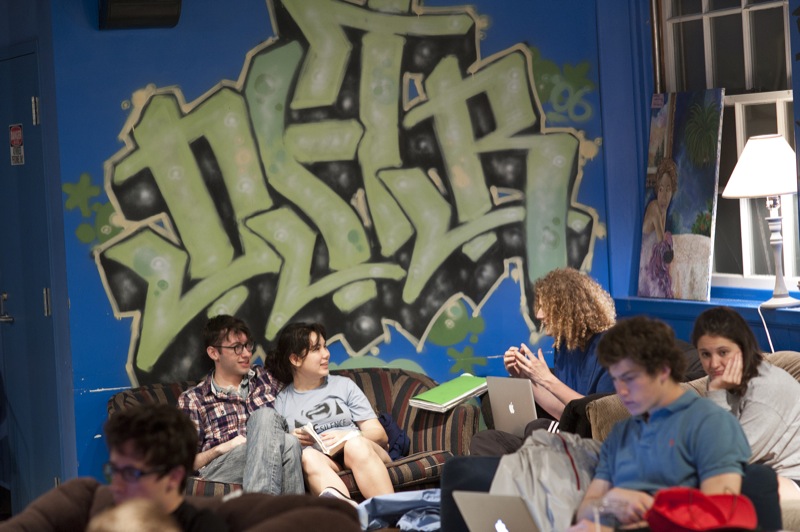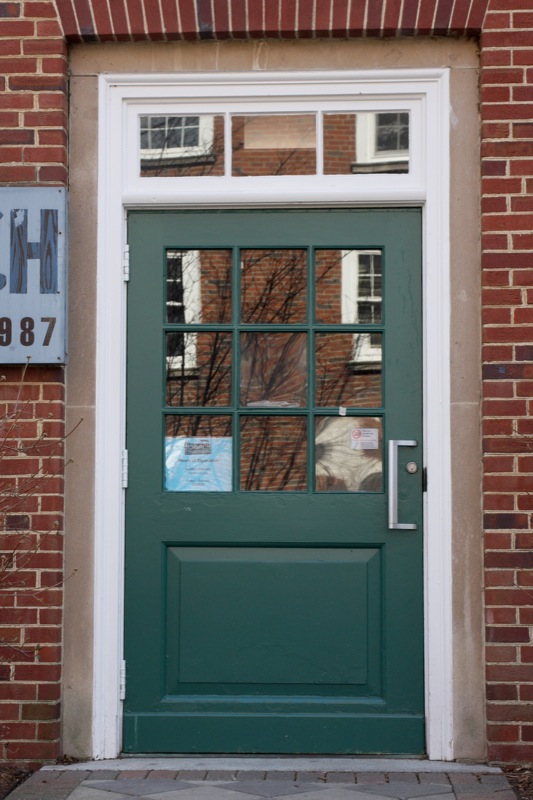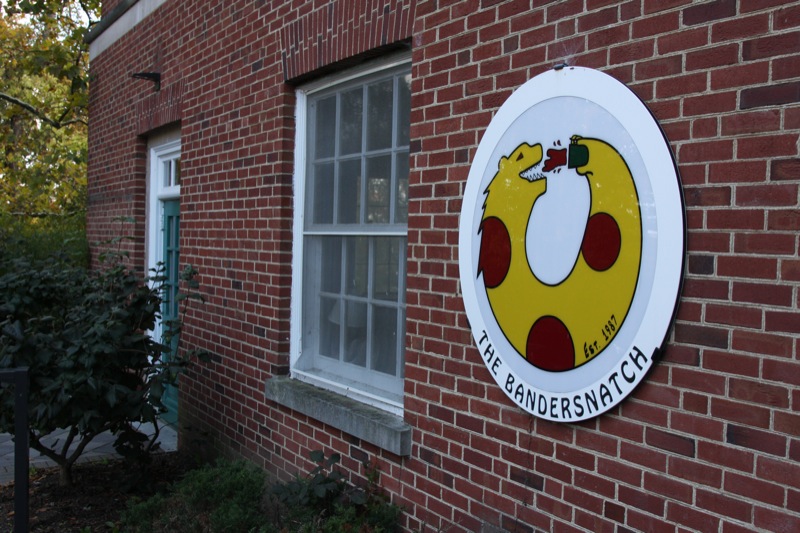 The Bandersnatch was founded in 1968 by a large group of Denison students— including musicians, art and dance majors, and fun-loving patrons—who gave the coffee shop its name and inspired today's Alice in Wonderland-themed décor.
More about

Bandersnatch Coffee House

The Bandersnatch, a student-run coffee house and social space that had its earliest version in the now razed Colwell House. Begun in 1968, "the Snatch" moved to Huffman Hall in 1987.