Style Details
Jeffersonian Federal Revival style in brick and stone.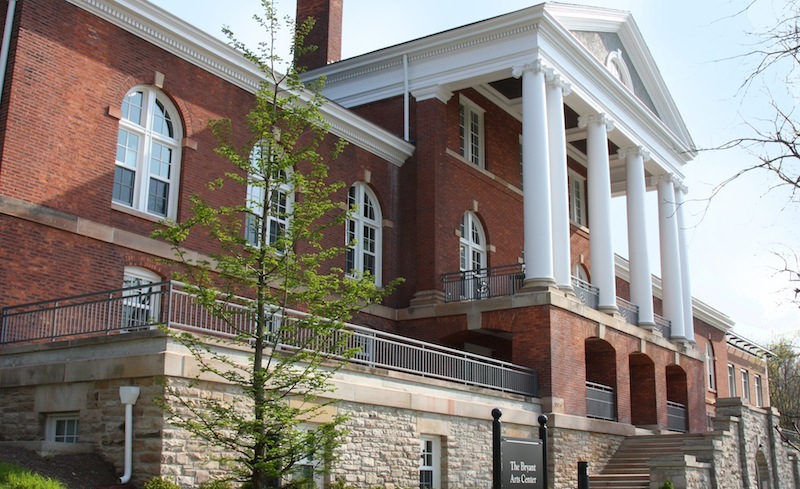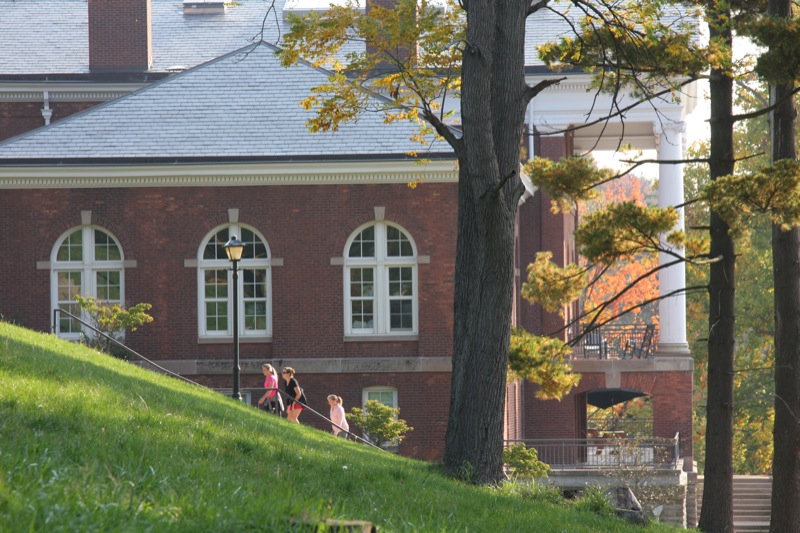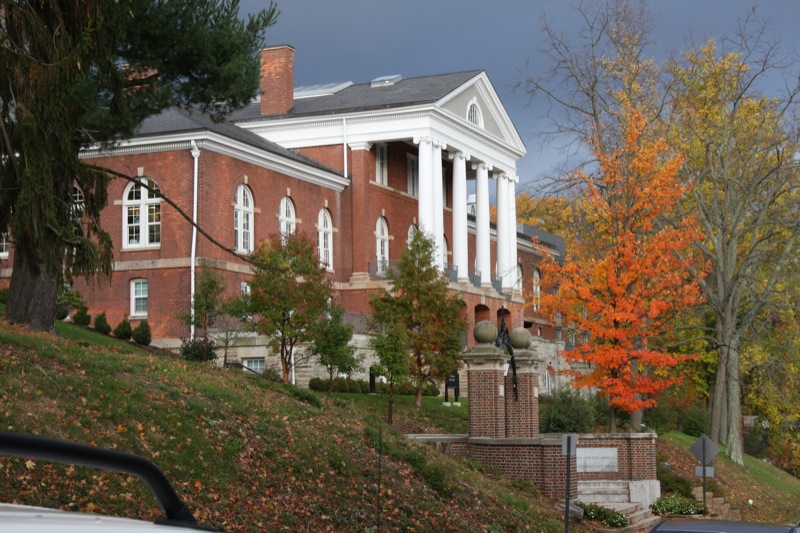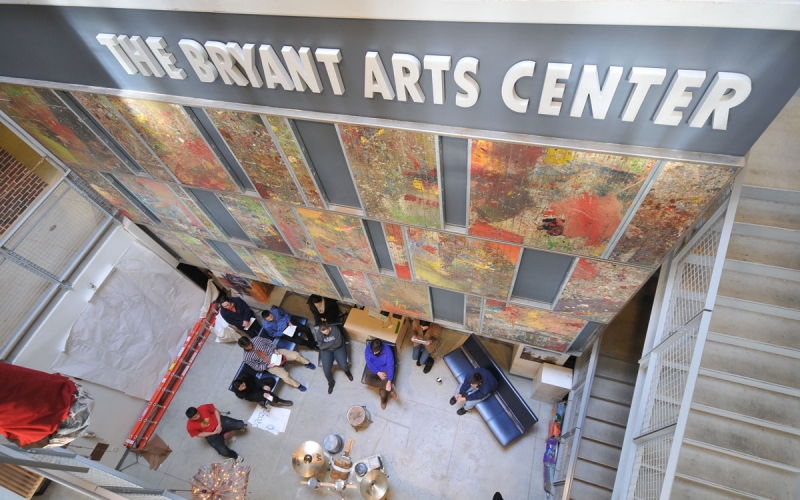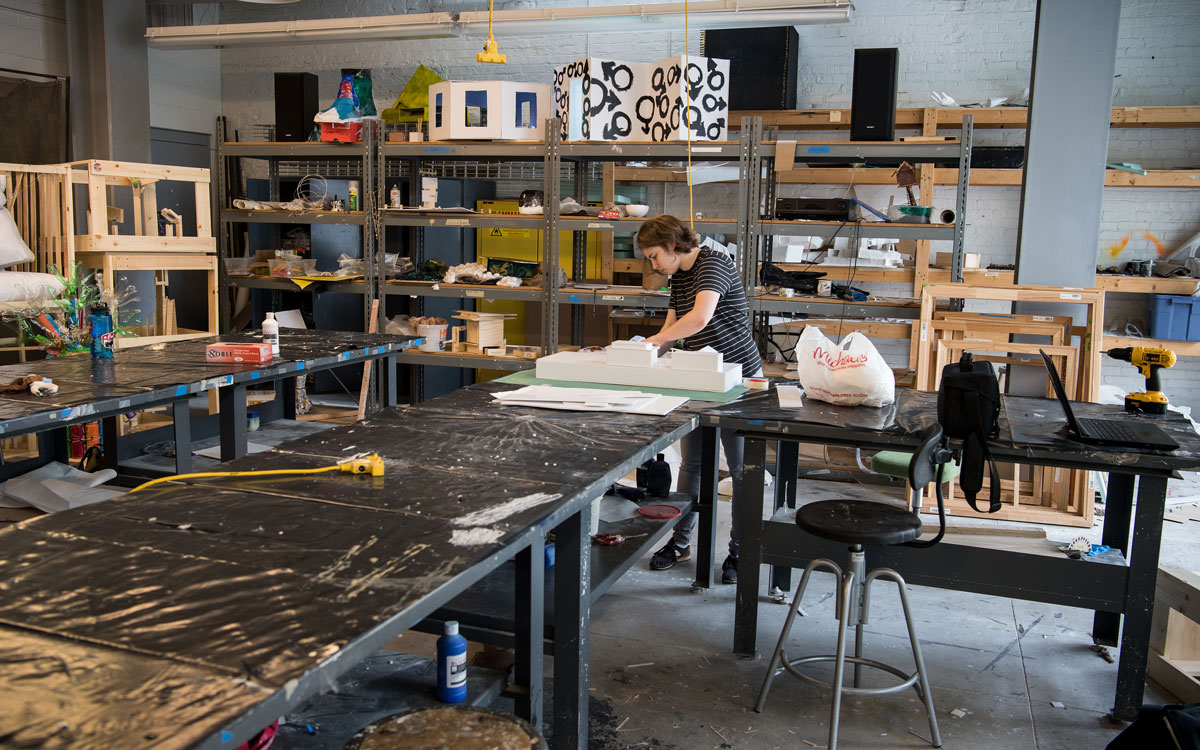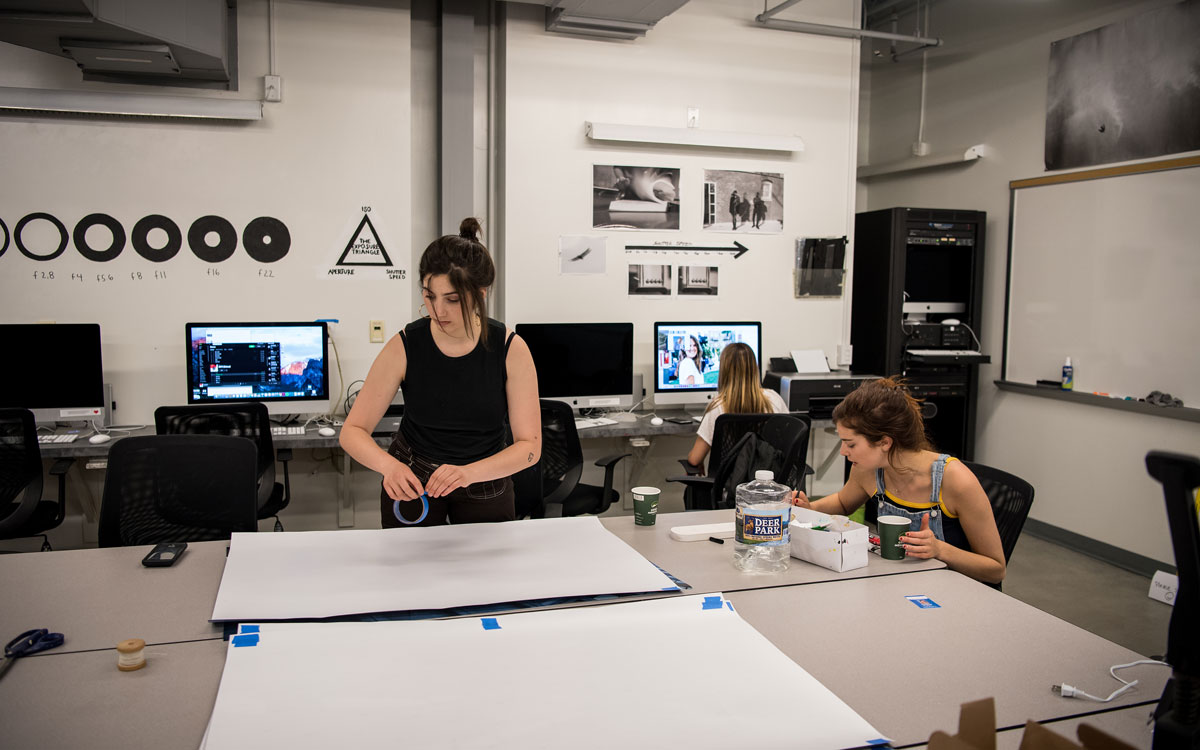 More about

Bryant Arts Center

Built in 1904 as a men's gymnasium, Bryant Arts had many lives before it became the amazing arts center that it is today. The building originally contained an auditorium named Sherwin Hall, Swasey gymnasium, a library, general meeting rooms and a swimming pool.
Directory
View the departments, offices, programs, services, and faculty with offices located in Bryant Arts Center.
See Denison A-to-Z »
Departments, Offices, Programs & Services