Art History & Visual Culture
The Art History & Visual Culture Program at Denison is designed to identify and develop critical awareness, in accordance with the general aim of a liberal education. This program provides students with the opportunity for instruction and practice in the visual arts as preparation for graduate studies and professional pursuits in this field.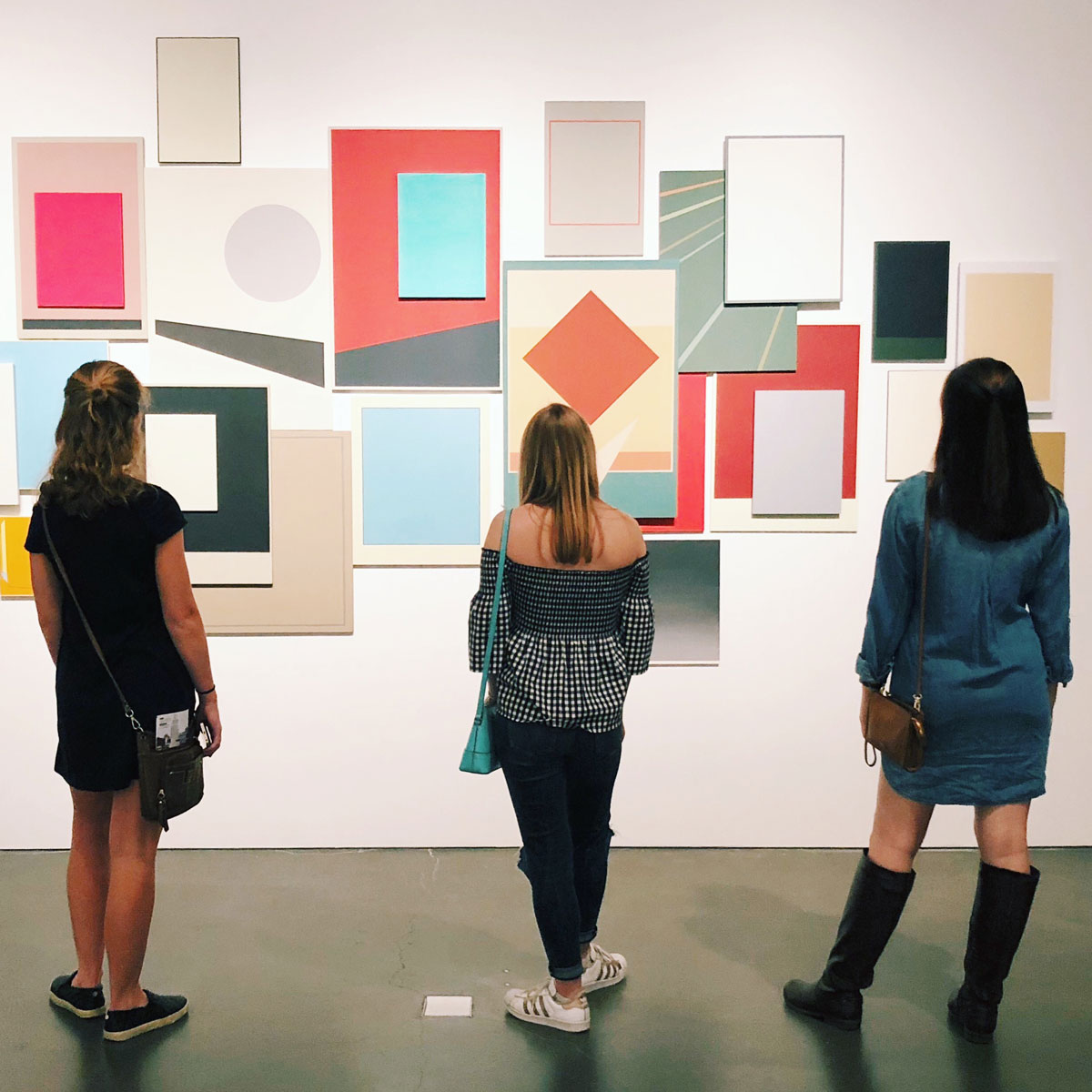 100% of Art History graduates are either employed or in graduate school five years after graduation.