Music
Music is an important aspect of life at Denison. The curriculum combines theory and practice, and students from all academic disciplines participate in a broad spectrum of courses and ensembles, while students interested in a music major or minor gain the skills to excel in their area of concentration—performance, education, history, or composition.
Contact Us
Mail
Music
100 West College Street
Granville, OH 43023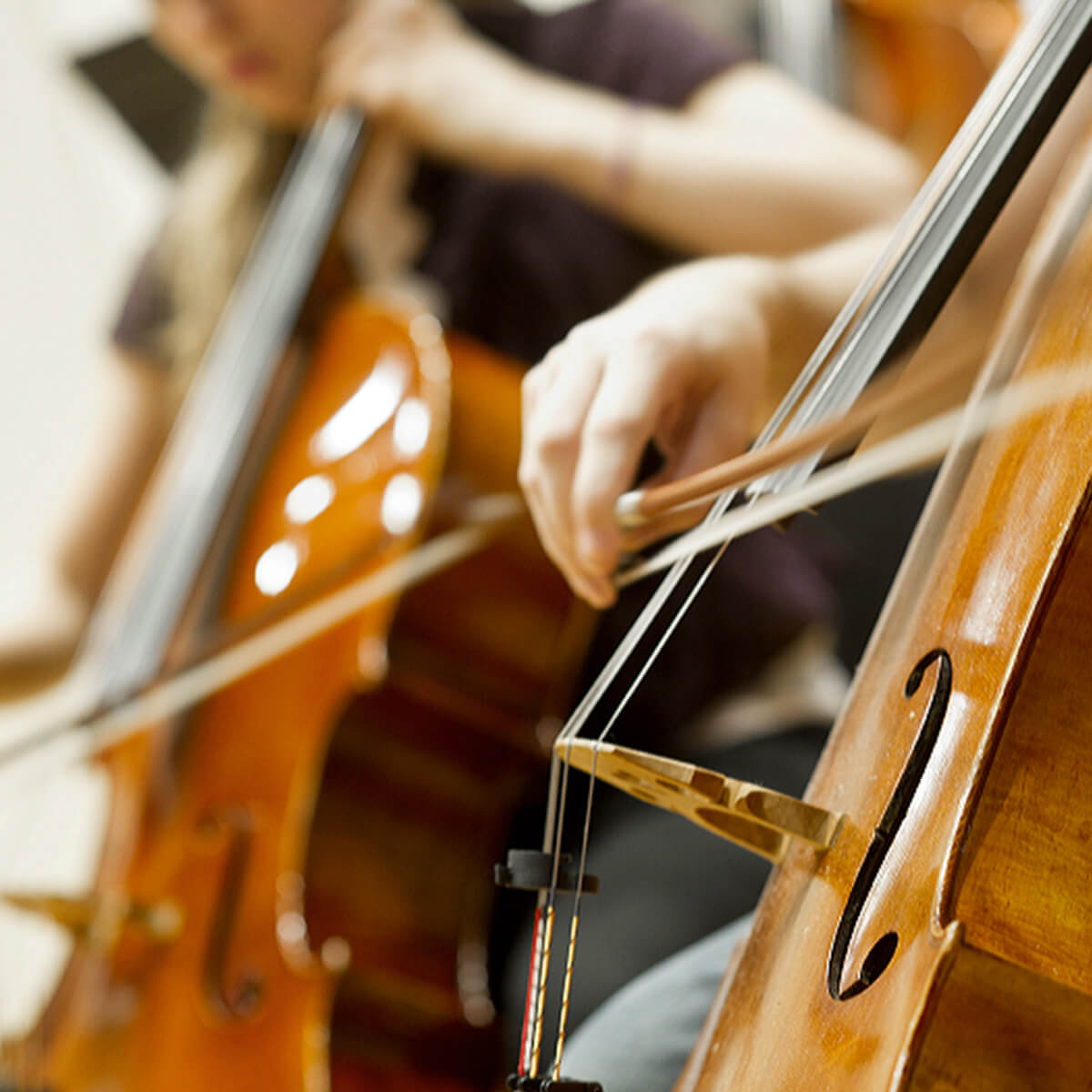 More than 20 ensembles — including everything from a gospel choir to a jazz combo — are open to any student who enjoys music.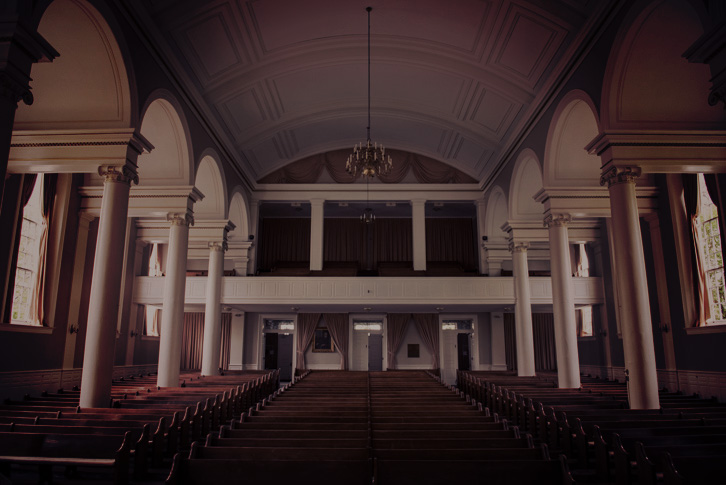 Spotlights