Alumni & Careers
Our graduates have pursued careers:
In teaching in private and public schools and colleges and in private studios
In music therapy, music management and administration
As critics and freelance writers
As conductors and organists for sacred music
In performance as soloists, chamber musicians and conductors
In composition as composers, arrangers, orchestrators and copyists as music librarians
In audio engineering in recording studios or as acousticians
In music marketing
Note: The post-Denison outcomes listed below reflect aggregate data for the classes of 2013, 2014, 2015, 2016, and 2017, collected within six months of graduation for each class. These data are collected between May and November for the graduating cohort.
57%
26%
9%
9%
Music
91%
of Music graduates were employed, in graduate school or completing post-graduate service within six months of graduation.
57% were employed
26% were in graduate school
9% were completing post-graduate service
9% were still pursuing admission/employment
Employers & Job Titles
Aclipse/Chungdahm Institute, English as a Second Language Teacher
AmeriCorps, Media Specialist/Trail Leader
Aramark, Event Coordinator
Chamber Music Connection, Artistic Administrative Assistant
Guitar Center, Banjo Instructor
Guitar Center, Guitar Sales Associate
Interview Magazine, Fashion Intern
Northstar Café, Chef
Puneland Farms, Farmyear Educator
SMS Assist, Billing Specialist
Shimon Presents, Inc., WET Organization Manager
The Wayfares, Performer
U.S. Air Force
Graduate Schools & Programs
Bowling Green State University, Music Performance, Masters
Catholic University of America
IUPUI, Museum Studies, Masters
Iceland Academy of the Arts, Violin Performance, Masters
New York University, Music Composition-Film Scoring and Media, Masters
University of Iowa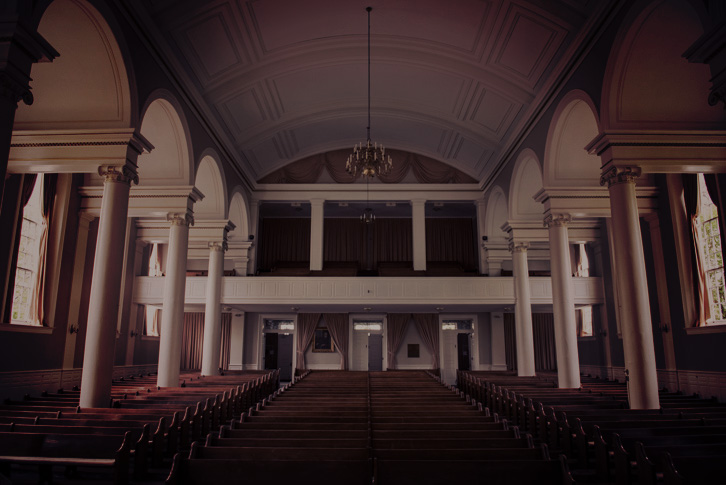 Spotlights