Whisler Center for Student Wellness is home to both medical and behavioral health (BH) services. Our team follows an integrated model: We recognize students as complex individuals with physical, spiritual, cultural, emotional and financial needs. Our medical and BH professionals work both independently and together to develop a holistic plan of care to help students achieve and maintain an optimal state of health.
Contact Us
Mail
Whisler Center for Student Wellness
100 West College Street
Granville, OH 43023
Please call 740-587-6200 and press #1 to schedule an appointment with a member of our medical or behavioral staff
*Given demand for student appointments, we ask that you cancel any appointment you are unable to attend.
Counseling "Walk-in Hour":
No appointment necessary
Monday through Friday
10:30am-11:30am
National Suicide Prevention Lifeline:
1-800-273-TALK (8255)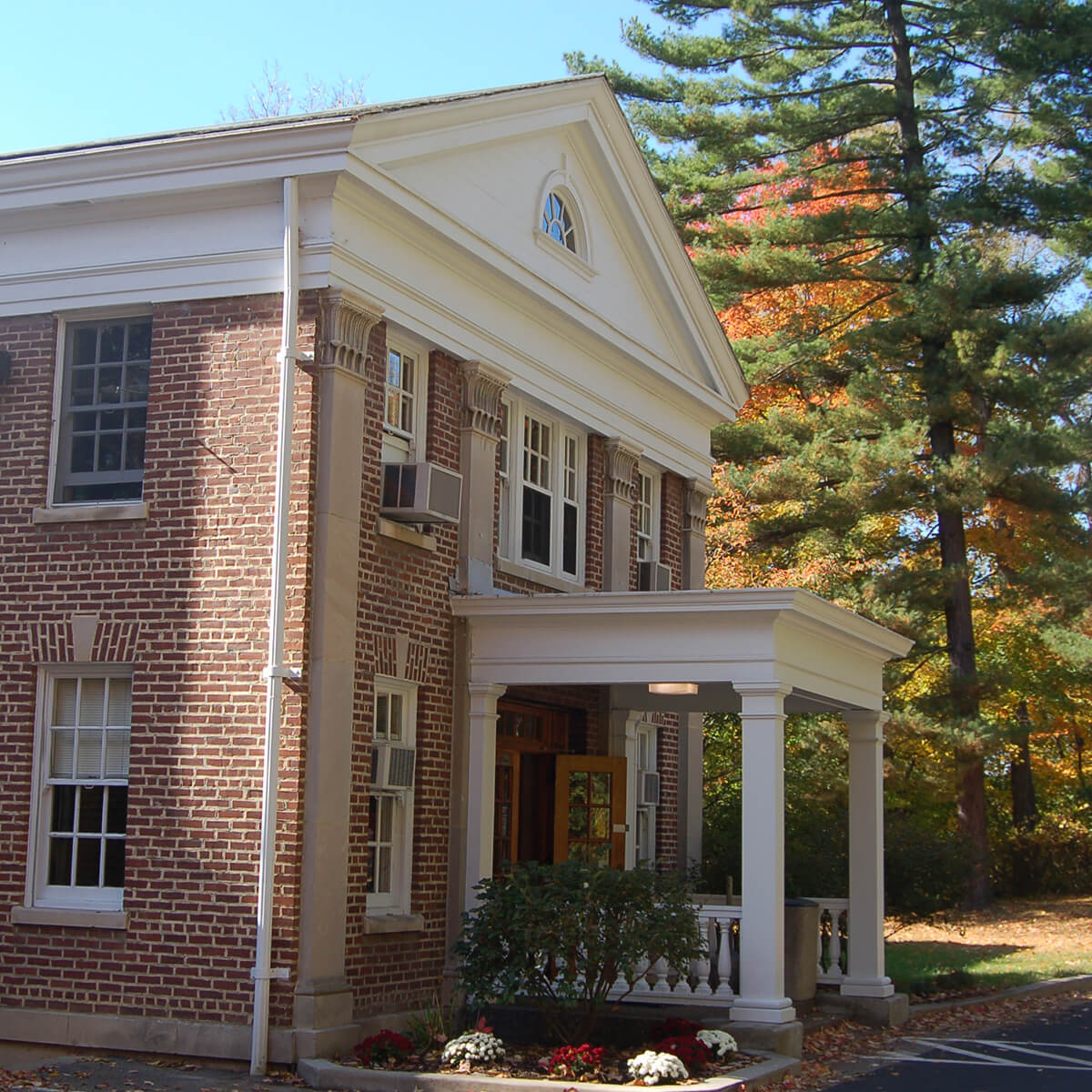 Working toward the health and wellness of the entire person, Denison's Whisler Center for Student Wellness embraces 5 pillars of well-being that include intellectual, social, personal, community, and financial health.