Health & Wellness
Whisler Center for Student Wellness is home to both medical and behavioral health services. Our team follows an integrated model: We recognize students as complex individuals with physical, spiritual, cultural, emotional and financial needs. Our medical and behavioral health professionals work both independently and together to develop a holistic plan of care to help students achieve and maintain an optimal state of health.
Contact Us
Please call 740-587-6200 and press #1 to schedule an appointment with a member of our medical or behavioral staff
*Given demand for student appointments, we ask that you cancel any appointment you are unable to attend.
Counseling "Walk-in Hour":
No appointment necessary
Monday through Friday
11:30 am - 12:30 pm.
National Suicide Prevention Lifeline:
1-800-273-TALK (8255)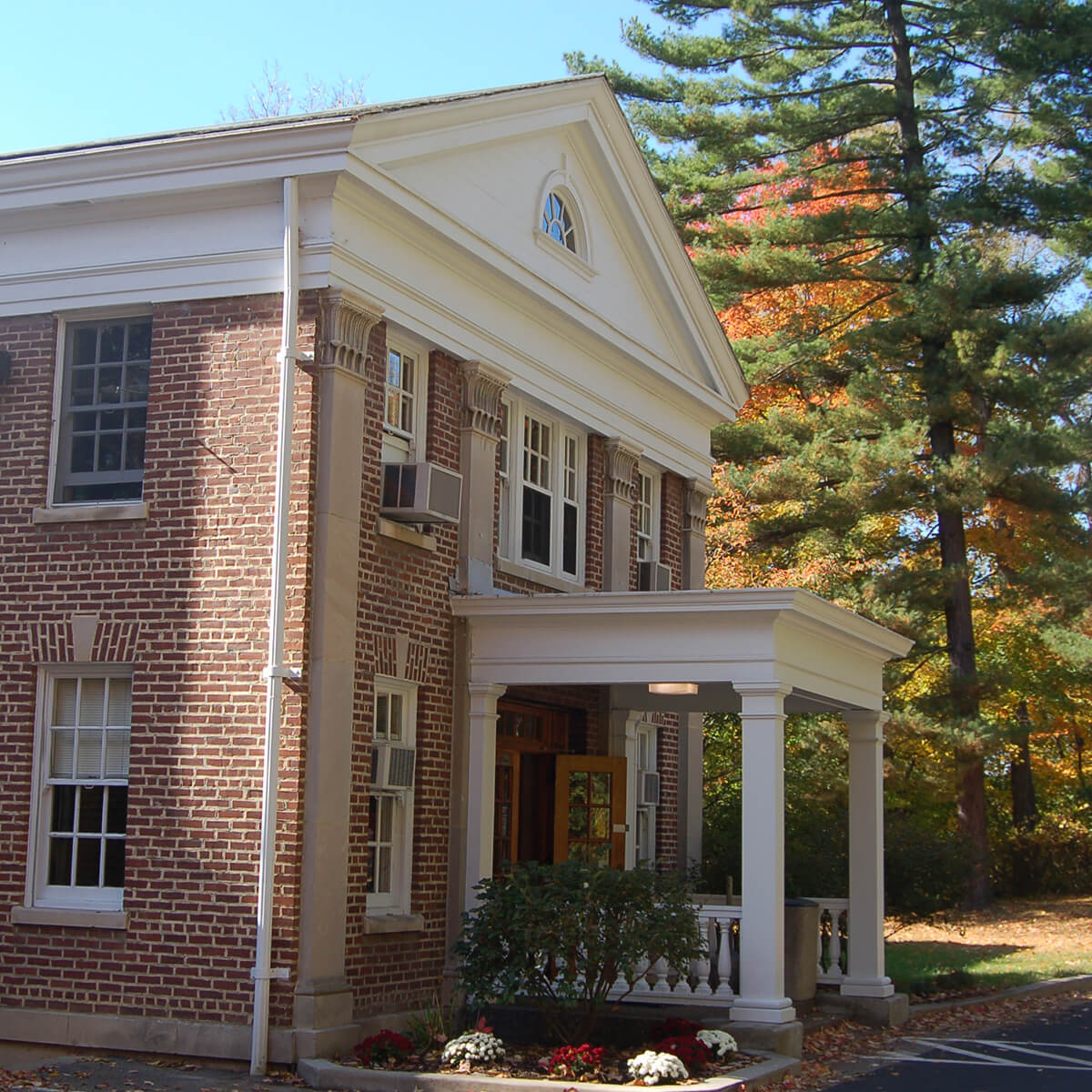 Working toward the health and wellness of the entire person, Denison's Whisler Center for Student Wellness embraces 5 pillars of well-being that include intellectual, social, personal, community, and financial health.
Spotlights