The 2022 Acklin Fitness Challenge starts Jan. 17
Announcements & Updates
It's the middle of January, what better time to increase your weekly activity, be part of a team, and earn rewards?
Join a team and get motivated for the eight-week Acklin Fitness Challenge!
Your Goal: Average 150, 200, 250, or 300 minutes of activity per week (Or, if you prefer county steps 24K, 32K, 40K or 50K steps) Here's what you need to do:
Join a team
Register through this form (if you haven't joined a team yet, that's OK).
Self- report your activity minutes (or steps) each week, by the end of each Monday.
Participants can count activity as minimal as 5 continuous minutes towards your weekly goal.
If you are a team captain, all you need to do is register a team name.
Over the years, some intense rivalries have formed amongst teams, it's all part of the fun. Sponsored by the Office of Human Resources, the Wellness Advisory Committee, and the Office of Business Intelligence.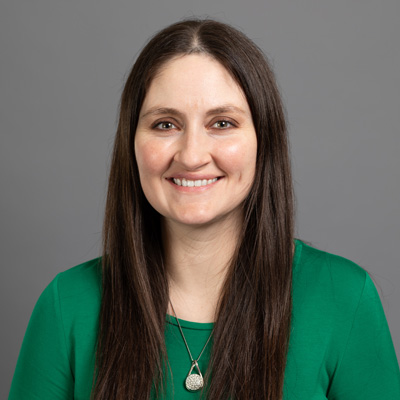 Associate Director, Workplace Engagement & Development
Posted Date
Thursday, January 13, 2022