Sustainability Professionals Initiative 2020
Research & Internships
Today's organizations, big and small, public and private, are being required to take responsibility for their impacts on the environment and on the social fabric of the communities in which they operate.
The Sustainability Professionals Initiative (SPI) is a unique program that will give students the practical skills that will help them land a job and be able to lead organizations to make positive social and environmental impacts. Open to all students, this program is designed to rapidly enhance understanding of sustainability issues and potential actions to help improve the environment and communities where we live.
Program Overview
The Sustainability Professionals Initiative is a program of Denison's Office of Sustainability and supported by the Austin E. Knowlton Center for Career Exploration and the Environmental Studies Program at Denison. Through internships, curricular studies, workshops and project management opportunities, students will learn to translate the sum of their academic and co-curricular experiences into marketable career skills in the field of sustainability. The SPI will help to align these experiences to clearly demonstrate proficiency with sustainability-related career skills.
In the program, students will be partnered with a mentor in their sustainability field of interest who will coach and advise them as they explore and engage in skill building and career related opportunities. These mentors will help students build a network of contacts and help with the overall development of sustainability-related knowledge.
What will students in the Sustainability Professional Initiative be doing?
Getting focused training in a number of important career building skills through a series of workshops including: grant-writing, website design, media relations, design thinking, project management, and meeting facilitation
Developing and implementing campus and community related sustainability projects
Serving as community ambassadors for sustainability
Interning with sustainability-related businesses and organizations
Building a portfolio of accomplishment and developing a sustainability-related resume
How do I participate?
The next round of applications for the program will open in January 2020.
To participate in the Sustainability Professionals Initiative or for more information, contact: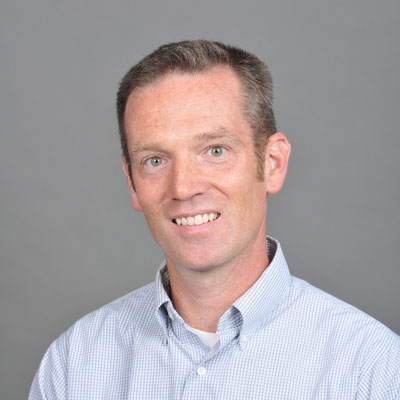 Director of Sustainability & Campus Improvement