Narrative Journalism
Narrative Journalism is writing that combines literary attention to storytelling with in-depth, fact-based research. The Narrative Journalism concentration is designed for students from all majors who are seeking a structured opportunity to gain hands-on writing experience along with exposure to potential career paths.
Contact Us
Mail
Narrative Journalism
100 West College Street
Granville, OH 43023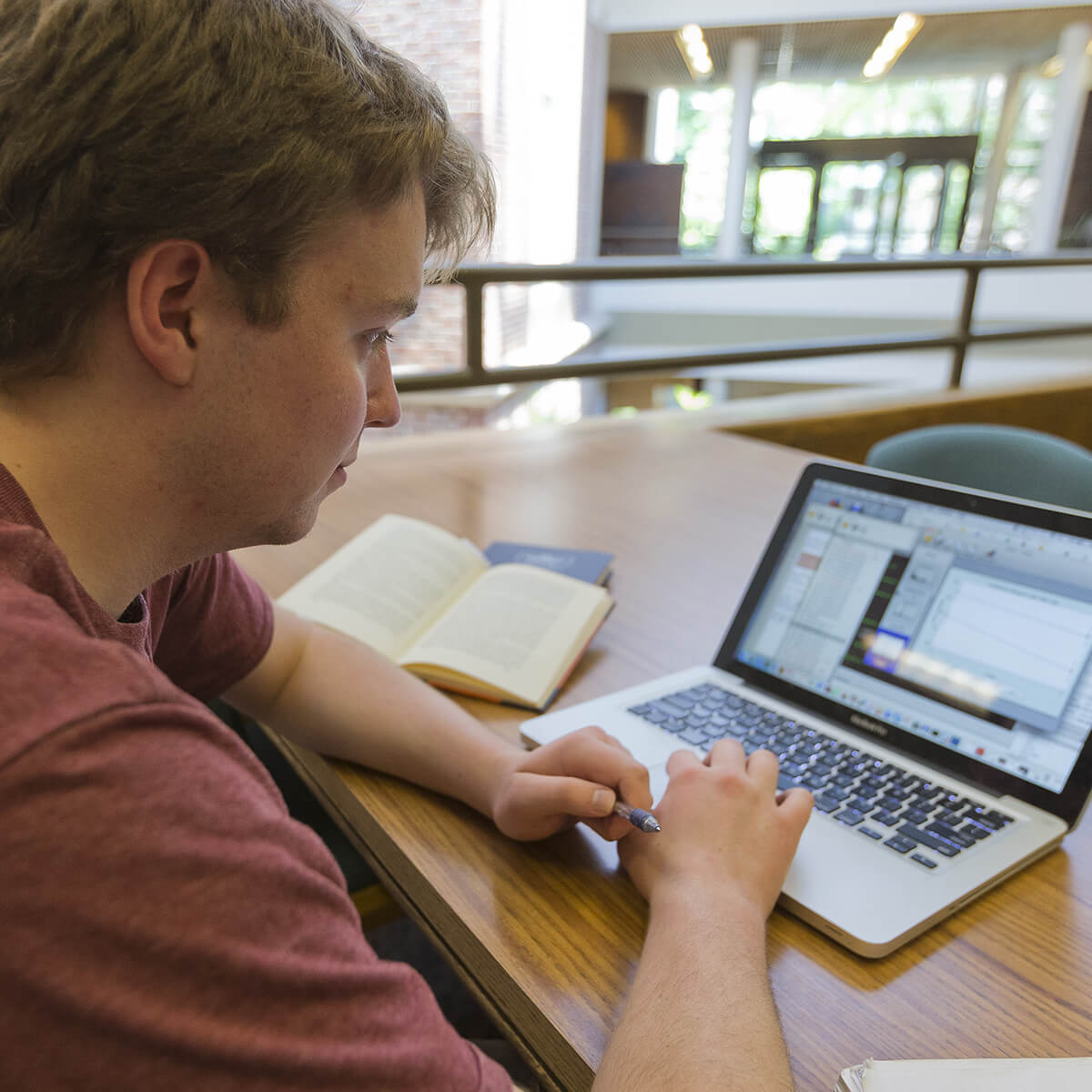 In partnership with the Knowlton Center for Career Exploration and Development, Narrative Journalism advisors work with students to connect them with a meaningful internship experience.
Spotlights